What are CBD crystals? What are the advantages of using this product? How to best use them to benefit from them? In this article you will find information about the process that leads to obtaining cbd crystals: from their correct method of use, up to the possible advantages of consuming the crystals.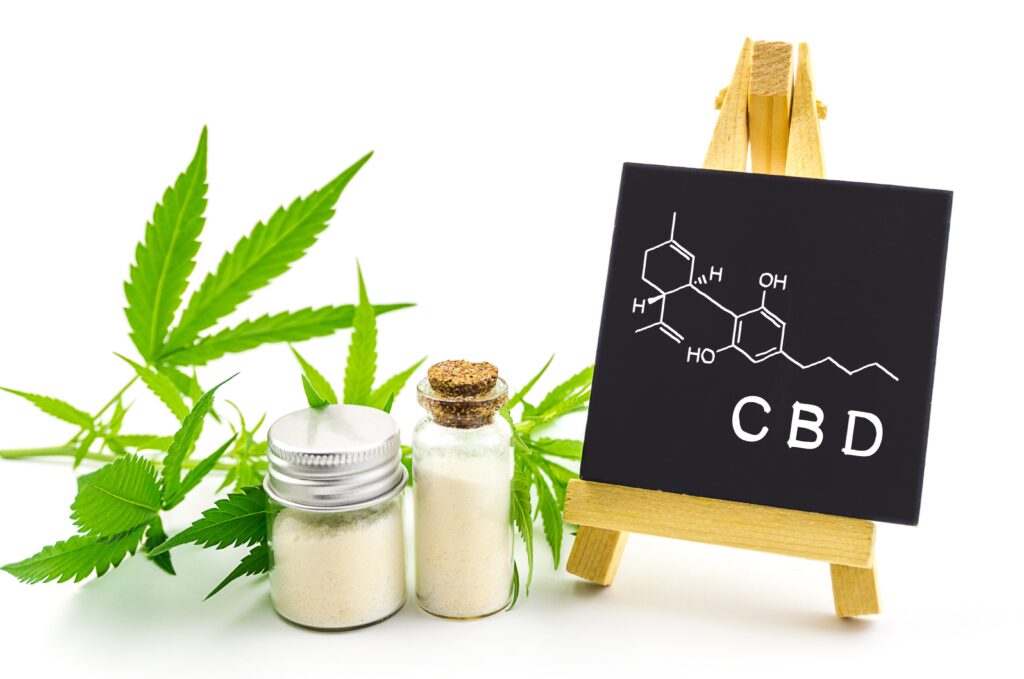 Prior to examining characteristics and benefits of CBD crystals, it should be specified that CBD does not come from marijuana but from hemp sativa plants. Hemp contains at most 0.6% THC, while it features much higher levels of CBD, a non-psychoactive compound known for a number of beneficial effects on the human body.
About CBD Crystals
CBD crystals are an alternative form of CBD, useful for those who do not want to use THC and its effect. It is a molecule extracted from the hemp plant with soothing, anti-inflammatory and anti-convulsant effects. In a previous article we talked about the effects, the recommended dosage and their correct use. CBD crystals are different from other solutions on the market, as they only contain CBD. Suffice it to say that other CBD-based solutions may contain, in addition to the active ingredient, other natural substances already present in the hemp plant (such as minerals and vitamins), but also a percentage of THC up to 0.2%.
Although currently less known, there are also other cannabinoids from which crystals are extracted such as CBN (Cannabinol) and CBG (Cannabigerol).
How to obtain CBD isolate
Among the many substances contained in cannabis, there is cannabidiol (CBD). It is an active ingredient that comes in its purest form in the form of crystals. To obtain these crystals, cannabidiol is isolated, extracted and finally purified.
The active ingredient extraction technique makes use of state-of-the-art machinery that enables the inflorescences to be treated using Co2 at supercritical pressure, thanks to which the cannabidiol is in no way compromised by the use of chemical or synthetic solvents that, besides being potentially toxic to both man and the environment, could also impair and compromise the integrity of the finished product in terms of efficacy.
Once the active ingredient has been extracted, during the process that allows the crystal to be isolated, everything that normally constitutes plant matter is removed: chlorophyll, traces of resins, oils and THC, including terpenes and flavonoids when it comes to CBD crystals are in fact elements that would compromise its purity. What therefore remains following the purification process and at the end of processing is none other than the CBD or cannabidiol molecule with a very high degree of purity (over 99%) and the total absence of heavy metals and pesticide residues.
The end result is a cannabidiol molecule, which comes in pure crystalline solid form. Unlike the more famous THC (tetrahydrocannabinol), it has no psychotropic effects: for this reason, CBD can be purchased without a prescription.
CBD crystals: do they work?
According to Medical News Today, the study of CBD is still in its initial stages. In any case, researchers believe that this substance affects cannabinoid receptors in the human body. The effectiveness of CBD crystals has been detected in various fields, and their therapeutic effects have been confirmed. Among the benefits we mention:
a positive effects on memory
anti inflammatory properties
reduces the sensation of pain
has effects against anxiety
strengthens the immune defenses
nausea treatment
promotes sleep
prevention of tumor formation
anti-anxiety effects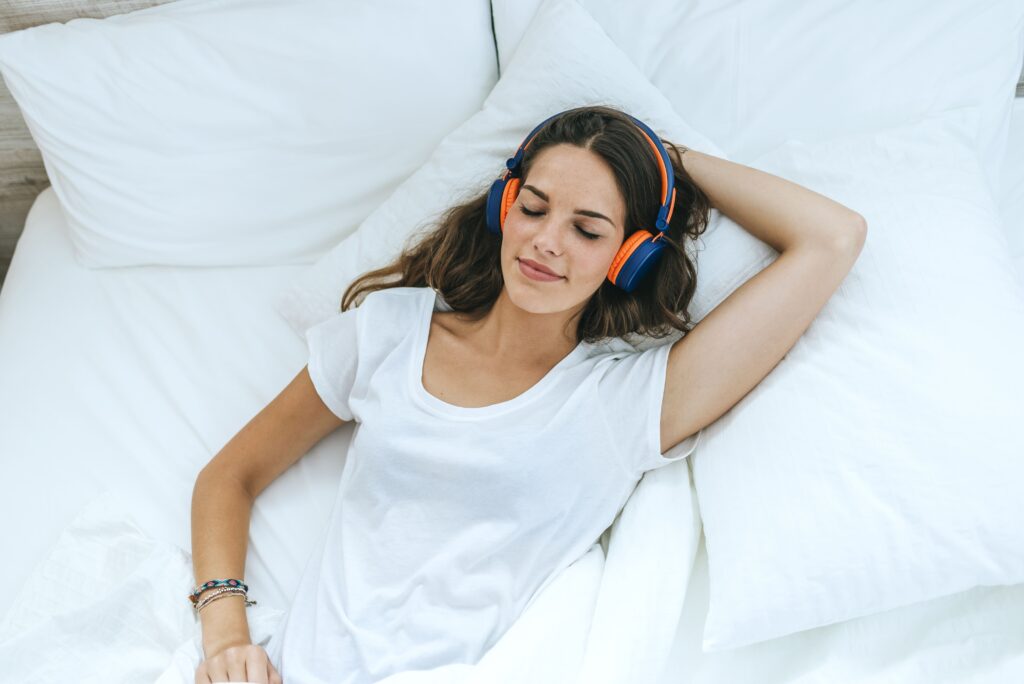 In addition, based on previous reserches, "CBD may also affect non-cannabinoid receptors, including the 5-Hydroxytryptophan (5-HTP) serotonin receptor. Serotonin is a chemical that influences levels of anxiety, depression, and has an impact on sleep. This might explain why some people report that CBD positively impacts their pain and anxiety symptoms."
Dosage of CBD crystals
It should be remembered that no studies show any dangers in taking a massive amount of CBD crystals. There are several factors that affect dosage: weight, metabolism and general health. In any case, it is important to pay attention to the initial dosage and start with a gradual intake of the substance.This is why it is recommended to proceed with a low dosage and increase over time.
According to Cannabis and tech today, the exact dosage will depend on the type of results you expect to get. You could start with one milligram and continue to gradually add more doses.
"You can play between 1-10 milligram to see which one works for you. 1 gram of crystal usually contains about 990 milligrams of CBD. That means, for each 1 mg of dosage, you are getting precisely that much CBD. This makes it super easy to know for sure, exactly how much CBD you are getting into your system with each dose. Since CBD does not cause any kind of high, you do not have to worry about sudden euphoria or passing out. "
CBD crystals compared to other forms of CBD
Compared to other forms of CBD, CBD crystals are a highly refined product, have no aroma and are odorless and tasteless. Furthermore, as mentioned above, the crystals do not contain traces of THC, while other products also contain up to 0.2%.
Buying CBD isolate: discover the CBD crystals in our store
In a previous article we illustrated the different ways of consuming CBD crystals. CBD crystals are currently the purest form of cannabidiol on the market.
All that remains is to discover our products: 100% natural, extracted with state-of-the-art technology from premium Cannabis Sativa cultivations.