Express Delivery
We ship fast! Your parcels arrive anywhere in UK, Ireland and Europe within 1 week
Lab Tested
All our CBD products have a THC lower than 0.2% (EU regulations)
Brand / Whitelabel
All our CBD Products can be purchased in bulk with our brand or whitelabel
Discreet Packaging
Your privacy matters. Our parcels display no info about sender or content
Discover our
CBD Products
NEW!

CBD

Shop

Online +

Free

shipping
Buy CBD directly online at the lowest price in UK & Europe!
In our CBD shop you'll find a rich & fresh selection of Hempati products:
– CBD flowers
– CBD hash and Rocks
– CBD oils
– CBD Prerolls
– CBD Cosmetics
Free shipping to EU & UK for orders above 60€!
BUY CBD ONLINE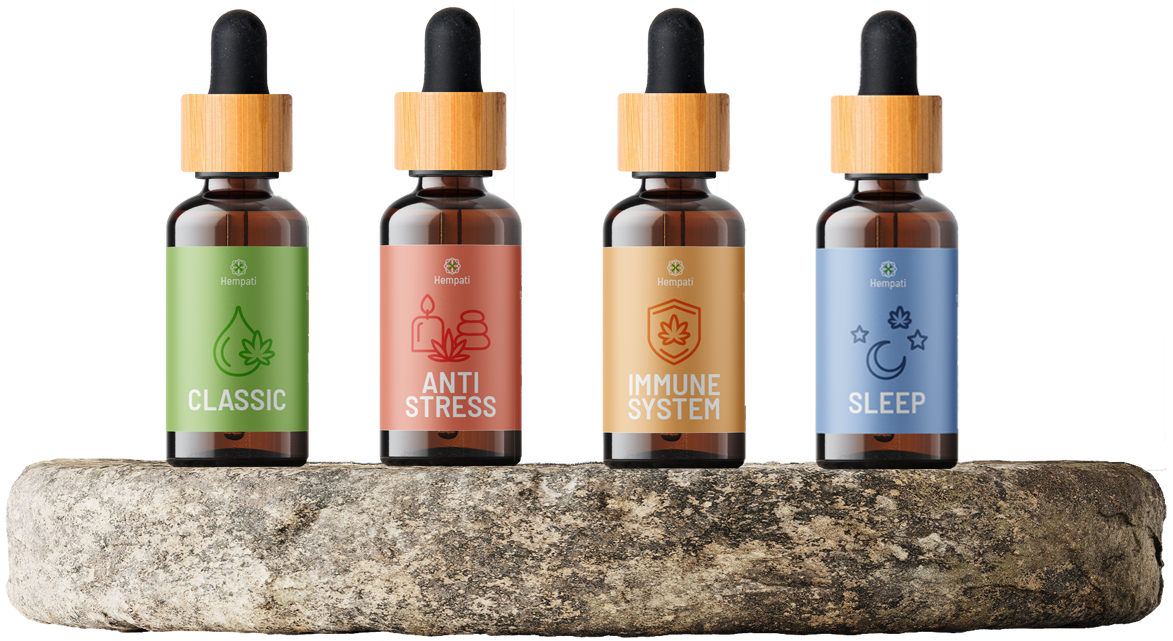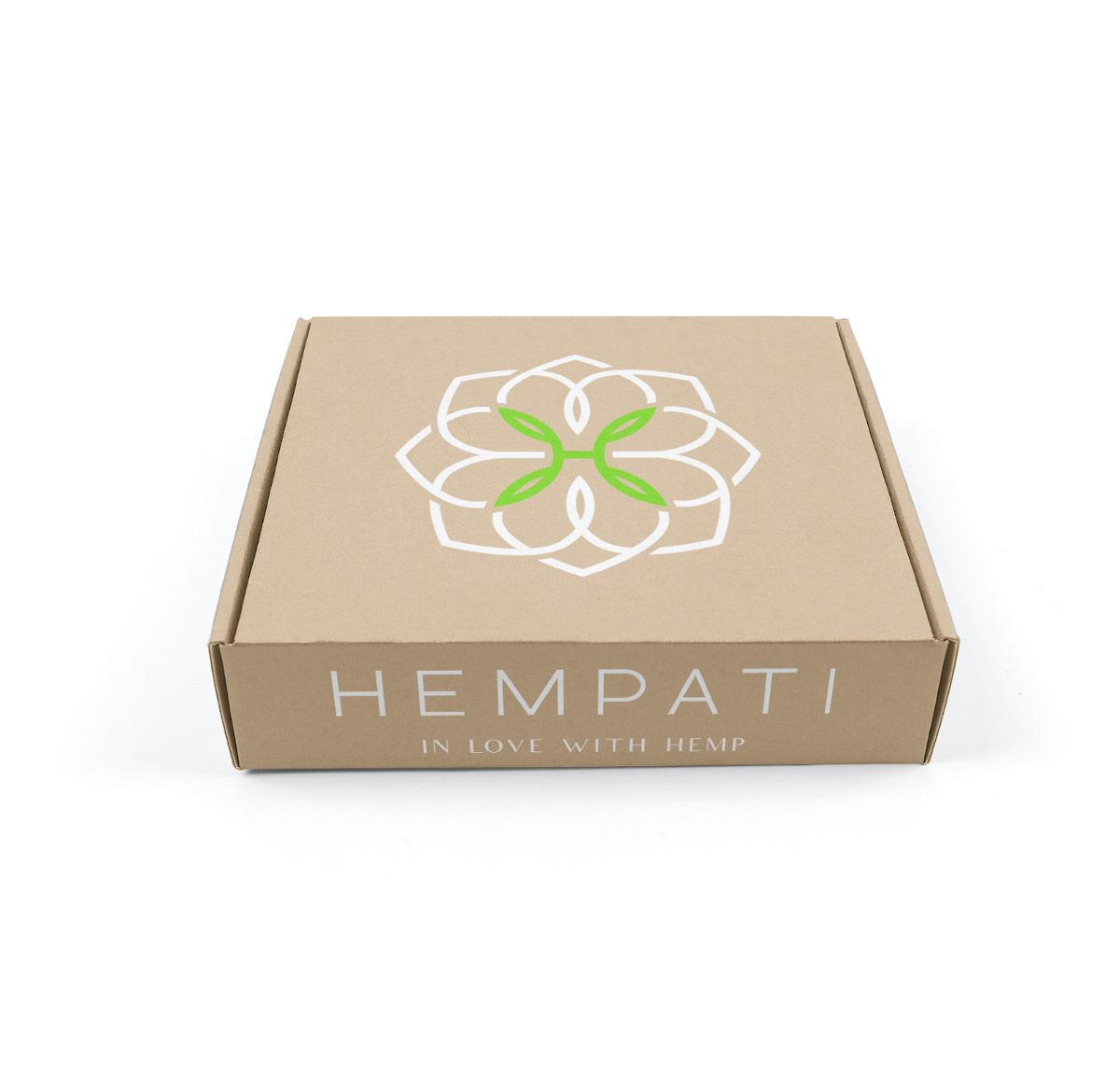 CBD
Samples

!

Planning to bulk buy but not sure what CBD product to pick? Try all our CBD products for wholesale clients!

Choose one of our sample boxes – LITE, PLUS, or SMART – customize it as you prefer, and have it delivered in 1 week with standard shipping.

We'll refund 75% of the sample box cost on your first order above €600


ORDER OUR CBD SAMPLES
Wholesale
CBD Flowers

starting from

0.45€

per gram

Hempati offers excellent strains of wholesale CBD flowers at the lowest price in UK and Europe. Discover our selection of wholesale CBD buds from the best Italian crops.

An array of exclusive products composing a bouquet of surprising aromas, available loose or in personalized packaging.

Grown indoors, outdoors, or in greenhouses, Hempati's wholesale CBD Flowers are a result of the Italian experience, and of its sunny climate and rich soil.

DISCOVER OUR CBD FLOWERS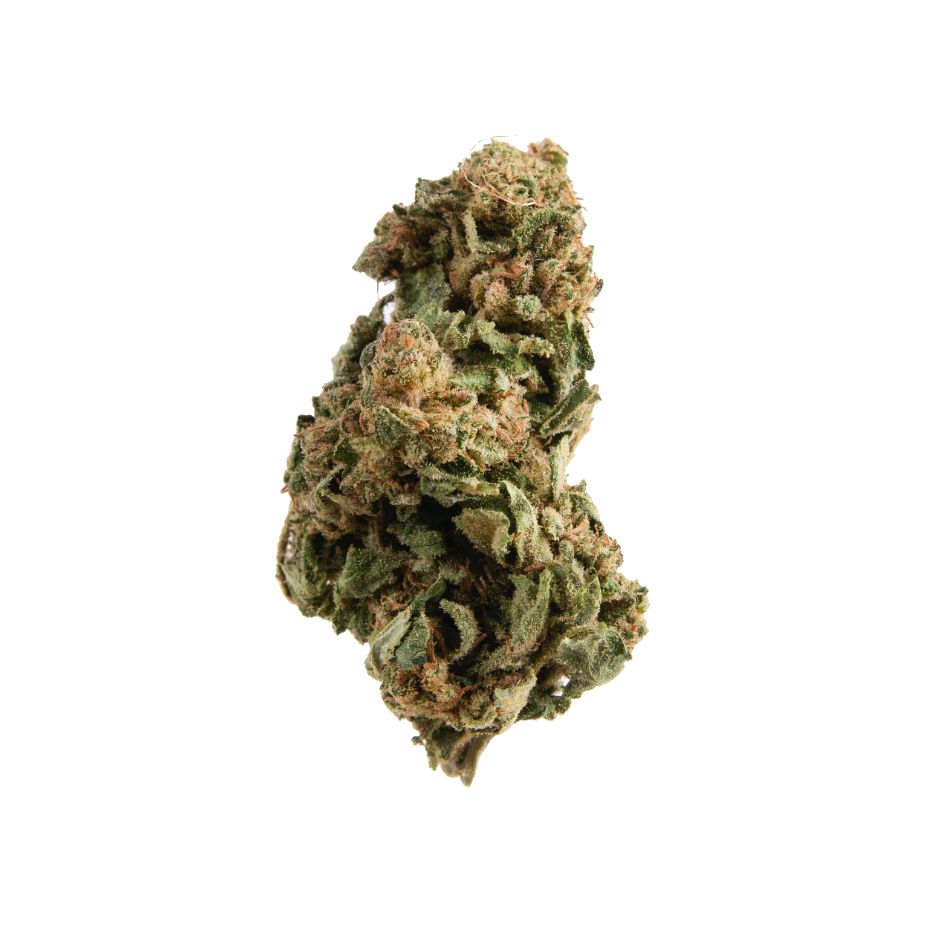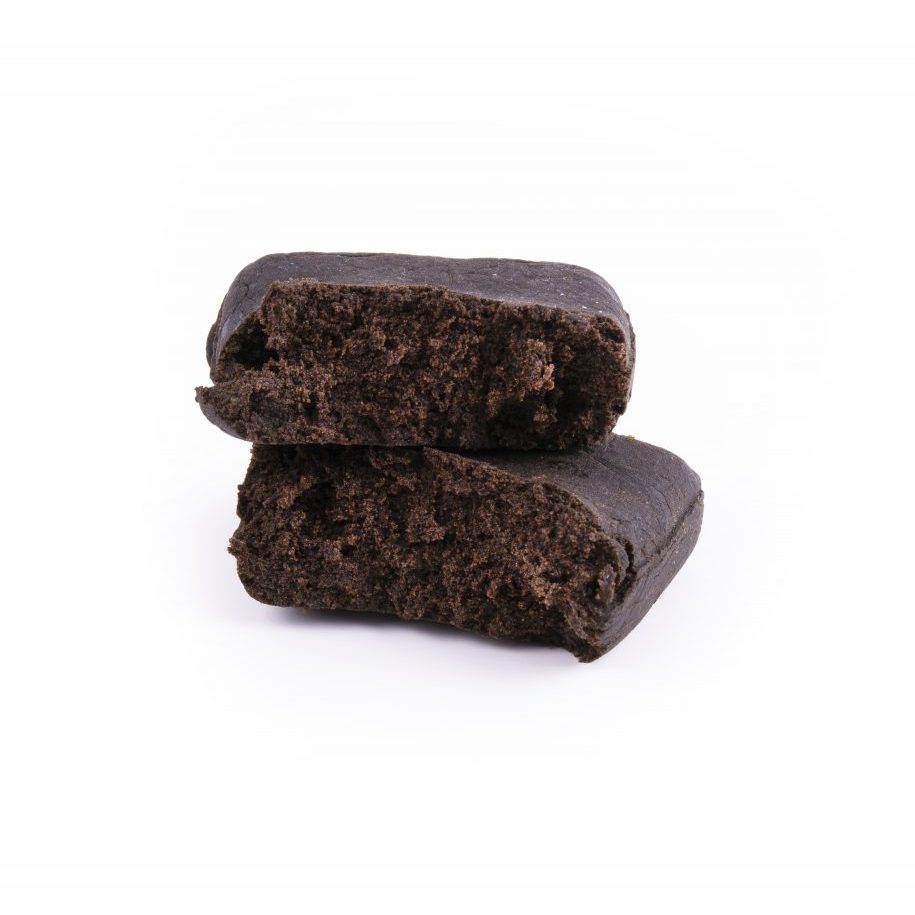 Wholesale
CBD Hash

starting from

1.10€

per gram

Buy wholesale CBD Hash at the best value for money in UK and Europe. Our CBD Hash is 100% safe and legal, with THC<0.2%.

Hemapti offers different varieties of CBD hashish – like sift, pollen, charas – each one with different scents and malleability, and always very rich in terpenes.

Our wholesale hashish is derived from our best Cannabis flowers, and obtained only from certified hemp plants.

CHECK OUR CBD HASH
Wholesale
CBD Oil

starting from

7.00€

per 10ml

Buy in bulk Full Spectrum CBD Oil at the lowest wholesale price in UK and Europe.

Hempati's wholesale CBD Oil ranges from 5% to 30% in potency, ie 500mg to 3000mg per 10ml.

Get your wholesale CBD Oil white label or branded and ready for sale. Our CBD oil is mixed with with MTC oil or hemp oil.

CHECK OUR CBD OIL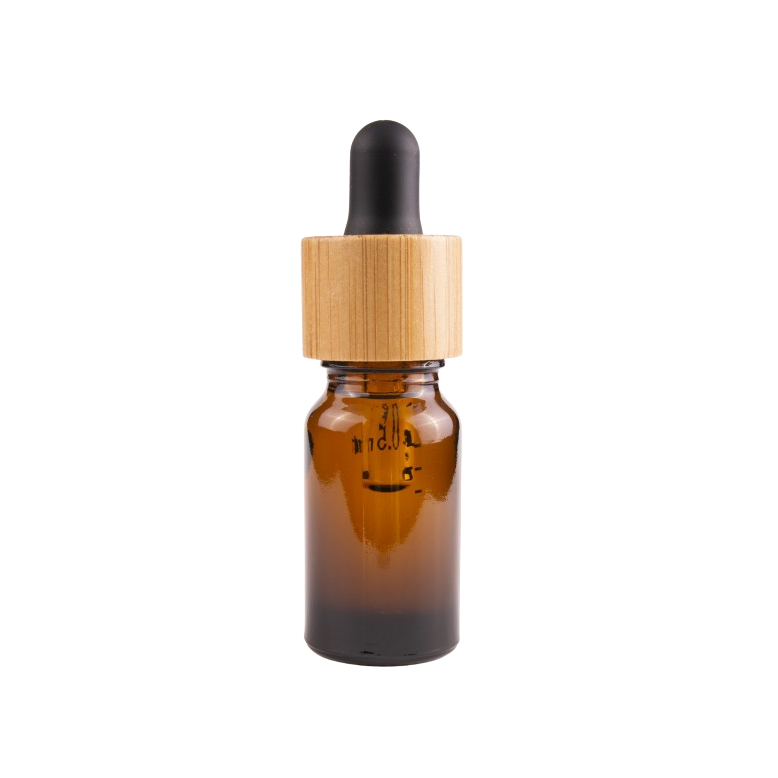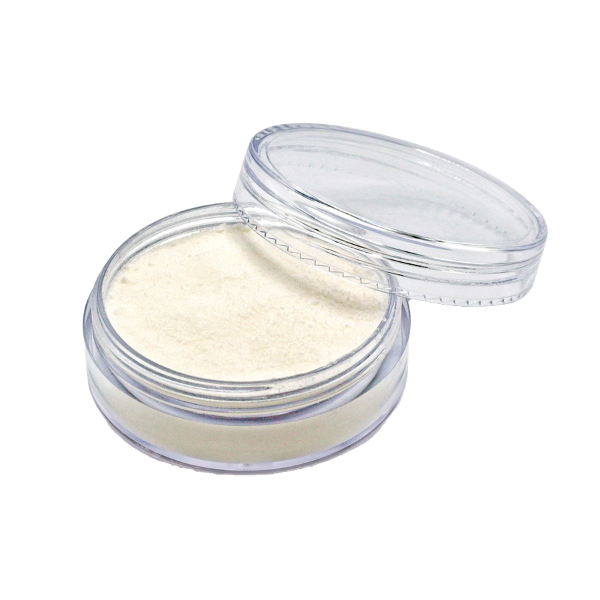 Wholesale
CBD Isolates

starting from

0.50€

per gram

Hempati isolates are the purest cannabidiol you can find: it is 100% natural, and it's extracted from first choice Cannabis Sativa crops.

Our Isolates are extracted from hemp plants with no traces of THC. You can choose among three kinds of Isolates: CBD, CBG and CBN. Isolates, also known as crystals, are cannabinoids in its purest form, with level around 99%

CHECK OUR ISOLATES
For
Distributors


Starting from

2.66€

/unit

A New Exclusive Collection. Ideal for Shops and eCommerce, organised retailing and CBD distribution industry.

Sell CBD Flowers & CBD Hash with Hempati iconic design bags.

Hempati's new collection offers 10 exclusive high quality CBD products – 6 CBD Flowers and 2 CBD Hashes, Moonrocks and IceRocks – with a CBD level ranging between 12% and 70%.

LEARN MORE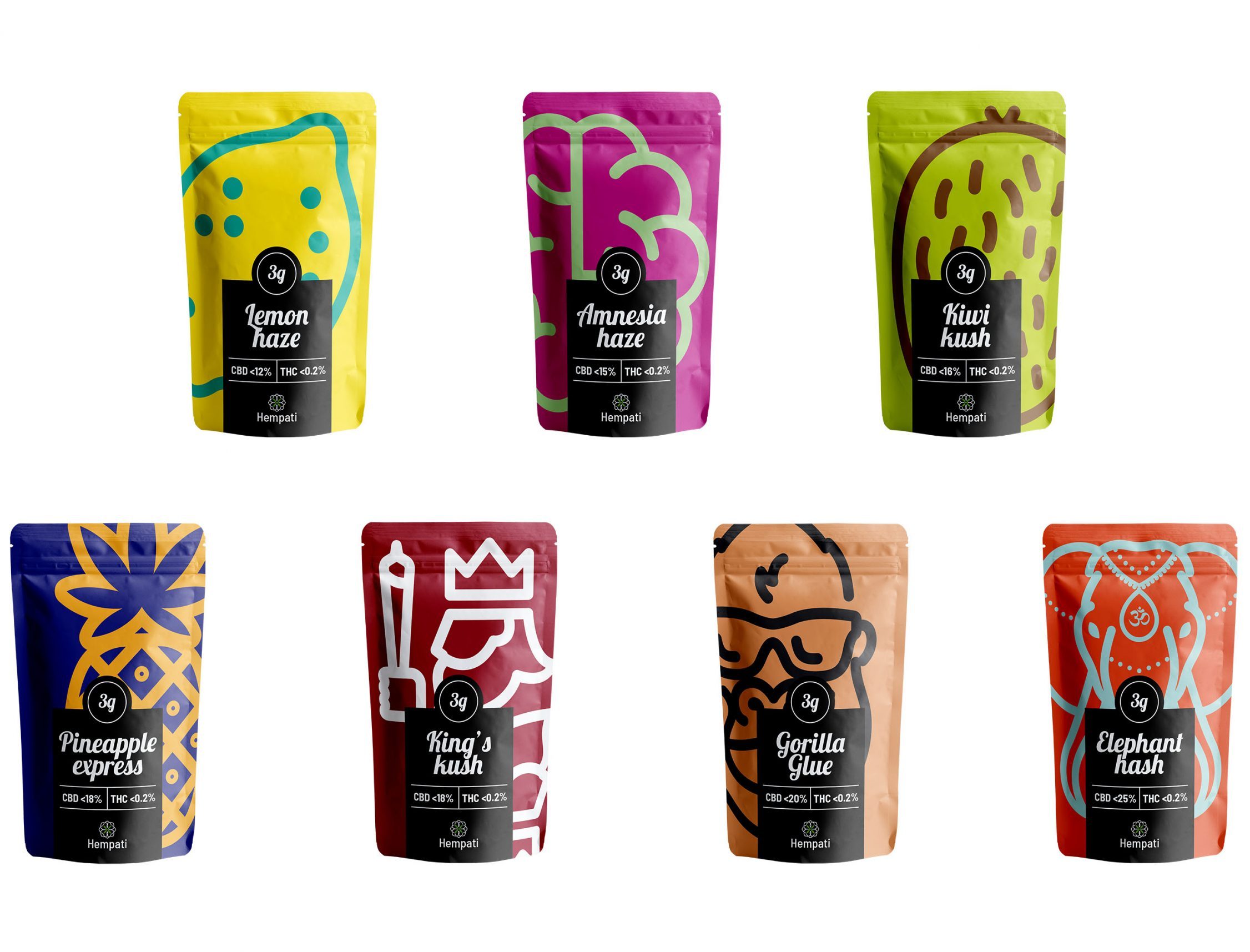 Download our 
Price Catalogue
Customize your
CBD Packaging
Grow your CBD Business risk free! Your CBD Brand, our CBD Products.
At Hempati you can buy CBD whitelabel, and customize your CBD Packaging for CBD Weed, CBD Oil, and CBD Hash.
We take care of everything, from printing your labels, to filling your packaging with the desired product.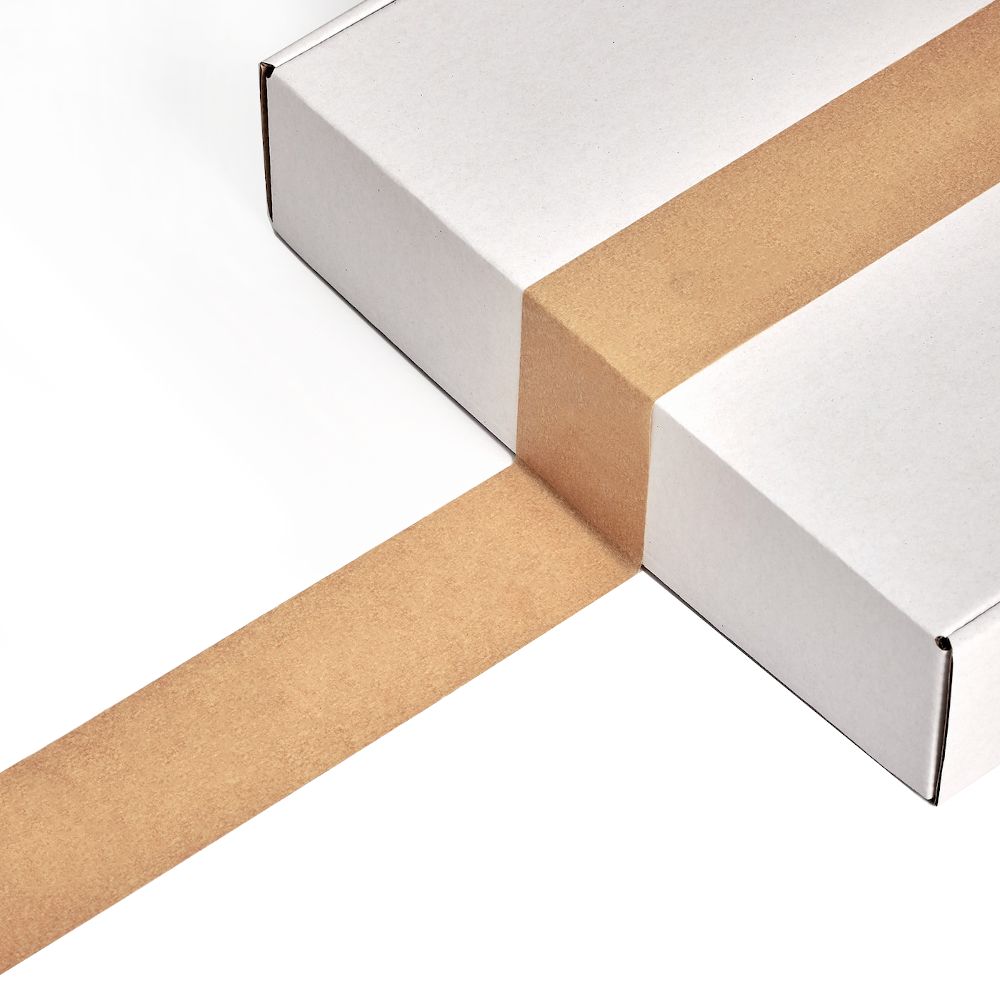 Discreet &
Fast Delivery
We ship our CBD Products everywhere in the EU and the UK from Monday to Thursday.
And we ship fast!
You can choose between:
FedExDelivery (4-5 working days)
GLS Standard Delivery (4-5 working days)
Grown in
Italy

Exported in

Europe

Hempati is an Italian CBD wholesaler. All our CBD products are grown in Italy and come from certified Cannabis Sativa hemp plants.

We export our wholesale CBD products everywhere in Europe, including UK and Ireland.

We use a short supply chain with no intermediaries, so to guarantee the lowest wholesale price to our clients.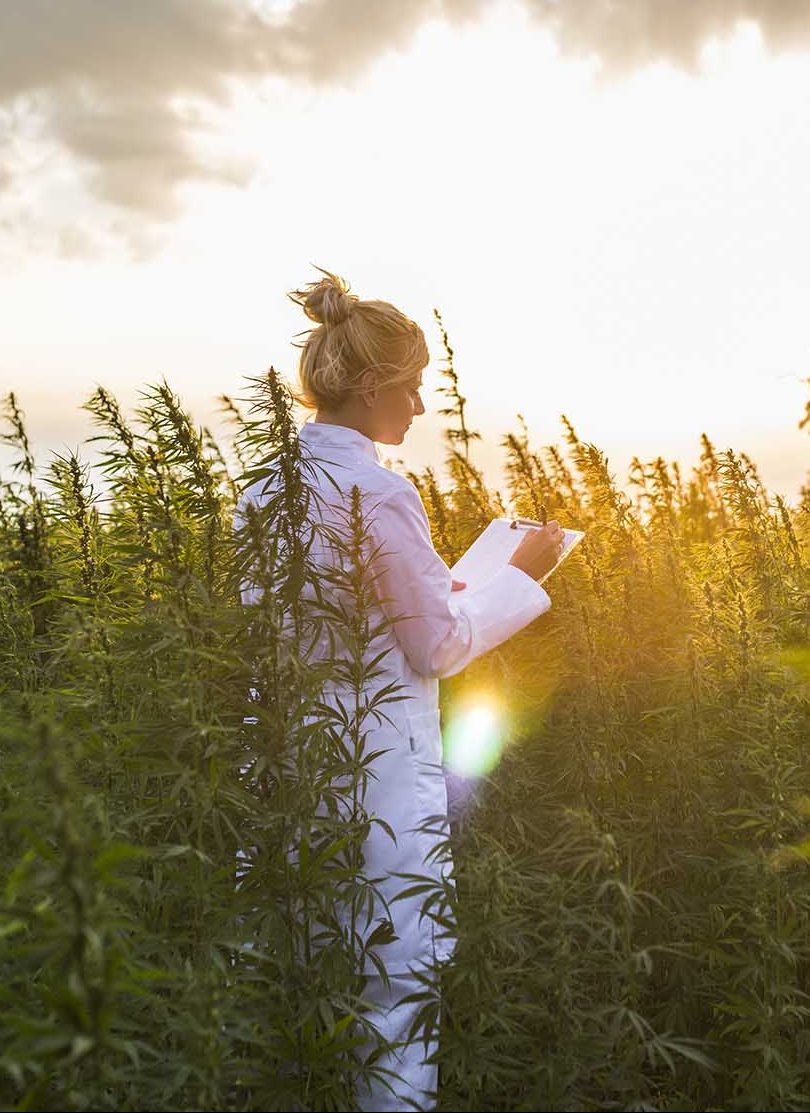 Lab Tested &
COA Certified
We only sell CBD Products with a THC content below 0.2%, as per the EU regulation on the matter.
Our CBD products are lab tested in laboratories with ISO and GMP certifications, the highest standards available in Europe.
All our products are always COA certified and accompanied by laboratory test results.
Safe, Legal &
100% Organic
All our CBD Products are lab tested certified, and are safe to purchase, ship, sell, and consume. CBD, or cannabidiol, does not have any psychotropic effects.
Purchasing CBD Products is legal in many European countries, among which:
Germany, France, Spain, Italy, Sweden, the Netherlands, Austria, Denmark, Luxembourg, and Ireland, as well as in Great Britain.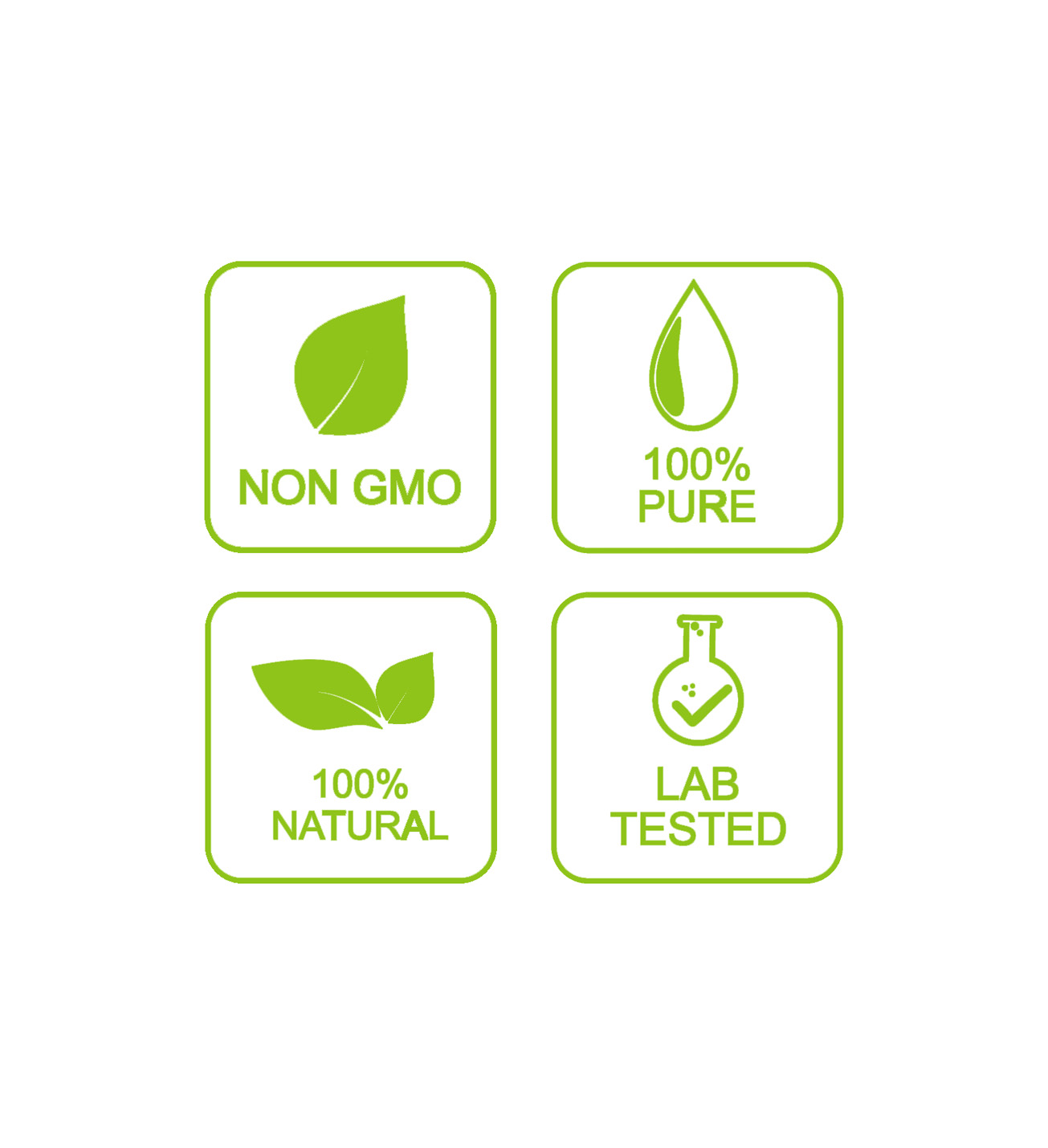 Download our 
Price Catalogue