Established in 2019, Hempati is one of the leading CBD wholesalers in Italy and Europe. At Hempati we ensure the best quality CBD products by closely following every step of the production process.
We guarantee the best prices and highest quality CBD products on the European market, alongside a tailor-made service for packaging and shipping solutions.
Our international experience makes us the perfect partner to begin or expand your CBD business. At Hempati, we have already helped hundreds of companies take their first steps into the CBD market. Check out our catalog, where you'll find the price for all of our CBD flowers, hashes, and oils.
Our
Values
Freedom
We believe in the legalization of cannabis, as its prohibition only supports organized crime.
Satisfaction
We tailor our products and logistics to suit your needs.
Ambition
We invest in quality and research in order to offer excellent products.
Trust
We build lasting relationships with our customers and colleagues through respect and cooperation.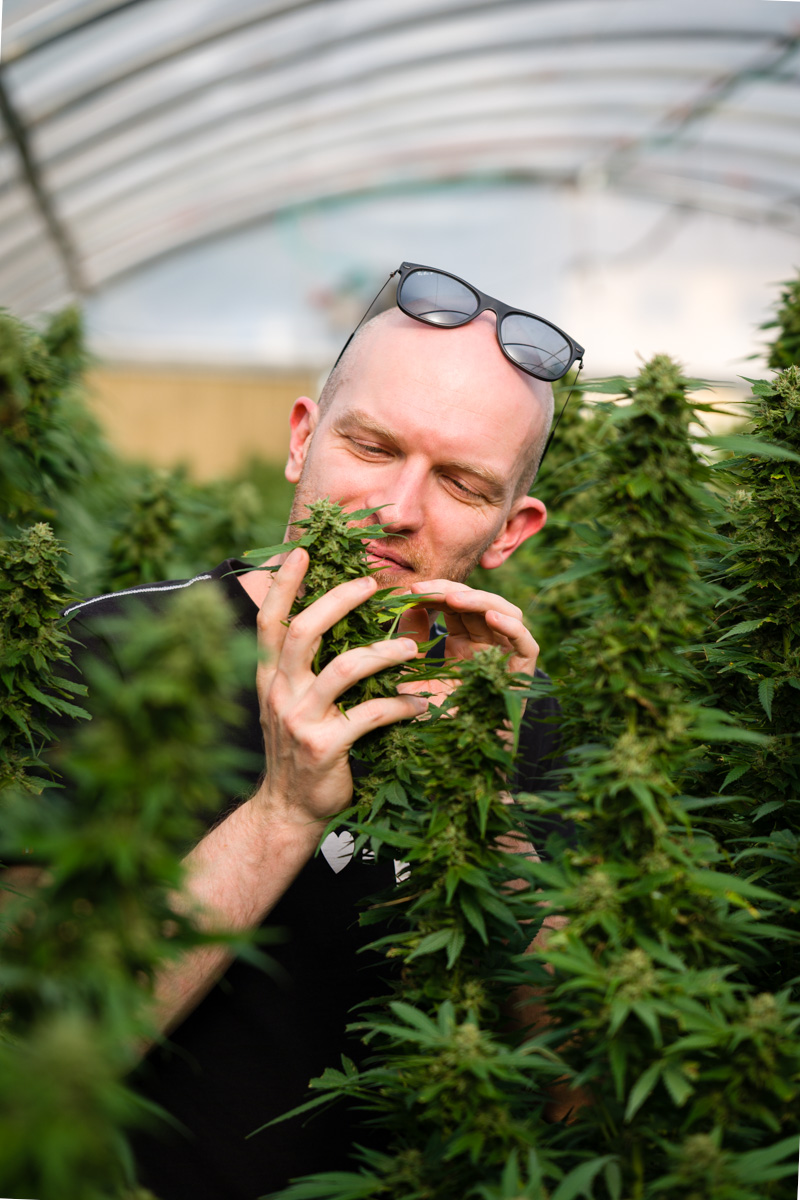 Adriano Bigazzi –
Co-founder
Adriano Bigazzi is a hardcore cannabis lover who's been on a mission to legalize weed since his stoned high school days. He's got an eclectic background that includes everything from online gambling to gaming, and he's always up for trying something new. When he's not busy working, you can find him exploring the spiritual side of life in the Himalayan "Charas" mountains or hopping around Asia. But make no mistake, his ultimate goal is to legalize THC in Italy and Europe, because he truly believes in the power of weed to bring people together and make the world a better place.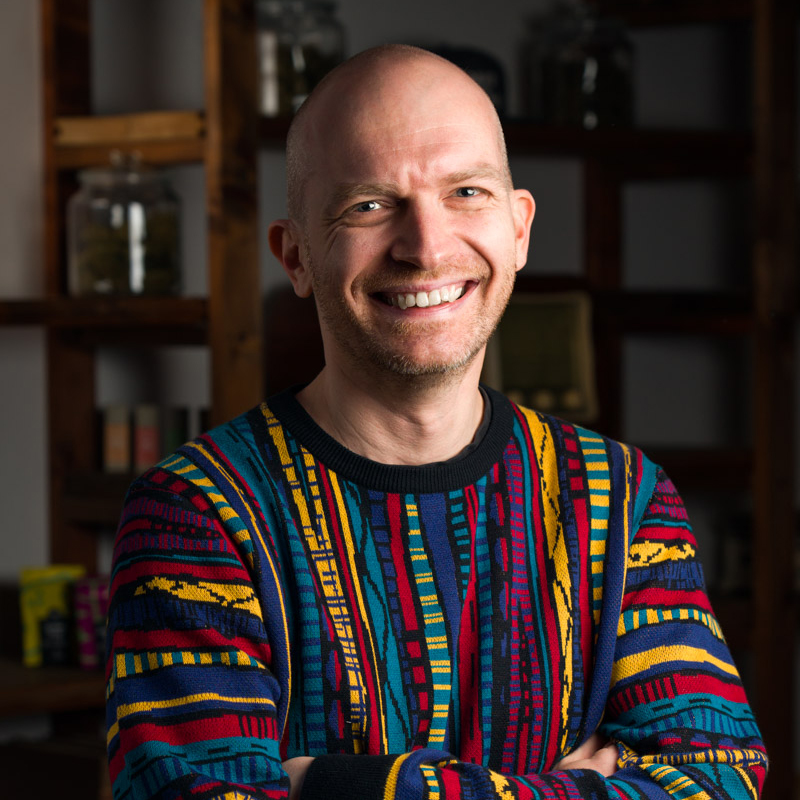 Folco Masiero –
Co-founder
Folco Masiero has been a lover of the cannabis world and natural sciences since he was in high school. He was always fascinated by the diverse range of plant species that exist in the world, and this fascination led him to develop a deep appreciation for the cannabis plant.
It was this love for cannabis that ultimately led Folco to pursue a degree in Sciences in Agricultural Technologies at the University of Florence. His studies there allowed him to deepen his knowledge of the cannabis plant, reinforcing his belief in the legalization of cannabis for its beneficial effects.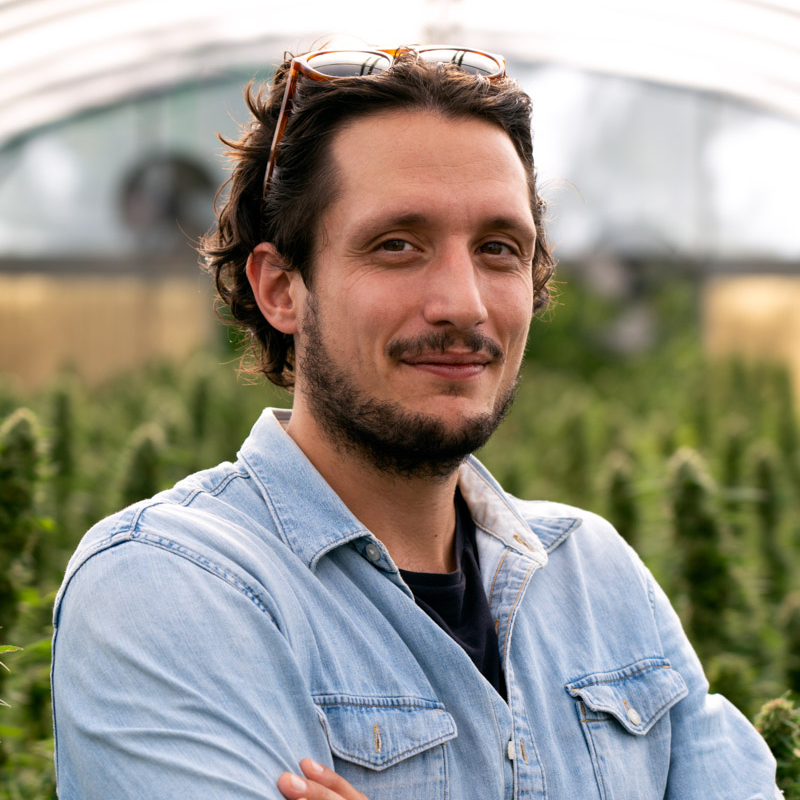 Il
Team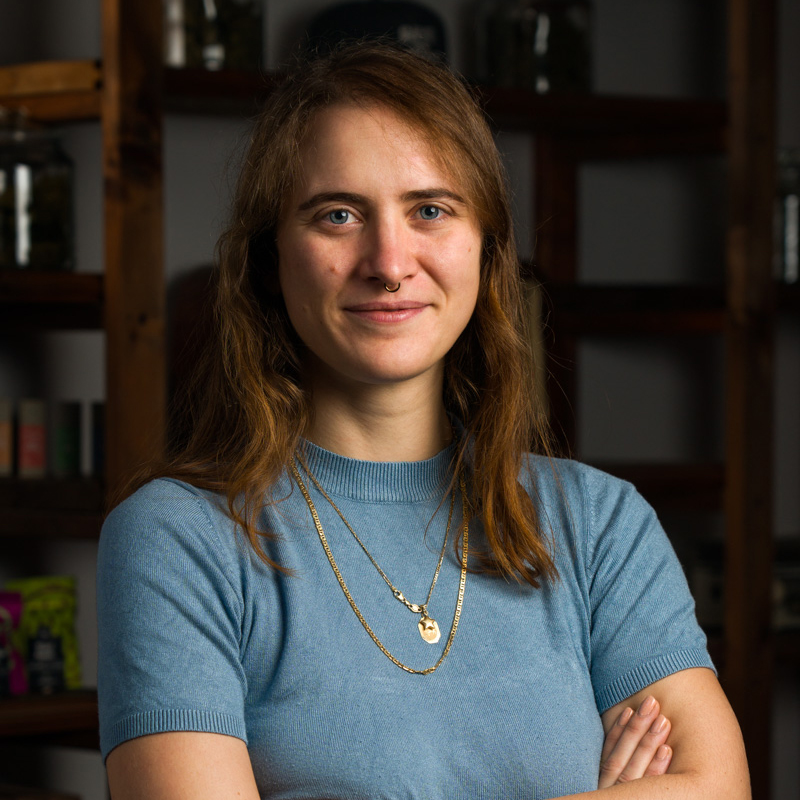 Margherita Dugini
International Sales Manager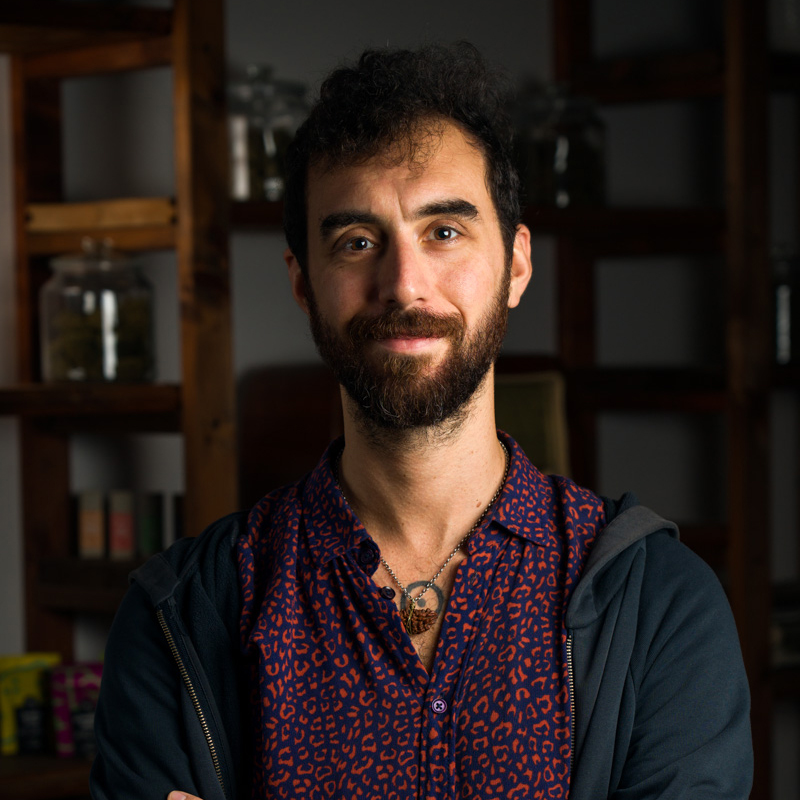 Leone Fei
Supply Quality Manager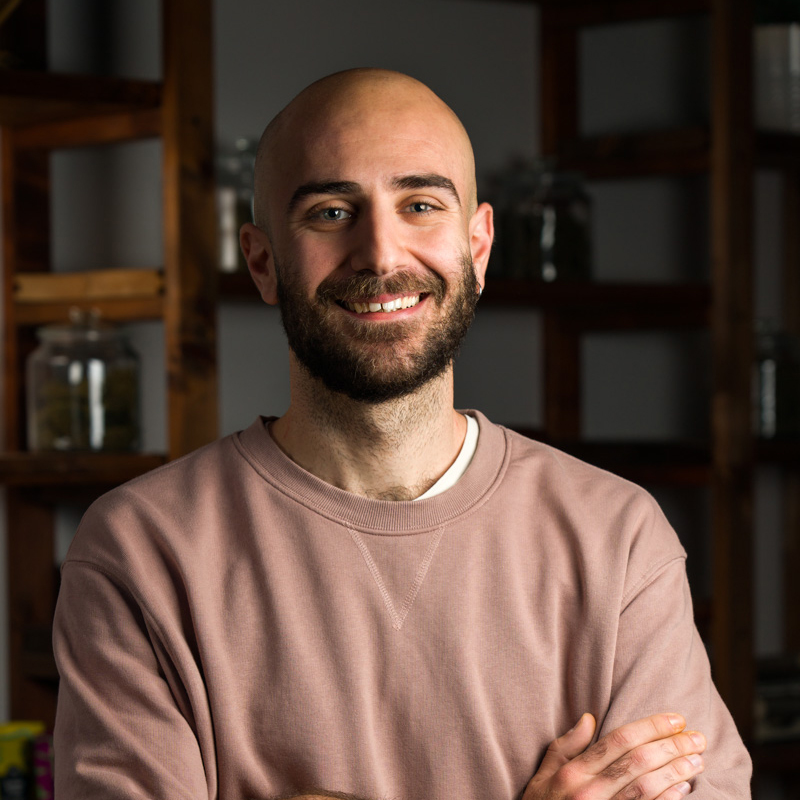 Francesco Curci
Backoffice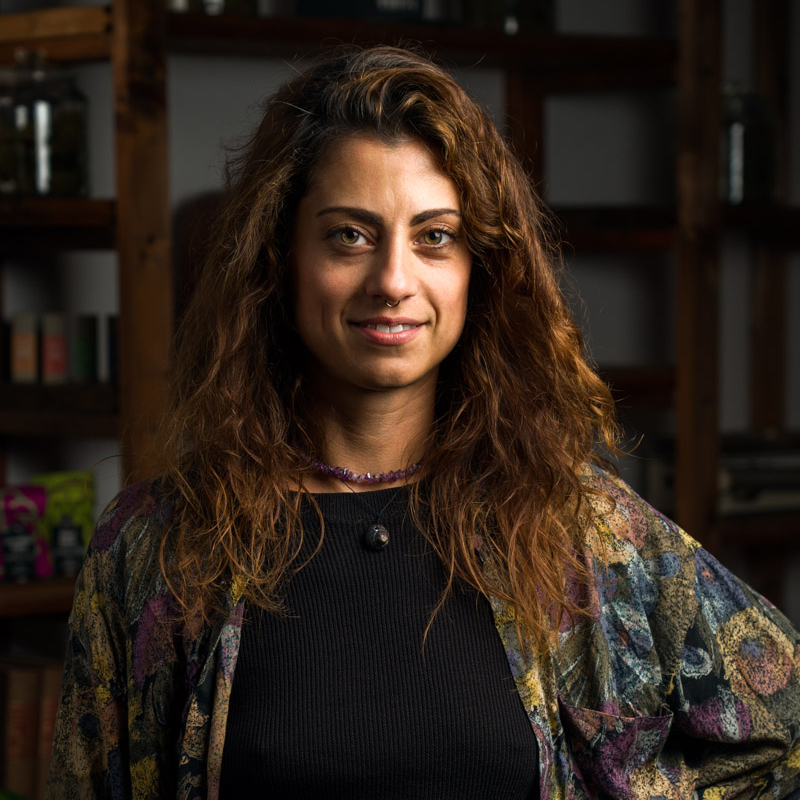 Michela Camilli
Logistics and Shipments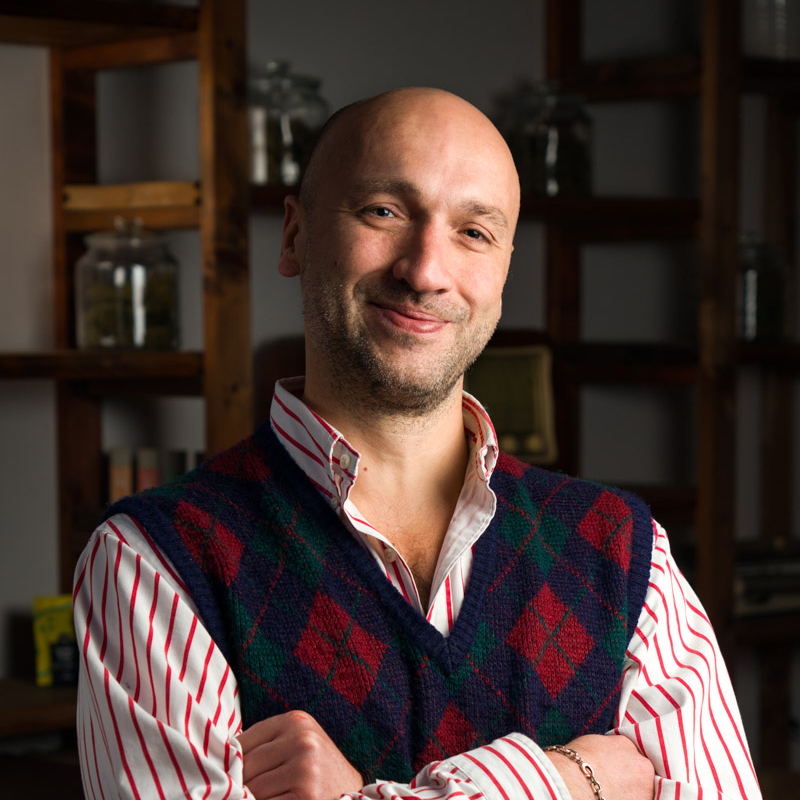 Niccolò Gatti-Kraus
Sales Representative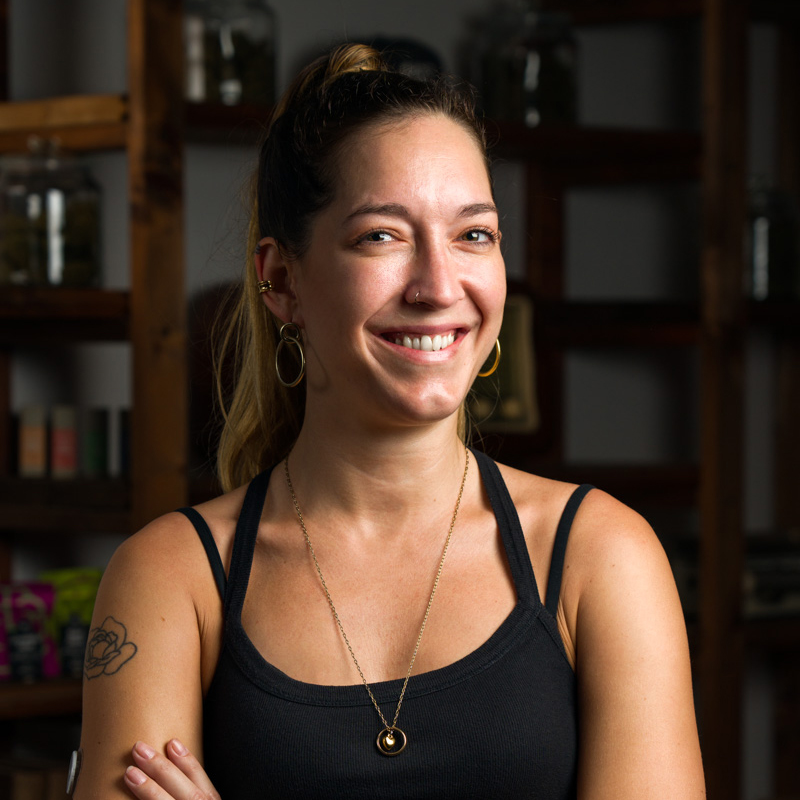 Savannah Alvarez
Sales Representative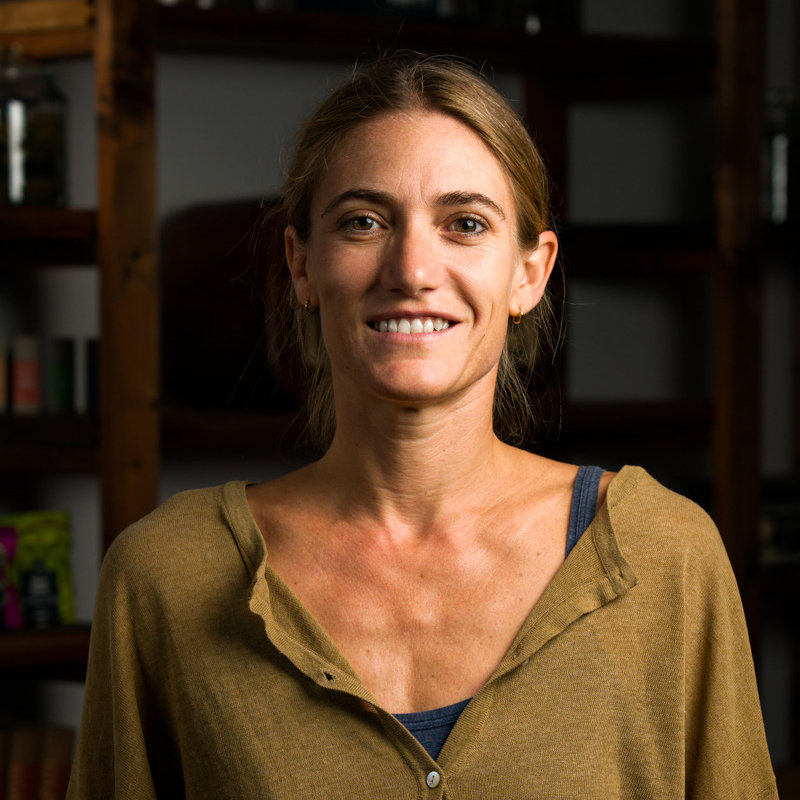 Francesca Fioravanti
Sales Representative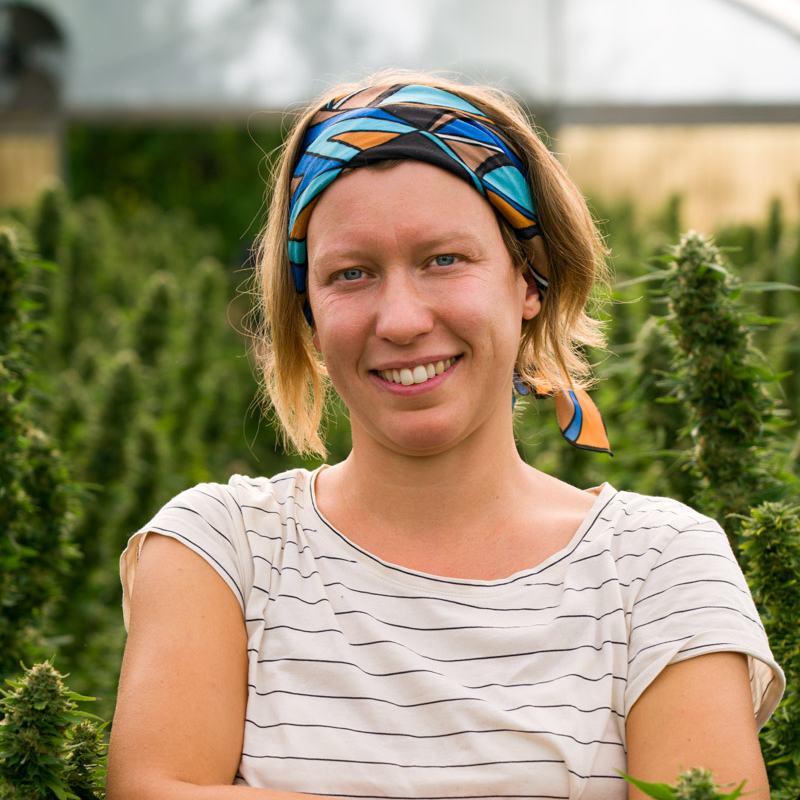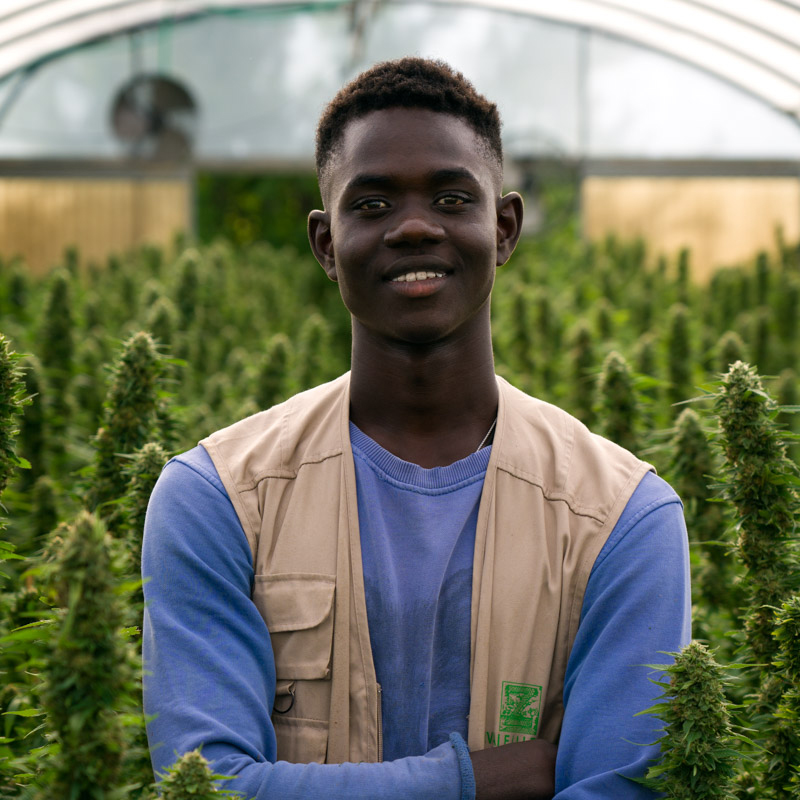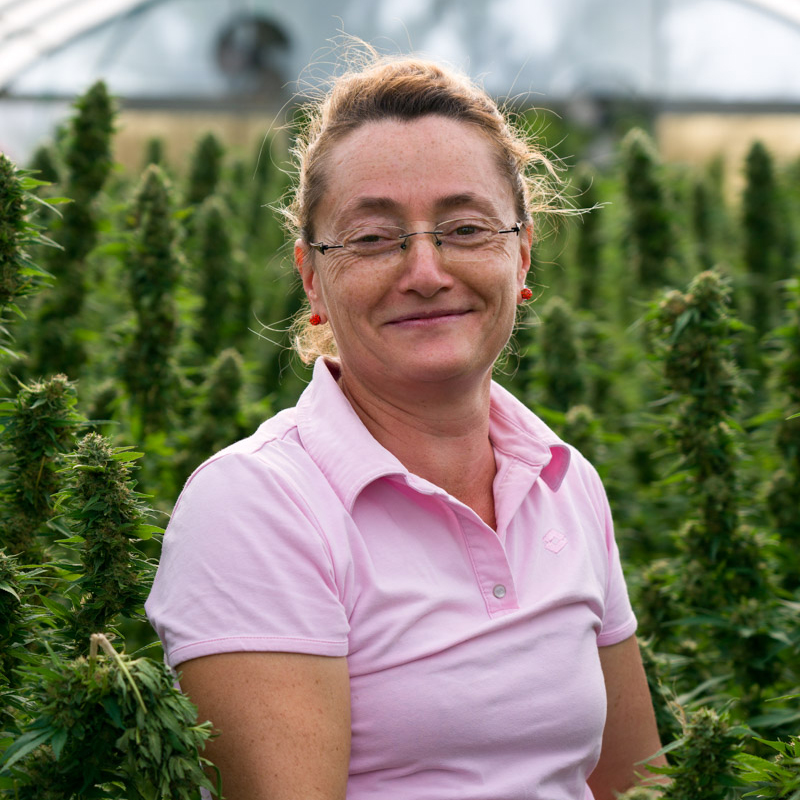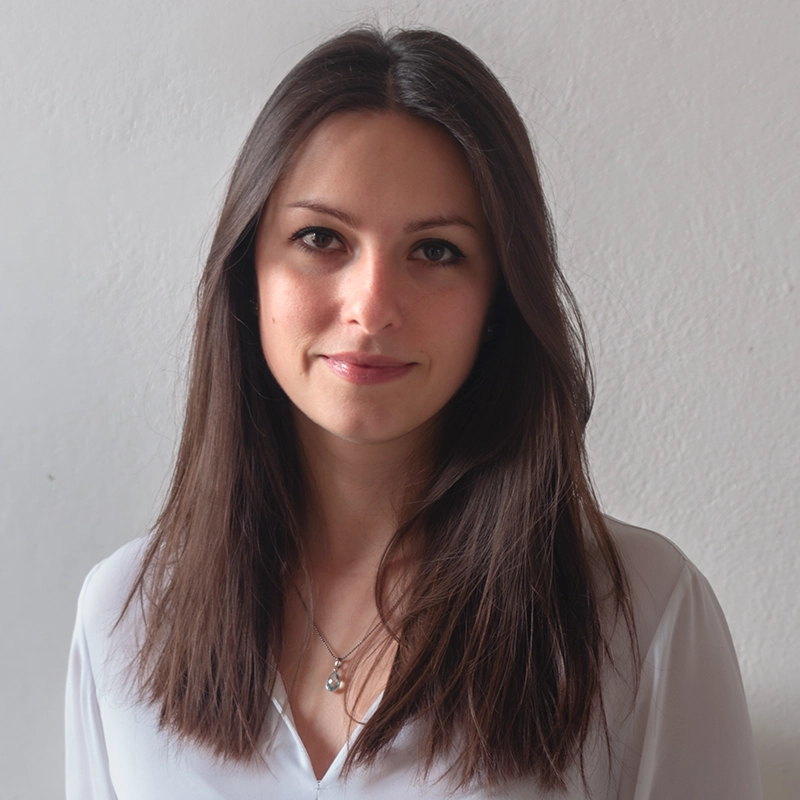 Barbara Pierangeli
Graphic Designer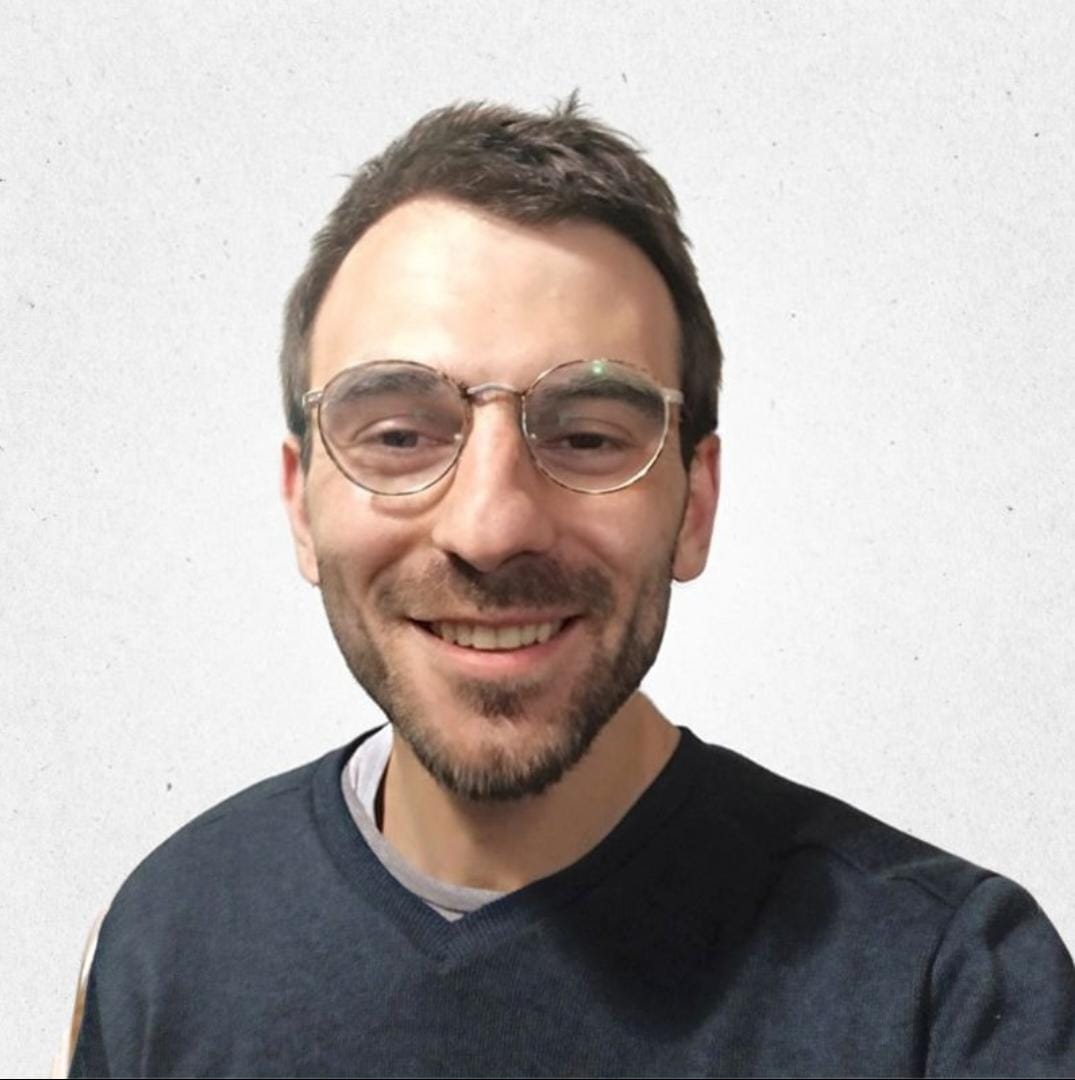 Antonio Koutsoumadis
Web Developer
Do you have any questions about our
products

or your

orders

? Do you need a

quote

? Send us a message!