CBD isolate, unlike broad-spectrum CBD, is a pure extract of the cannabinoid cannabidiol (CBD). We have already talked about the main features of CBD crystals and its multiple benefits. In this article, however, the main ways of using CBD isolate, its effects, as well as the processes of transformation of the product will be reviewed.
How CBD isolate is made
CBD isolate comes in the form of a crystalline solid containing pure CBD. What differentiates it from other broad-spectrum products in which CBD is present, is the possibility of containing, legally, up to 0.2% THC. It is, ultimately, an ideal product for those who want to try CBD, without making use of THC with its psychoactive effects.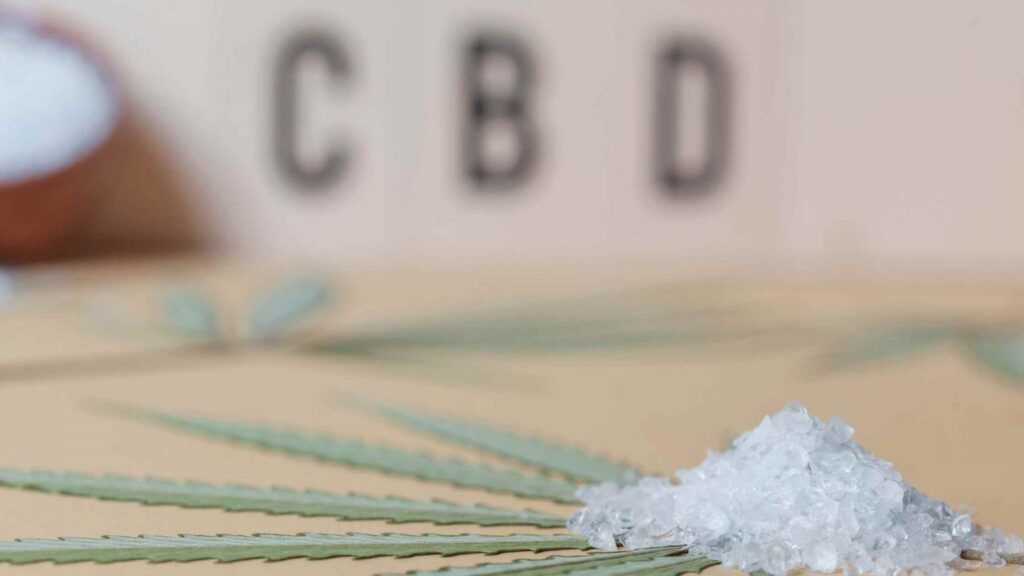 As regards the processing method for obtaining the substance, experts do not use a specific process. In fact, there are many extraction techniques but, to date, the two main methods used are:
CO2 extraction
Ethanol extraction
These are relatively simple methods. Nevertheless, to obtain 100% of the product pure, specific skills are required from manufacturers, as well as the availability of a number of expensive equipment. Let's see in detail.
CO2 extraction. This is the preferred process when it comes to extracting cannabidiol, since it leaves – if done properly – a minimum amount of chemical residues.
Ethanol extraction. This method prefers the use of pure alcohol to extract CBD and other cannabinoids from hemp flowers.
Winterzation
Once cannabis is extracted using one of the processes listed above, CBD must be separated from the other cannabinoids in the oil. In fact, at the end of the process, all that remains is one last essential step, to complete the production cycle. To do this, manufacturers resort to a process called winterization: the extracted cannabis oil is transformed into solvent. The latter is then frozen until the pure CBD isolate is separated into powder form (which does not contain other cannabinoids). The resulting powder is then collected. The latter can then be made into oil, capsules or be a good supplement in food and beverage preparation.
Although currently less known, there are also other cannabinoids that undergo the isolation process such as CBN (Cannabinol) and CBG (Cannabigerol) and CBC (Cannabicromene).
How to use CBD Isolate
CBD isolate has several uses, depending on the need and intended use. We list a few examples:
CBD Isolate Oil. It can be intended for oral use, or added to food and drinks. It is also ideal if you want to keep control of the doses you take.
CBD Edibles. These can be in different forms, where each one (whether gum or candy, for instance) contains a precise dose of CBD. This type of product is ideal if you want to consume the cannabinoid orally, and you want to monitor your dosage of the substance.
CBD Isolate Capsules. Each capsule contains a precise dose of CBD. Again, the person who uses them has control over the exact dosage.
CBD Topicals. Unlike the other products listed above, topicals are intended for external use. In fact, they are commercially available in the form of creams or gels to be applied to the skin to reduce pain and inflammation. Therefore, they are ideal for those suffering from skin disorders (e.g. eczema, psoriasis).
CBD Vaporizers. Consuming CBD in vapor form is definitely one of the most efficient methods, as cannabinol is absorbed into the lungs more optimally than when ingested during meals. It should be emphasized that adopting this system could do harm to the lungs, and it is not recommended for asthma sufferers.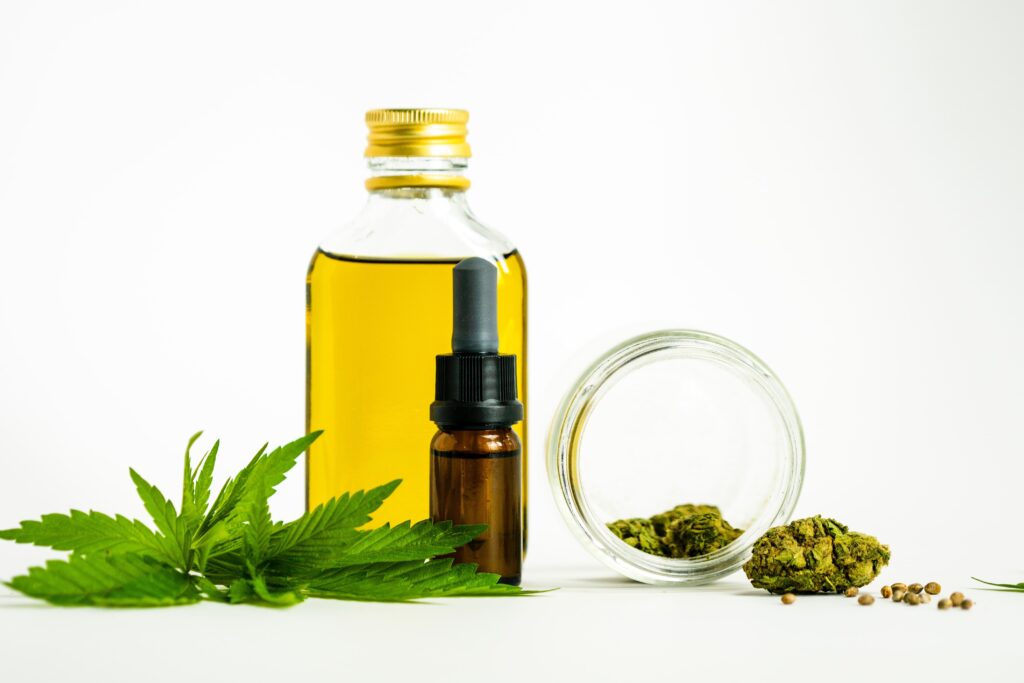 We now go on to list the benefits and aids of taking this substance.
Anxiety. A recent study shows that cannabidiol helps improve sleep and anxiety disorders
Pain and inflammation. It is indicated, in particular, for those suffering from fibromyalgia, cancer, and chronic back pain. In these cases, however, it is recommended to use a full-spectrum CBD product, which is considered to be more effective because cannabidiol acts synergistically with THC to enhance analgesic effects.
Despite being a low-risk substance, CBD might carries some undesirable effects, including diarrhea, fatigue, and irritability.
What can you do with CBD Isolate
CBD isolate is suitable for those who have never taken CBD and wish to experience the potential health benefits, both physical and mental. Being CBD crystals, they are tasteless and odorless. As seen in previous sections, taking this substance can have positive effects on the body and mind.
Discover our products: CBD Isolate powder
CBD isolate is the perfect product for those who are curious to experience the benefits that taking this substance brings.
All you have to do is discover our 99% pure, powdered and all-natural CBD isolate, extracted with state-of-the-art technology from premium Cannabis Sativa cultivations.