Largest Selection of

Wholesale CBD Products
Hempati's wholesale CBD products includes top quality wholesale CBD flowers, CBD oils, CBD premium special products like CBD moonrock and CBD icerock, and CBD edibles at the best price on the market.
Traceability and transparent processes are essential to our service. We have embraced a short supply chain with no intermediaries, to ensure our products go directly from producer to customer.
All our CBD hemp oil wholesale products are lab tested and stand out for their quality and purity. Furthermore, they are 100% natural, pesticide-free, and contain no chemical additives.
Cherry on top, our service is really tailored to your needs. This is why Hempati is the go-to partner for retailers and distributors all over Italy and Europe.
Italian-Made
Quality CBD
A transparent production process, and the certainty you are offering your clients the best quality CBD products. This is Hempati.
For this reason, we have chosen to distribute CBD products that come from Italian hemp only. Grown with natural and carefully supervised methods, all our wholesale CBD products are totally free from pesticides, heavy metals, and other harmful chemicals.
Our CBD products undergo scrupulous third-party lab testing. The lab tests results are public and shared with our clients as proof of the high quality of our CBD products. We have a vast experience in the management of big and small companies who have successfully entered the CBD trade.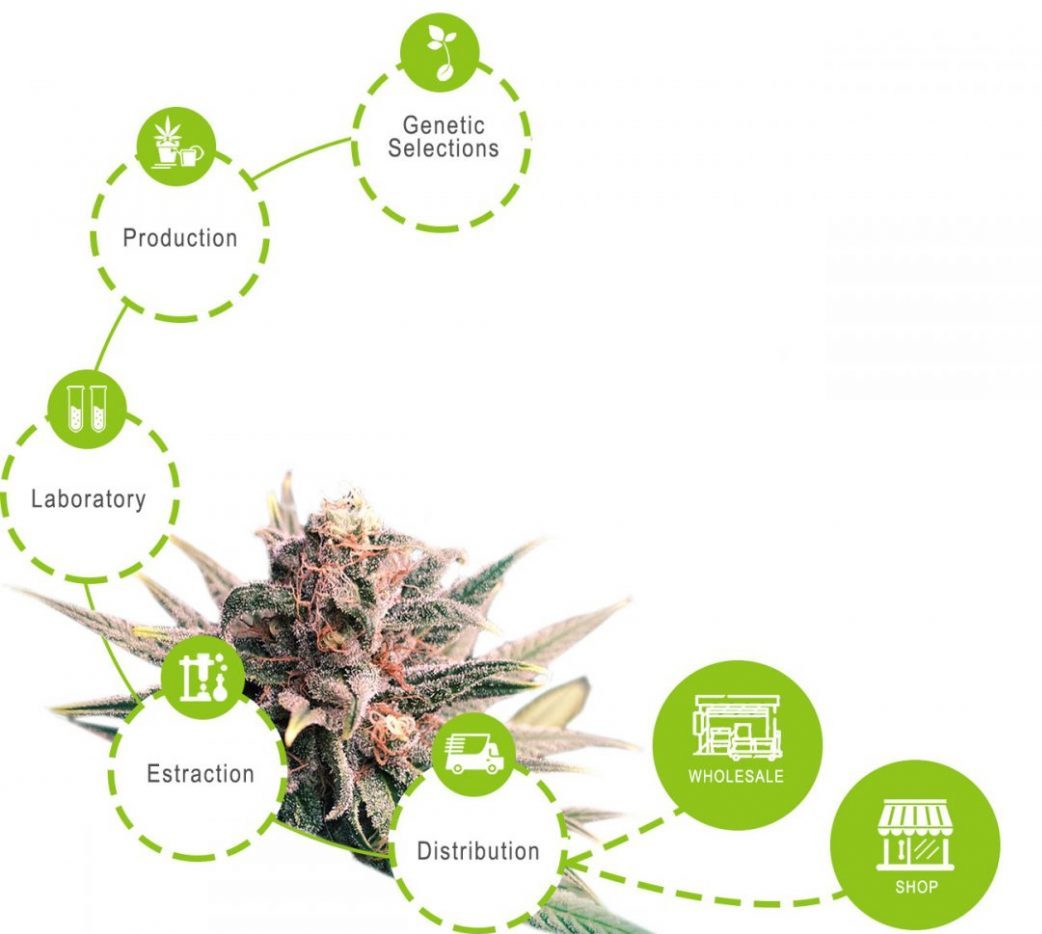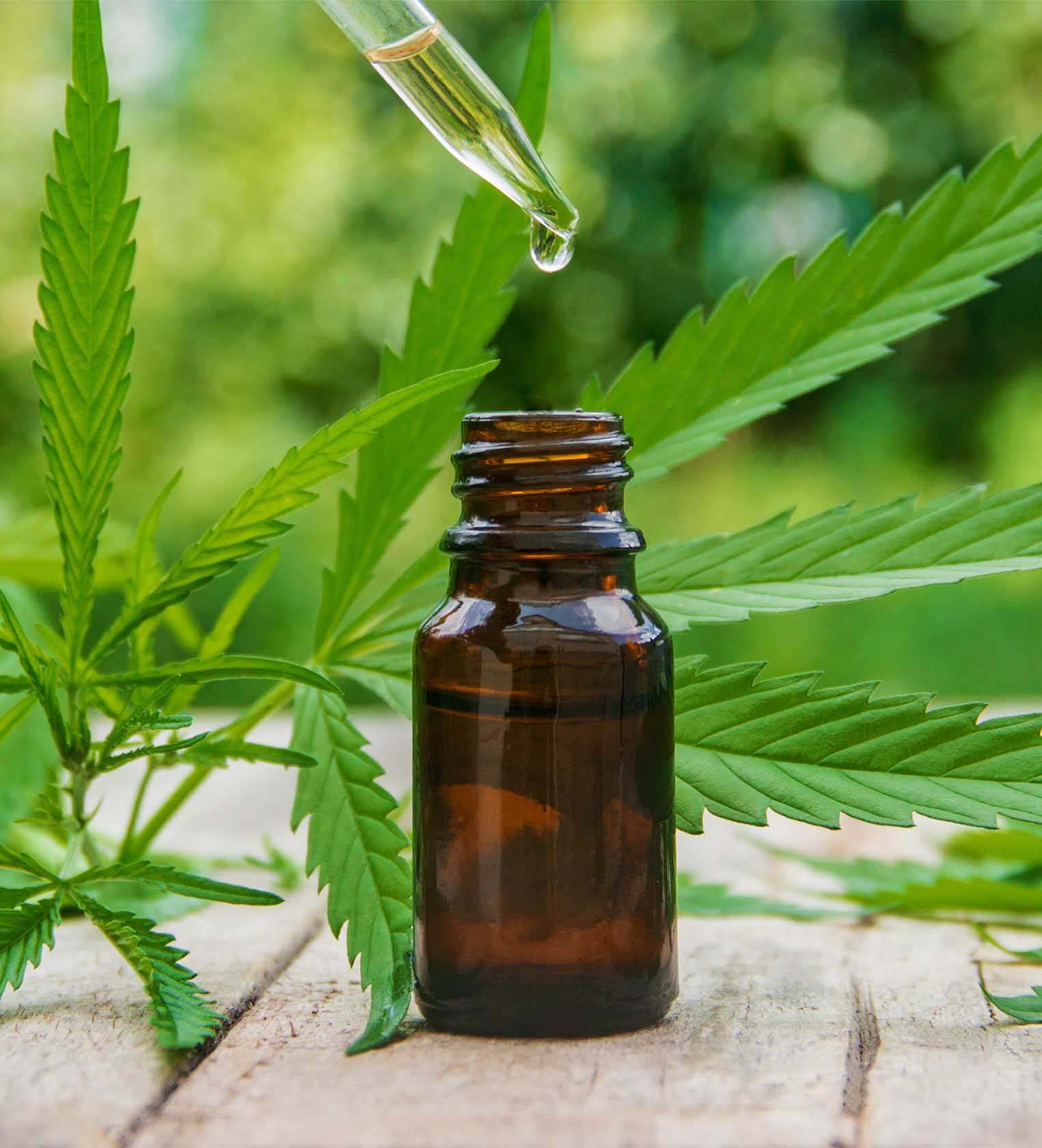 we apply
CBD wholesale rates

for distributors and retailers in Europe

Are you trying to launch or expand your activity with CBD products?
Thanks to growing consumer demand, the CBD business has become an extremely profitable opportunity, with seemingly unlimited potential. We are very well acquainted with the market in question and have learned through experience that to excel you must begin with an outstanding product. For this reason, we have decided to assist interested companies by offering them superior quality, tested CBD products.
The legality of our crops and of our production process has always been a pride of our brand. To ensure the utmost reliability, we publish the results of the tests carried out on all our CBD products and extracts by third-party ISO-certified laboratories. We are proud of our transparency and preserving the trust we are given is our priority.
What are you waiting for? Jump in!
We are here to give you all the advice you might need to choose the best products for your market.
White Label
CBD product
Are you looking for White Label CBD products? It's easy to launch your own brand with us. Hempati is one of the main suppliers of wholesale CBD products obtained from the best strains of hemp.
Our products are designed to stimulate health and wellbeing using the wonderful properties of naturally grown legal Cannabis. Furthermore, we can satisfy even the most demanding of consumers with exclusive strains and unique, refined aromas. All our wholesale CBD products can be purchased loose, packaged in white-label, or with an exclusive custom-made packaging. Introduce us to your brand and we will create the perfect packaging for you.