Table of Contents
How does CBD affect birds?
Cannabidiol works by inducing the body's endocannabinoid system (ECS). This is the system that is responsible for regulating things like pain perception, mood, and immune response. Birds have an ECS too, and CBD easily binds to these receptors to affect how they feel and behave:
Pain perception – may help birds with pain and inflammation. This is great news for any who has a bird that has chronic pain conditions or is recovering from injuries or surgeries.
Mood and anxiety – CBD improves mood and reduces anxiety. This is especially helpful for birds that are stressed, anxious, or exhibit fearful behaviors.
Digestive health – improve digestive health by reducing inflammation in the gut. Birds with digestive issues like diarrhea, vomiting, or loss of appetite can thus get relief from CBD.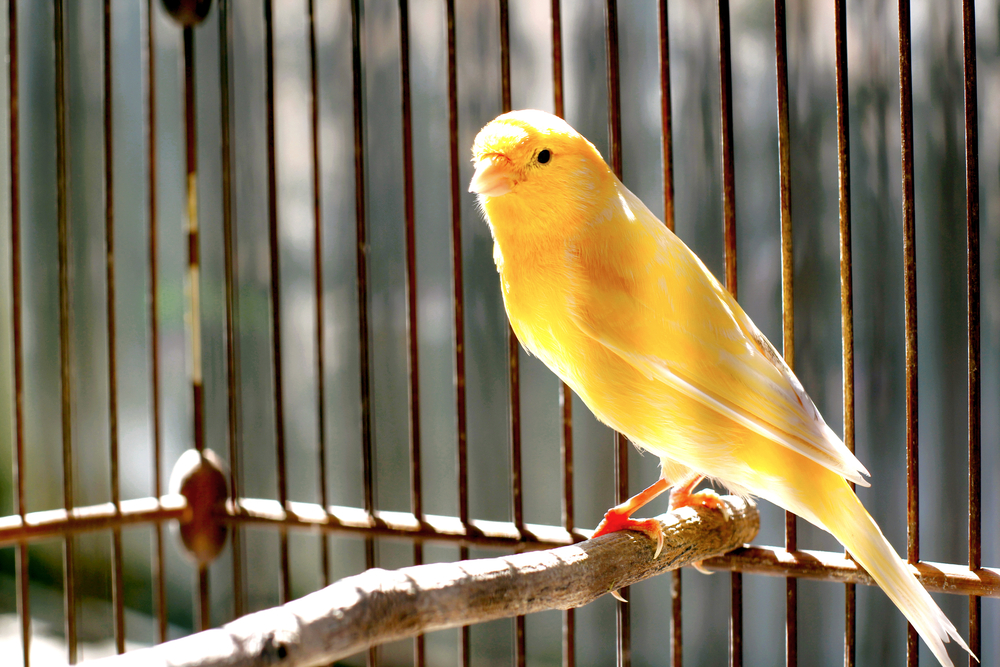 Potential health benefits
Based on the effects of CBD that we discussed in the previous section, one can easily argue that this wonder compound harbors a number of potential health benefits:
Reduce pain and inflammation – this is great for birds recovering from injuries or chronic pain.
Reduce anxiety and improve mood – helpful for stressed or anxious birds.
Help with digestive issues like diarrhea or vomiting.
Regulate ECS to improve mood and behavior – may help if your bird is exhibiting unwanted behaviors like aggression or fear.
Research studies on cannabidiol for birds
There's not a ton of research on how CBD affects birds. But from what we have seen, there are some signs that it could actually be pretty helpful for them.
-A study in the Journal of Veterinary Behavior found that CBD can reduce anxiety in dogs. Pretty cool, right? Well, it also suggests that CBD might have similar effects on birds.
-In a study published in the Journal of Ethnopharmacology, CBD was found to help reduce inflammation and pain in rats. This suggests that it could have similar effects on birds too.
-The notion that CBD may help improve a bird's overall health and well-being is not just an assumption. It is backed by research. A study in the Journal of Agricultural and Food Chemistry found that CBD has anti-inflammatory and antioxidant properties.
We need more research to know how cannabidiol works for birds. However, there's no discounting the fact that existing research suggests that is a great natural remedy for different health conditions and behaviors. So, it's promising and we're likely to discover more benefits as more scientific work is carried out on this subject.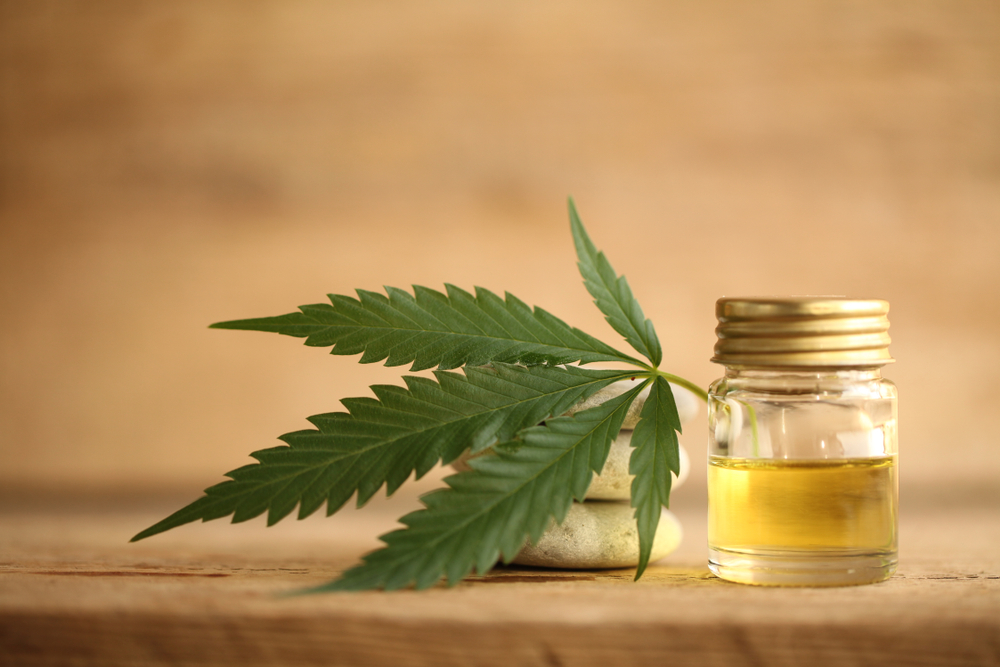 How do you give CBD to birds?
There are a number of methods you may use:
This is actually a really simple way to feed cannabidiol to bird! You only need to mix it right into their food or water – or give it to them directly using a dropper. It's advisable to start with a small dose and gradually work your way up to make sure there are no side effects.
Hempati's CBD PET OIL line is the ideal choice for your pet's well-being. With its 350 mg concentration of CBD, it helps reduce anxiety, improves sleep quality and can help reduce pain and inflammation when needed. The formula for this oil was developed with the utmost attention to pet health and safety, so it is completely free of THC, the main psychoactive component found in cannabis. The choice of beef or salmon flavors makes CBD oil particularly palatable to animals, thus promoting optimal administration of the product.
CBD Treats
CBD treats may also be used to feed cannabidiol to members of the Aves family. So, how does this work? Simply infuse treats with CBD and give them as a reward. You may also consider adding the treats to the bird's regular diet. However, make sure to check that the treats are made specifically for bird and don't contain any harmful ingredients.
Cannabidiol Capsules
CBD capsules are another good option for giving cannabidiol to birds. These contain CBD oil and may be mixed with the bird's food or water. It's crucial to ensure that the capsules are the right size for the bird and that the dosage is correct.
Topical CBD may be used to relieve skin conditions or pain. It is important that you use a CBD topical agent that is particularly designed for birds. What's more? Steer clear of areas around the eyes or mouth.
Whenever possible, talk to a vet or other expert before giving CBD to birds. They will easily help you figure out the right dose and how to give it to your bird based on their health and needs. Make sure the CBD you use is of good quality and doesn't have any bad stuff in it. A good rule of thumb is to check for products that have been tested by someone else to ensure they're pure and of high quality.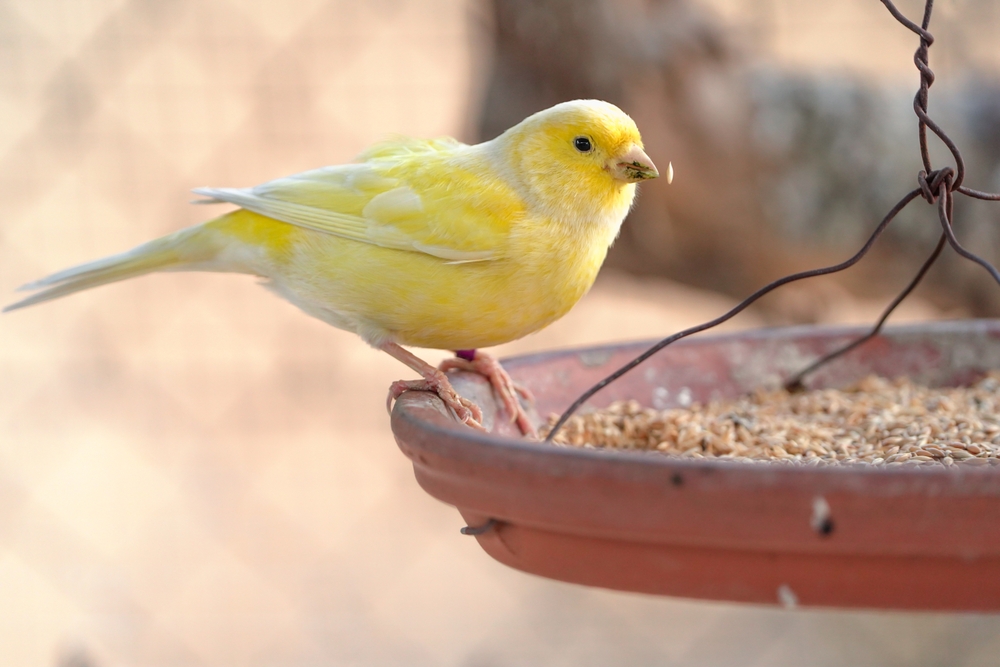 Conclusion
In conclusion, CBD may have potential health benefits for bird by reducing pain and inflammation, improving mood and reducing anxiety, and aiding with digestive issues. Although there is not a lot of research on the effects of CBD on birds, existing studies on other animals suggest that CBD could be beneficial for them. There are several ways to give CBD to bird, including CBD oil, treats, capsules, and topicals. However, it is important to consult with a veterinarian before administering CBD to ensure the right dosage and to use high-quality products. With more research, we may discover additional benefits of CBD for bird and further understand its effects on their well-being.