Table of Contents
Introduction
If a few years ago most people had never heard of CBD (aka cannabidiol), today more and more people are interested in this product, and the market is acting accordingly. A 2022 survey of 2000 Americans conducted by Forbes Health found that more than half say they've tried a product containing CBD. It's easy to understand why.
It is proven by many studies and research that a product that contains CBD can help with a variety of problems and conditions. Just some examples: depression, anxiety, insomnia and in general sleep problems, chronic pain, joint pain, endometriosis, performance anxiety and so on. It's even helpful to your dog!
Even if you don't like to smoke you can assume CBD in different forms: gummies, drinks, sprays, creams and lotions. Recently, the idea that CBD can also help with eating less and weight loss is starting to emerge and circulate online. But is it true? In this article, we will find out together if it can be true and how it works.
How does CBD work on the body?
To understand if CBD can work for weight loss and portion control, we have to talk about how CBD works on the body in general. Cannabinoids interact with the body's endocannabinoid system, which plays a fundamental role in regulating appetite and metabolism, among other functions.
Because of this link between CBD, endocannabinoid system and metabolism, researchers have been interested in exploring CBD's therapeutic use in weight loss and obesity.
What does the research say about CBD and weight loss?
Most of the available research on CBD, so far, has been conducted using animals or in vitro studies, not actual humans. "Animal studies can tell us what to study in humans, but you can't make a strong conclusion that CBD helps with weight loss based on animal studies" declares Peter Grinspoon, MD physician and cannabis specialist at Massachusetts General Hospital in Boston. "Sometimes animal studies translate to humans and sometimes they don't, which is why you really have to do the studies in humans to make sure they work.
It might make some people gain weight and it might make others lose weight". Nevertheless, the studies seem promising. As the research continues, we are sure there will be a more definitive answer.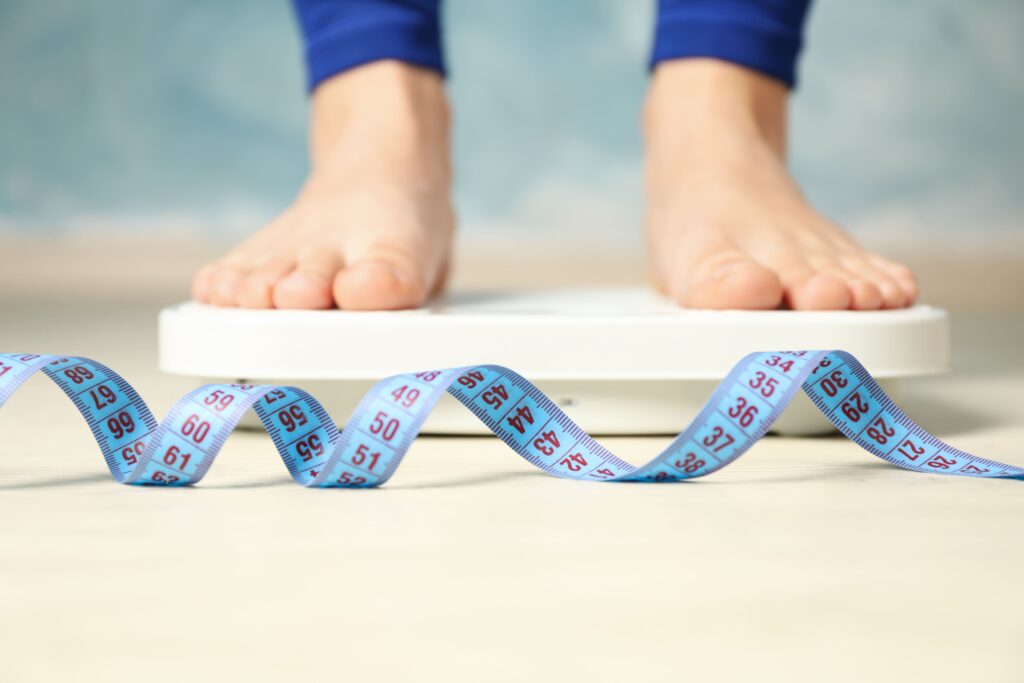 To understand the issue, you have to dissect it. Maybe CBD can't help directly with weight loss, but can help with things that surround it. For example, a Korean research from 2016 shows that CBD has a direct effect on our metabolism, and in particular on fat browning, the process of transforming white fat into brown fat, the kind of fat that helps with regulating your body temperature in cold conditions and with burning calories and storing energy. There's more.
An american three-year prospective study revealed that cannabis users are less prone to obesity than people who don't use cannabis. And a study published in 2019 in the International Journal of Epidemiology found that cannabis users were less likely to gain weight than people who never touched the stuff.
But don't get too excited: "We do not yet have sufficient definitive evidence to answer the 'why?' question" says James C. Anthony, PhD, a professor of epidemiology and biostatistics at Michigan State University and coauthor of the study.
What about the munchies?
The "munchies" is internet slang for the cravings (usually junk food related) that follow the use of drugs or alcohol. People find it hard to believe that cannabidiol (CBD) can help assist weight loss because they automatically associate cannabis with the "munchies" and, therefore, assume CBD will increase their appetite.
That's not true at all. The cannabis compound responsible for the cravings is THC, or Tetrahydrocannabinol (THC). It's the same compound that is responsible for the psychoactive effects people feel after consuming some cannabis.
THC is found in the cannabis plant, like CBD. So, the munchies myth is busted! If you want to try some CBD products, we at hempati.com will help you!
Can everyone take CBD?
To synthesize, CBD can maybe help with weight loss, but we can't be sure about it. Not yet. The research is not sufficient to explain why and how that might be. We have to wait to have clearer results, but we are optimistic! You can try and see for yourself, and you can choose between a lot of products.
A thing you need to know before starting your trip into CBD products is that it's not safe for everyone. For example, if you have low blood pressure, large amounts could make you light-headed or dizzy. And while many people swear by CBD for sleep, some find that it leads to vivid dreams, which may be due to deeper REM sleep.
Other side effects can be fatigue, nausea, upset stomach. CBD can also interact with certain drugs, especially blood thinners and thyroid medication, reports Harvard Health Publishing. So, if you're considering trying CBD for whatever reason, talk to your doctor first and start small with the dosage. Learn to listen to your body, and choose high quality and certified products.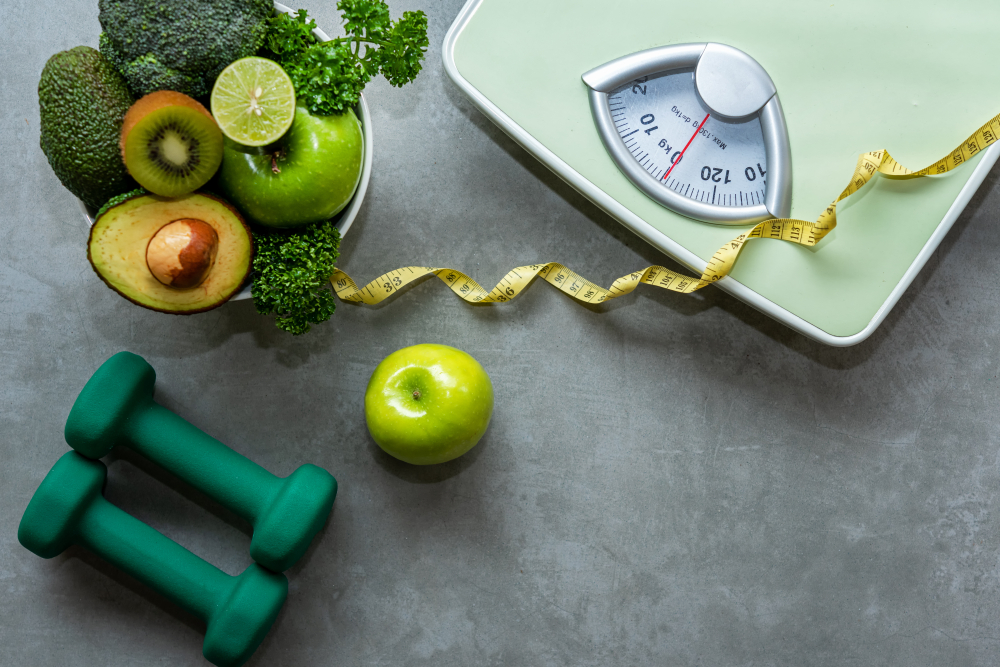 And so what to do?
Overweight and obese people suffer high risks of associated sickness, diabetes, and disability. It's a real problem with real health consequences to the body and the mind, but don't forget that any kind of substance, alone, can't solve the riddle. If you are serious about losing weight, you should talk to a doctor, to a nutritionist and to a dietician and start a diet. Your goal must be living a healthier life. You can try and integrate good habits into your daily life: things like drinking more water, sleeping more and better, exercising (a daily walk can be a great starting point), and not skipping meals (especially breakfast) are really helpful. Don't give up!