Table of Contents
Introduction
Arguably, two of the most popular cannabis compounds, Hexahydrocannabinol (HHC) and Tetrahydrocannabinol (THC) can be found behind every weed dispensary counter and are the key ingredients in some of the most famous strains in the world. The taste of HHC and THC is an adventure for your taste buds.
And while they do have a few other similarities, there is plenty that makes them distinct from one another. Please keep reading to find out why a HHC wouldn't be the same without THC. 
If you are curious you can check out our article devoted to all the secondary cannabinoids: "A Comprehensive Analysis of Secondary Cannabinoids"
Tetrahydrocannabinol (THC) – An Overview
THC, or Tetrahydrocannabinol, has a chemical composition that will entice your mind. It is popular as the main psychoactive element found in cannabis. This blend makes for the "high" or euphoric sensation that has become a defining side effect of marijuana use. It goes without saying THC is highly regulated. 
Harvested from select cannabis plants, THC interacts with the endocannabinoid receptors in the brain and central nervous system. Paired with aromatic infusions and a vibrant burst of flavours, THC alters the neurotransmitters that regulate and affect mood, perception, and cognition.
It's a well-known fact that we should all get a dose of THC every now and then. Its pain relief, nausea reduction, and appetite-stimulating profile are well-advertised. It's a shame that THC is mostly associated with the adverse effects people with anxiety, paranoia, and impaired coordination may experience.
Hexahydrocannabinol (HHC) – An Overview
Is Hexahydrocannabinol (HHC) more than just a fresh cannabis flavour? Absolutely, and the benefits are refreshingly surprising! HHC is not very popular, particularly in the European market. It is basically THC, only with a slightly altered chemical structure. While THC has built a psychoactive reputation for itself, HHC is known for a different experience. 
Like most herbs and spices, HHC is a good source of antioxidants. As such, HHC has anti-inflammatory properties that may help lower the risk for several chronic diseases and balance physiological processes. The experience of consuming HHC is best described as more mellow and uplifting and less high and euphoric. 
In some way, Hexahydrocannabinol (HHC) is an isolate of THC that allows the consumer to enjoy the therapeutic benefits of THC without the mind-altering effects. This calming herb even plays a supporting role in heart health. Its healing properties include helping to promote sleep and reducing inflammation.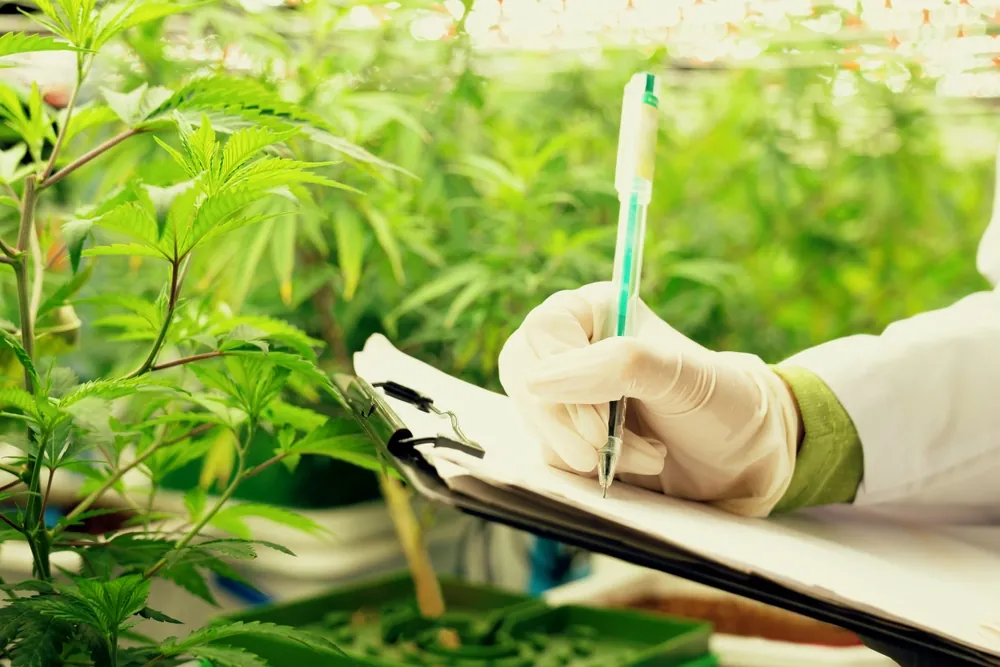 HHC and THC: Differences and Similarities
The unique qualities of HHC and THC extend beyond the aesthetic. We all know the basics. THC has strong psychoactive properties, which can get you "high." HHC is the complete opposite – delivering a more subtle and mild effect, like a gentle lift without the euphoric sensation.
Both THC and HHC exhibit unique stylistic chemical profiles, which can be broken down into one main aspect: molecular structures. HHC has an additional hydrogen atom compared to THC. Although it is hard to generalize, this structural variation explains the effects on the body and mind.
There is no specific reason, but when it comes to HHC and THC, they have some similarities. It all boils down to how they interact with the endocannabinoid system. They regulate various physiological processes by binding to cannabinoid receptors in the body.
The Legal Standing of HHC and THC
By virtue of its distinct psychoactive effects, it's only natural that THC and HHC are regulated. The legal status differs from country to country. In most of Europe, THC is classified as a controlled substance. The good news is that there's a growing legalization movement across the world.
In the matter of HHC, its legal status differs from THC in that it does not have the same effects. Depending on your jurisdiction, HHC is generally legal. That's because it is a newer compound that exists in a legal grey area. At the moment, it is used and regulated for the harnessing of its medical benefits.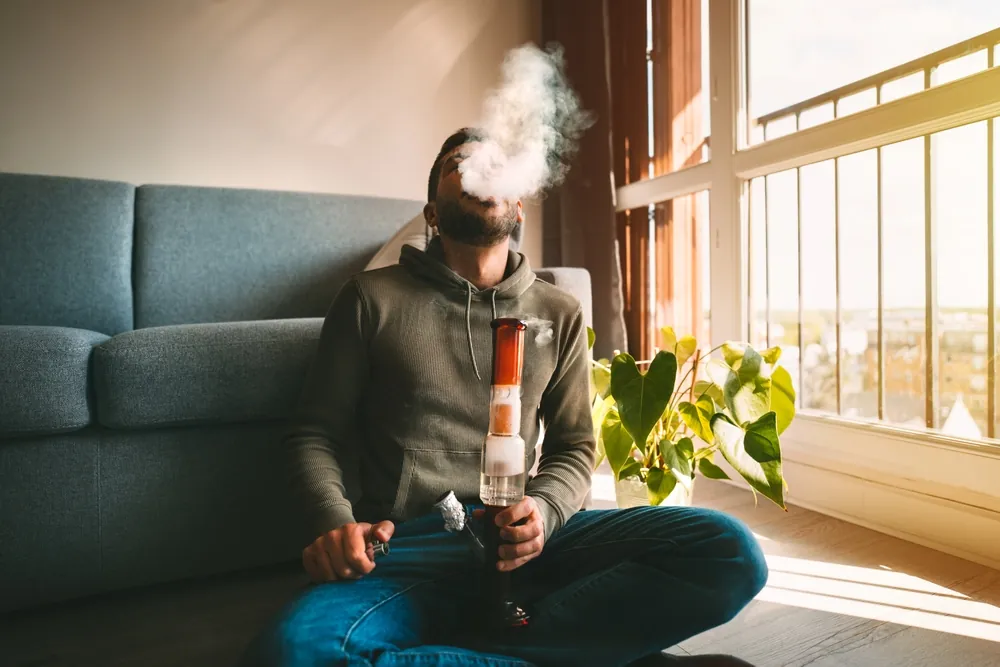 HHC vs THC: The Verdict
For the most part, it boils down to personal preference and desired effects as the basic principle — but not always. For psychoactive experience, THC is the way to go. THC can deliver a feeling of euphoria, promote relaxation, and – if you don't mind it – altered perception.
On the flip side, HHC may be suitable for an uplifting experience with milder psychoactive effects. If a gentle mood elevation and increased focus don't cut it, HHC is less potent and perfect for relaxation. The choice of cannabis strain is subjective, but we can all agree that people can react differently to both HHC and THC. It's all a matter of personal preference.