Express delivery
We ship instantly! Your orders arrive in Italy and Europe in 1 week
Laboratory tested
We only sell CBD products with THC <0.6% in Italy and <0.2% in Europe
With / Without Brand
We offer CBD in bulk, both bulk and bagged with our or your branding
Safe Shipping
We ship with DHL, GLS and Mail Boxes Etc. Your order is always tracked
Discover our
CBD Products
Download our 
Price Catalogue
Customize your
CBD Packaging
Grow your CBD Business risk free! Your CBD Brand, our CBD Products.
At Hempati you can buy CBD whitelabel, and customize your CBD Packaging for CBD Weed, CBD Oil, and CBD Hash.
We take care of everything, from printing your labels, to filling your packaging with the desired product.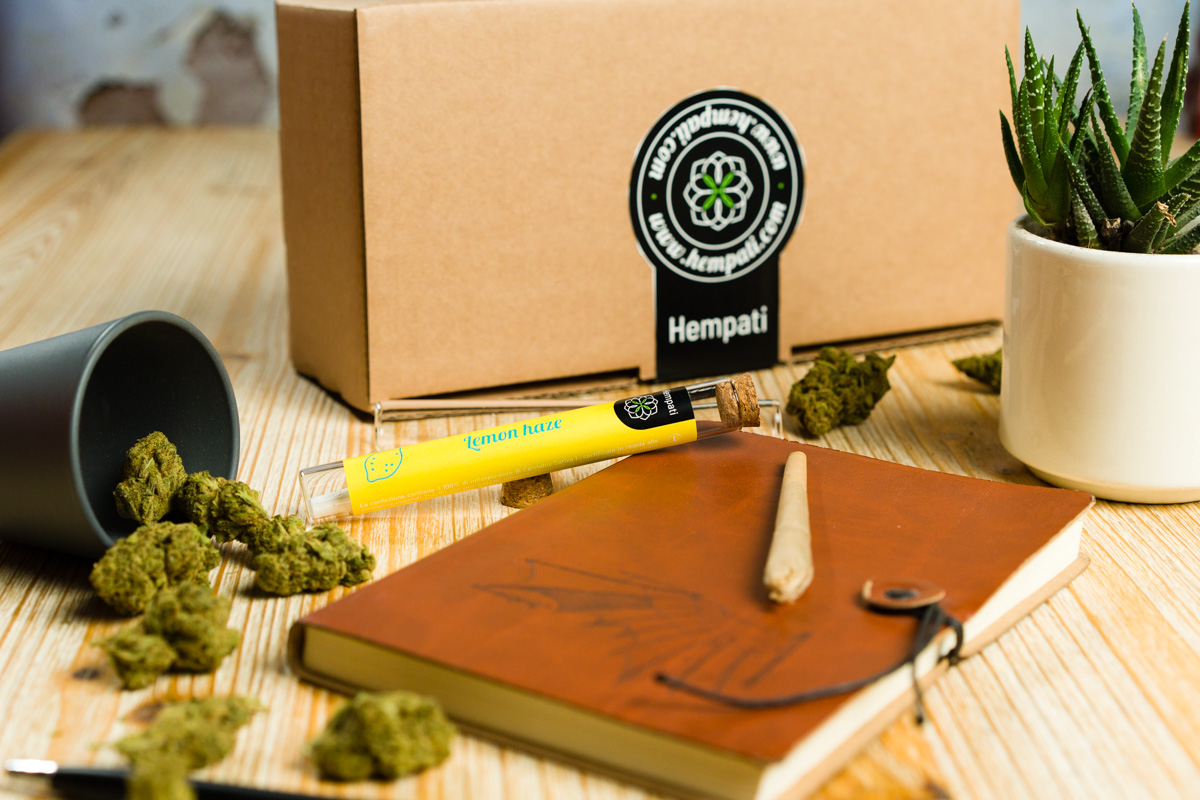 Discreet &
Fast Delivery
We ship our CBD Products everywhere in the EU and the UK from Monday to Thursday.
And we ship fast!
You can choose between:
FedExDelivery (4-5 working days)
GLS Standard Delivery (4-5 working days)
Grown in
Italy

Exported in

Europe

Hempati is an Italian CBD wholesaler. All our CBD products are grown in Italy and come from certified Cannabis Sativa hemp plants.

We export our wholesale CBD products everywhere in Europe, including UK and Ireland.

We use a short supply chain with no intermediaries, so to guarantee the lowest wholesale price to our clients.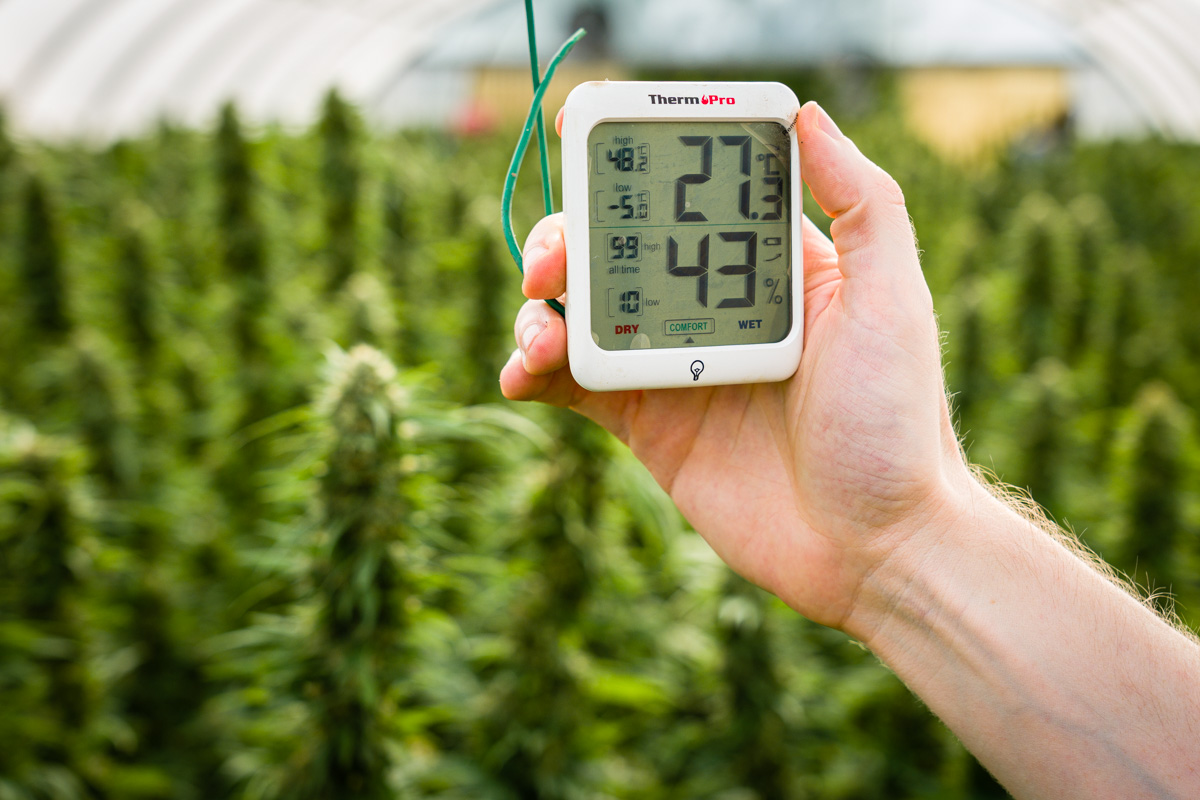 Lab Tested &
COA Certified
We only sell CBD Products with a THC content below 0.2%, as per the EU regulation on the matter.
Our CBD products are lab tested in laboratories with ISO and GMP certifications, the highest standards available in Europe.
All our products are always COA certified and accompanied by laboratory test results.
Safe, Legal &
100% Organic
All our CBD Products are lab tested certified, and are safe to purchase, ship, sell, and consume. CBD, or cannabidiol, does not have any psychotropic effects.
Purchasing CBD Products is legal in many European countries, among which:
Germany, France, Spain, Italy, Sweden, the Netherlands, Austria, Denmark, Luxembourg, and Ireland, as well as in Great Britain.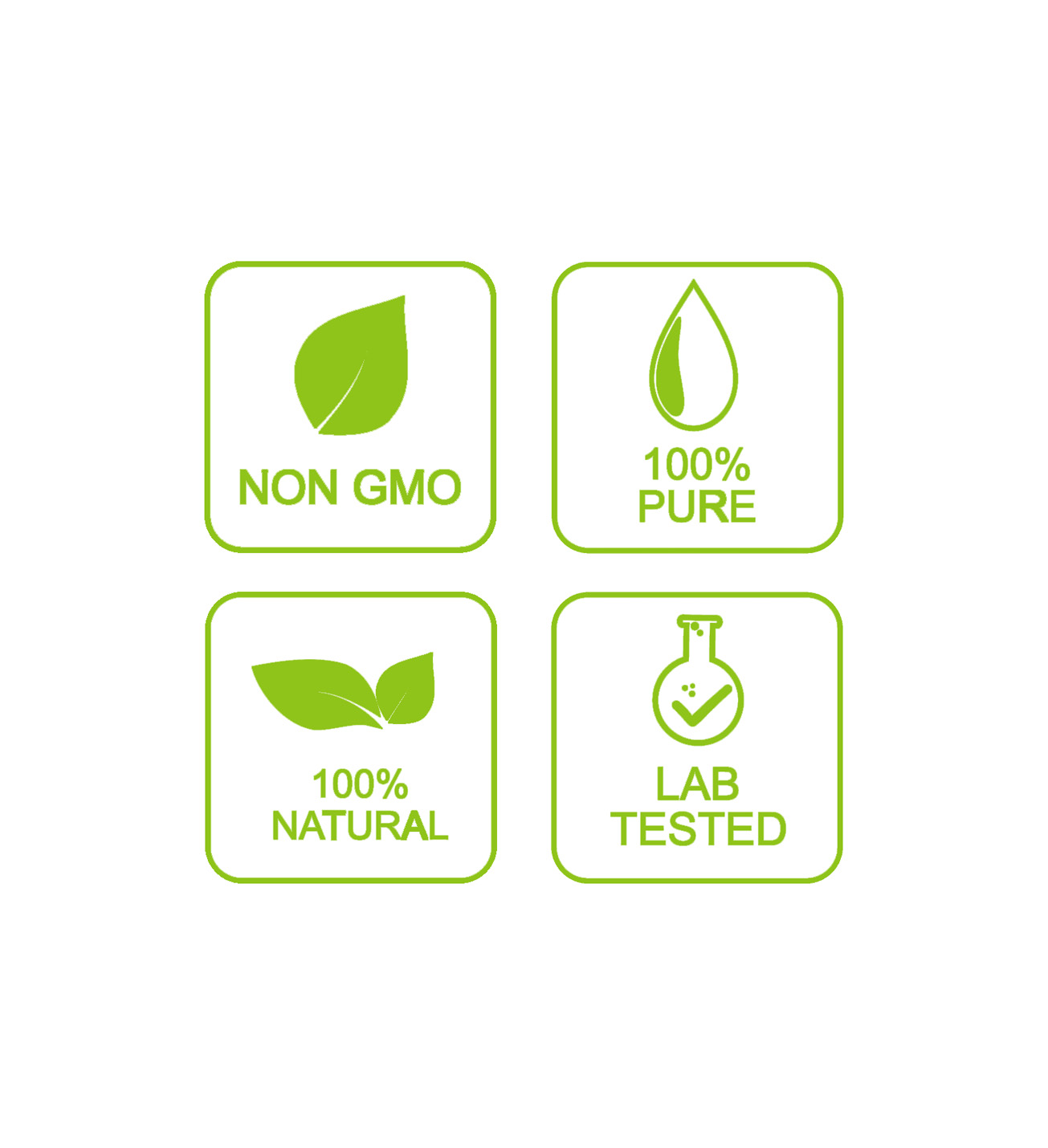 Download our 
Price Catalogue