Table of Contents
Introduction
This article is focused on the use of CBD for epilepsy, in particular for the treatmen of seizures. It includes an overview of CBD, its potential benefits for seizures, how to use it, potential side effects and interactions. It also discusses the potential benefits of Epidiolex, buying CBD oil, and the current state of research. The article concludes with a recommendation and additional resources.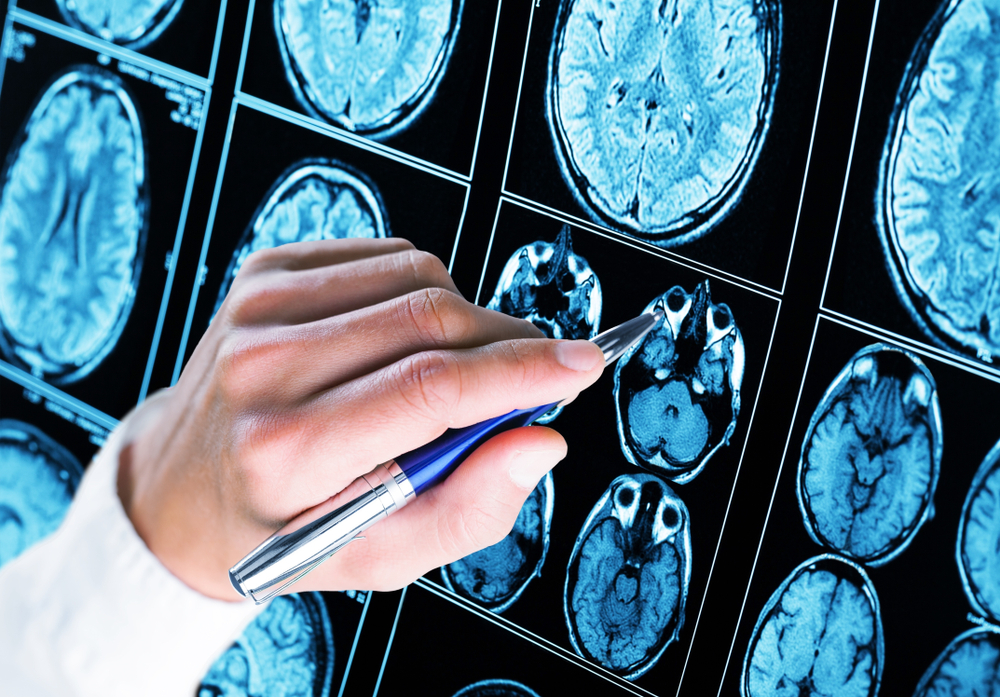 What is Epilepsy?
Epilepsy is a devastating neurological disorder that affects millions of people globally. It's defined by unusual electrical activity in the brain, causing seizures and other symptoms such as convulsions, muscle spasms, and consciousness loss.
Despite researchers' attempts to uncover its causes precisely, environmental issues, genetics as well as certain brain defects appear to be linked to epilepsy development. Treating epilepsy may involve taking anti-epileptic drugs, undergoing surgery to remove the part of the brain causing seizures, and making necessary lifestyle changes like having a good night's sleep, abstaining from alcohol or recreational drugs, and reducing levels of stress.
Research has shown CBD, a compound obtained from the cannabis plant, as possibly helpful in decreasing seizure frequency and severity for some individuals suffering with epilepsy. It is of primary importance that healthcare professionals and patients understand this condition along with its available management options to maximize quality of life.
Ongoing research and improvements are necessary to ensure those affected by epilepsy continue to benefit from advances in care.
How Does CBD Help with Seizures?
Numerous preclinical and clinical studies have explored the use of CBD for treating epilepsy.
In a randomized, double-blind, placebo-controlled trial published in the New England Journal of Medicine in 2017, CBD was found to significantly decrease the frequency of seizures in patients with Dravet syndrome – a rare and severe typeof epilepsy that typically develops in infancy or early childhood (Devinsky et al., 2017).
Another study published in the Lancet Neurology in 2018 evaluated the efficacy and safety of Epidiolex, a CBD-based medication, in patients with Lennox-Gastaut syndrome – a type of epilepsy characterized by multiple seizure types that usually emerges in early childhood (Thiele et al., 2018). The study revealed that Epidiolex markedly reduced seizure frequency in Lennox-Gastaut syndrome patients and was generally well-tolerated.
While CBD presents a promising avenue for treating epilepsy, it should not be viewed as a replacement for conventional antiepileptic drugs without the guidance of a healthcare provider. Patients contemplating the use of CBD to manage their epilepsy should consult their doctor to determine if it is a safe and suitable option for their individual circumstances.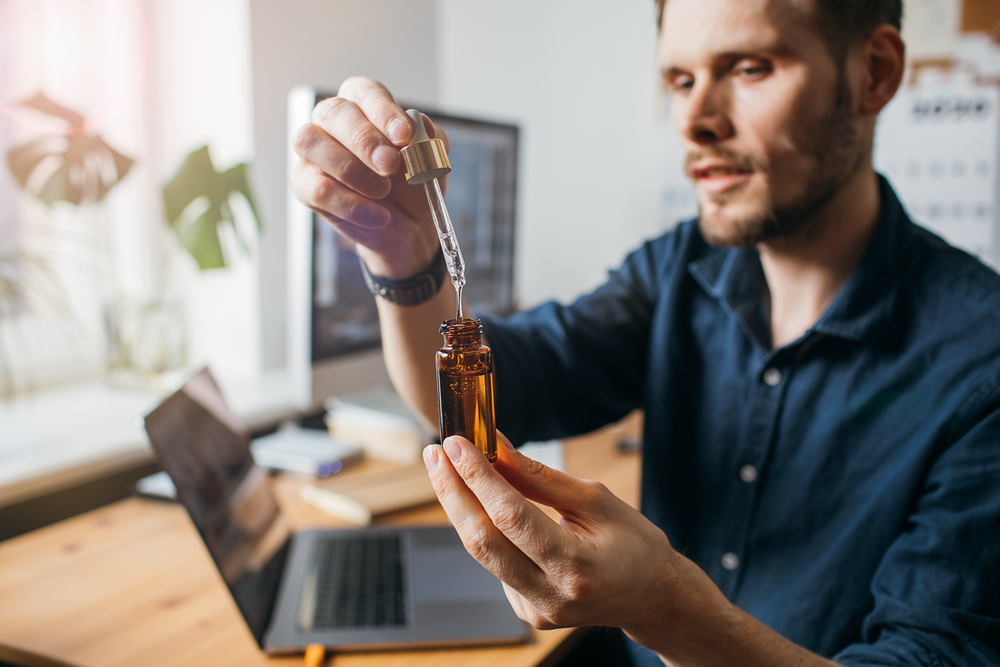 How to Use CBD for Seizures
Seizure sufferers have reported that CBD products offer promising potential as a treatment option. With the multitude of options on the market, you can easily find something suitable for your needs; ranging from oil, capsules and edibles to topicals and vape oils.
Of these solutions, CBD oil is perhaps one of the most popular when it comes to seizure management and may be taken orally or applied sublingually. For those seeking to experience the benefits of CBD, there are several different options available.
Taking capsules with pre-measured doses of oil is a quick and easy way to enjoy its effects. Alternatively, edibles offer an enjoyable way to consume it – from candies and gummies, all the way up to full meals.
Finally, for fast relief that can be felt instantly upon application – topicals such as creams or balms provide localized pain relief without any need for ingestion. Meanwhile vaporizers allow users who prefer not eating anything at all to still have access by heating liquid CBD in order than inhaling it via vape pens or similar devices!
Careful consideration should be taken when selecting a CBD product for seizure treatment. Healthcare professionals can provide valuable guidance as to the most beneficial dosage and method of administration, while trustworthy sources are necessary for ensuring third-party testing has certified the potency and purity of products purchased. While there is potential in utilizing CBD products to manage seizures, it must not replace customary antiepileptic drugs without medical supervision.
The Potential Risks of CBD Oil for Seizures
As we said, CBD oil is perhaps one of the most popular options for seizure management. However, before using it, it's important to consider potential risks, which include:
1. Drug Interactions: CBD oil has the potential to interact with specific medications, including some antiepileptic drugs. This may heighten the risk of side effects or reduce the effectiveness of the medication.
2. Quality Control: Not all CBD products are created equal, and some may contain harmful substances such as heavy metals or pesticides. Selecting a high-quality, third-party tested product is critical.
3. Legal Issues: It's critical to familiarize yourself with the CBD legislation in your country prior to using or purchasing any products containing cannabidiol. While there is no single EU-wide regulation for CBD, it's usually permissible in most regions as long as these items are not advertised and sold outside of medicinal use. Furthermore, some countries may necessitate that all CBG merchandise go through testing and meet particular quality criteria before they hit store shelves.
This can make accessing it challenging and may cause legal issues for those who use it. It is necessary to carefully consider these potential risks and consult with a healthcare professional before starting a CBD regimen to manage epilepsy. Healthcare providers can assist in determining if CBD is a safe and appropriate option for individual needs
Buying CBD Oil for Seizures
When using CBD for seizure treatment, thorough research and caution are necessary. although cbd is regulated by the European Union as novel food ingredient (as such, it must undergo a safety assessment by the European Food Safety Authority (EFSA) before it can be marketed as a food or food supplement) products findable in the market may contain inconsistent dosages or low-quality ingredients. Therefore, purchasing high-quality CBD products from reputable sources and consulting healthcare providers for appropriate dosages and administration methods are essential. Alternative options may be necessary if CBD treatment is not effective.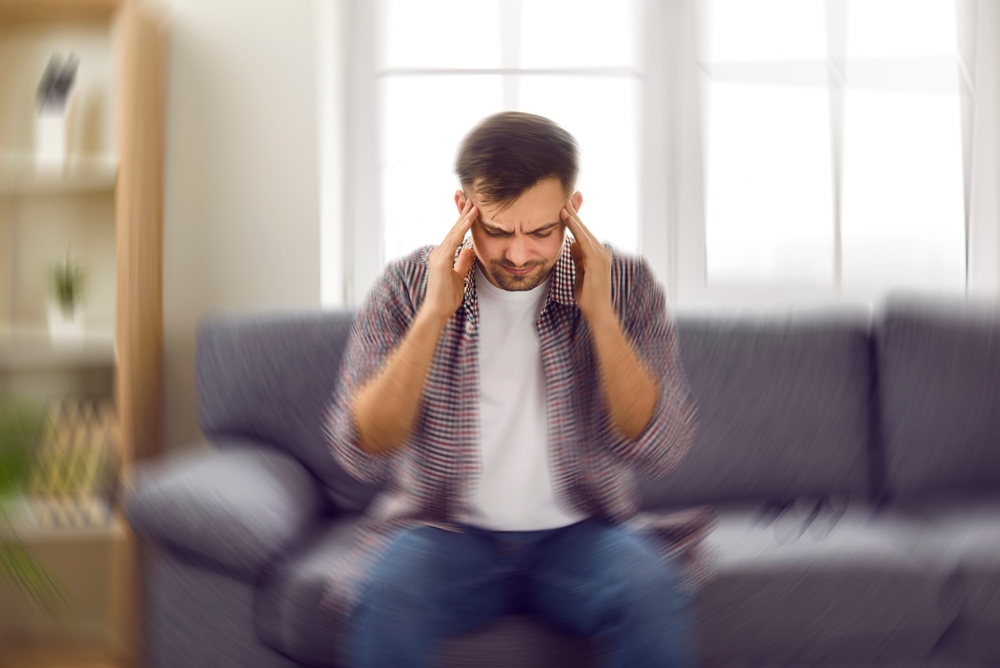 🔎 Research and caution are necessary when using CBD for seizure treatment.
💊 High-quality CBD products and consulting healthcare providers are essential for safe use.
👨‍⚕️ Alternative options may be necessary if CBD treatment is not effective. Explanation of dosages and administration methods
💊 CBD dosage is expressed in milligrams (mg) and can vary from a few to hundreds of mg per day.
💉 In clinical trials, CBD doses range from 2.5mg to 20mg/kg of body weight per day.
💊 Patients may require higher doses to achieve seizure control.
👨‍⚕️ Start with a low dose and gradually increase while monitoring for any adverse effects.
🍬 CBD products available for seizure treatment include oils, capsules, tinctures, and edibles.
💊 Sublingual administration can result in faster onset of effects, while oral ingestion can result in longer duration of effects.
👩‍⚕️ Consult with a healthcare provider experienced in CBD treatment for seizures to determinethe optimal dosage and administration method.
Epidiolex: A CBD Oil for Seizures
Epidiolex is a specialized medication created from cannabis plants, which has been approved by the United States Food and Drug Administration (FDA) for treating Lennox-Gastaut Syndrome and Dravet Syndrome.
Numerous clinical studies have shown that when taken regularly, it can significantly reduce seizure frequency in those with these conditions – thereby improving their quality of life!
Research indicates Epidiolex may be a remarkable supplement to existing seizure treatments, exhibiting the potential to revolutionize treatment for these diagnoses. Its extensive research and its capacity as an essential development in treating seizures make it a breakthrough discovery that could bring relief to countless individuals.
Conclusion and recommendation for readers considering CBD for seizure treatment
Examining the evidence on CBD utilization for epilepsy treatment, it is evident that CBD offers considerable potential as an excellent therapy. Reports have attested to its ability in reducing seizure frequency among those with treatment-resistant kinds of epilepsy.
With this said, further research is mandatory to establish the ideal dosage and delivery technique while also investigating long-term side effects if there are any at all. It is critical to keep in mind that CBD should never be utilized as an alternative for traditional epilepsy treatments without speaking with a healthcare specialist first.
For those readers who are considering using CBD for epilepsy treatment, it's advisable they consult their doctors to determine if it's the right and secure choice given their particular condition. Patients must stay informed of the legality and regulatory standing regarding CBD in their specific area, as well as consider the quality and purity of any product they are looking to use. It is paramount to be realistic concerning potential advantages or restrictions when considering CBD treatment.