Table of Contents
Introduction
CBD is everywhere, and everybody is raving about its good and beneficial effects. It is proven that CBD and CBD products can help with a variety of disturbs and health issues in general.
Some example include anxiety, panic disorder, stress, insomnia and sleep disturbs (like falling asleep, staying asleep, sleep paralysis etcetera), chronic pain of various nature (arthritis, inflammation, endometriosis, joint pain), addiction, muscular tension, problems in the sexual sphere. Studies and researches are on the way to demonstrate the positive effects of CBD on very serious conditions like psychosis, seizures, epilepsy, Parkinson disease and Crohn disease.
To this day, however, we don't have enough scientific evidence to support these uses. We have to wait to find out if CBD can help. Some people even swear that CBD helped with their dogs, in particular with aggressiveness and skin problems. The market, of course, is expanding accordingly, selling a wide variety of CBD products, especially in the United States, but recently also in Europe and in Italy. Gummies, lotions, creams, oils, flowers, candies, lubricants, drinks: if you can think it, you can probably buy it.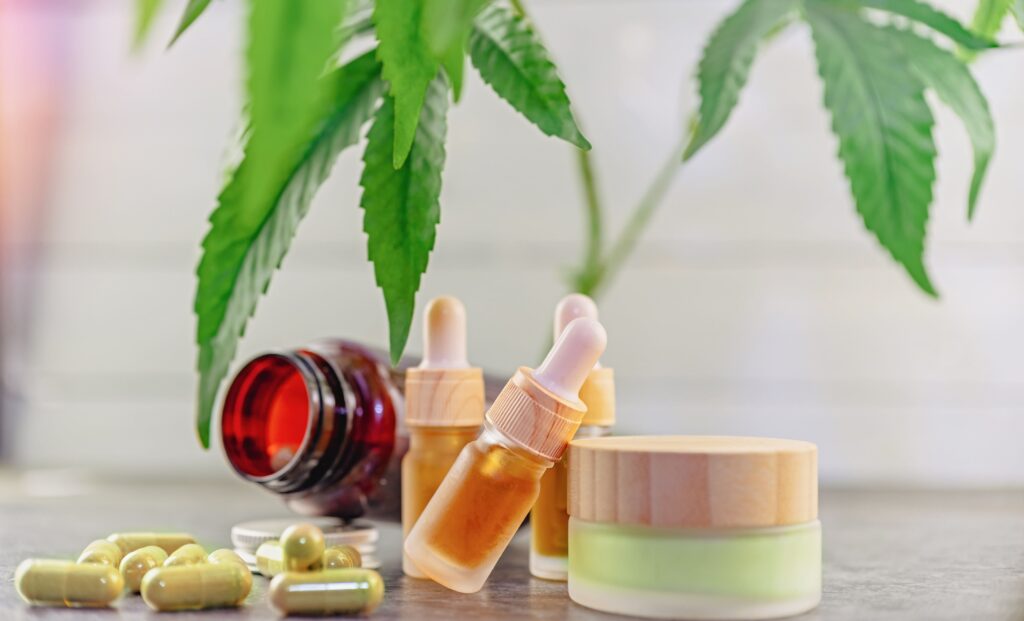 Like everything, CBD can have negative effects, and it's useful to know them. It doesn't mean that CBD is evil, or damaging. It just means that you have to know all you need to, before starting to use it.
We are really passionate supporters of the truth, and we want to let you know everything to help you make an informed decision. We are here to tell you what this effects are and what can they be, how to be careful and how to use CBD in the best way possibile for you, for your body and for your mind. On our blog you can find a lot of detailed articles about CBD, the good and the bad (but mostly the good).
What is CBD?
CBD, or cannabidiol, is a naturally occurring compound found in the cannabis plant. It is one of over 100 cannabinoids identified in this plant, each with its unique effects on the human body. While CBD is often associated with its medicinal benefits, it is essential to understand how it interacts with our endocannabinoid system and the potential benefits it can provide.
The endocannabinoid system is a complex network of receptors, enzymes, and endocannabinoids that help regulate various physiological functions, such as mood, appetite, and sleep. When we consume CBD, it interacts with these receptors and helps to maintain the balance of our endocannabinoid system, leading to potential health benefits.
One of the most significant advantages of CBD is that it does not produce the psychoactive effects commonly associated with cannabis use. This makes it a popular choice for people who want to enjoy the potential health benefits of cannabis without the mind-altering effects of THC.
Numerous studies have shown that CBD has the potential to help with a wide range of health issues, including anxiety, depression, chronic pain, and even epilepsy. However, it is crucial to understand that CBD is not a cure-all, and its effectiveness can vary depending on the individual and the condition being treated.
Precautions and Warnings
While CBD is generally considered safe, it's important to be aware of potential side effects and precautions before using it. Some possible side effects of CBD include:
– Dry mouth and nausea: CBD can reduce saliva production, leading to a dry mouth sensation. In some cases, those who ingest CBD supplements might experience nausea. This depends on how sensitive the person is to CBD, as well as the amount they ingest.
– Dizziness: Some people may experience dizziness or lightheadedness when using CBD.
– Low blood pressure: CBD can temporarily lower blood pressure, which can be problematic for people with low blood pressure or those taking medications that lower blood pressure.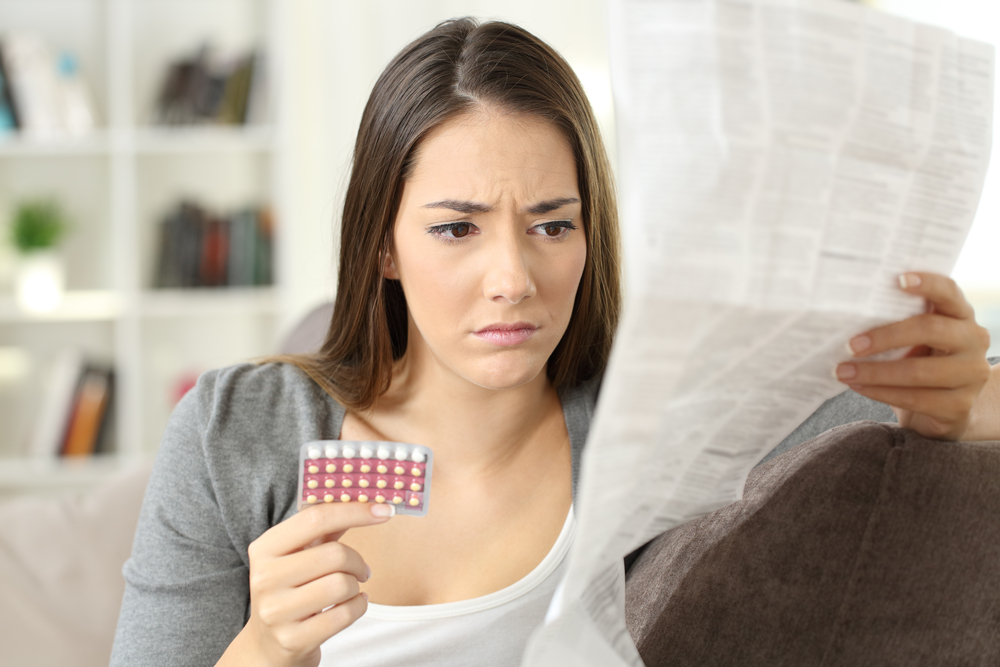 – Drowsiness: CBD may cause drowsiness or sedation, which can be a concern when driving or operating heavy machinery. This can also be considered a benefit, in some cases, but it's also true that this kind of effects might be too strong if you're also taking CBD with other sedating medications, and if you are thinking of driving or doing other similar activities.
– Diarrhea or liver problems: some people may get diarrhea or liver problems when using CBD. This is dependent on the individual and their medical history, so monitoring is important. Be careful with the dosage. Start small and listen to your body (and to your stomach). People taking high doses of CBD may show abnormalities in liver related blood tests. Many non-prescription drugs, such as acetaminophen (Tylenol), have this same effect. So, and we are repeating another time (it's never enough) you should let your doctor know if you are regularly using CBD.
It's important to note that these side effects are generally mild and temporary. However, if you experience any severe or persistent side effects, you should stop using CBD and consult a healthcare provider.
It's also important to talk to your healthcare provider before using CBD, especially if you're taking any medications or have any underlying health conditions. CBD can interact with certain medications, including blood thinners, antidepressants, and antipsychotics. It's important to be aware of these potential interactions and discuss them with your healthcare provider before using CBD.
Potential Harm, Side Effects
While CBD is considered safe for most adults, there is concern that high doses or long-term use may lead to liver damage. A study conducted on mice found that high doses of CBD led to liver damage in these animals. However, the study used doses of CBD that are significantly higher than what is typically used in humans for therapeutic purposes. Therefore, it is essential to conduct more research on the effects of CBD on the human liver at common therapeutic doses to determine whether CBD can cause liver damage in humans.
Another potential concern associated with CBD is its impact on the developing brain. Although research on this topic is limited, some studies have suggested that CBD may affect brain development in young people. This finding is concerning, given that CBD is often marketed as a natural remedy for children with conditions such as epilepsy. While there is no conclusive evidence that CBD causes any harm to the developing brain, caution should be exercised when considering the use of CBD for children.
It's important to note that CBD is known to interact with other drugs, which may increase the risk of side effects or reduce the effectiveness of medication. For example, CBD can interact with anti-anxiety medications, opioids, NSAIDs, beta-blockers, chemotherapy drugs, blood thinners, antidepressants, and antipsychotics. It is crucial to consult a doctor before using CBD with any medication to avoid any potential interactions that may cause harm or reduce the effectiveness of medication.
In conclusion, CBD is generally considered safe and well-tolerated. However, caution should be exercised when using CBD, particularly at high doses or over an extended period. Research on the potential side effects of CBD is still limited, and more studies are needed to determine the long-term safety of CBD use.
What Interacts with CBD?
On the topic of drugs that may interact with CBD, it is important to note that the list of medications is not limited to the examples provided above. Other medications that may interact with CBD include:
– Anti-anxiety medications: CBD may enhance the effects of anti-anxiety medications, such as alprazolam and clonazepam. This could result in increased drowsiness, confusion, and decreased motor coordination.
– Opioids: CBD may increase the sedative effects of opioids, such as morphine and oxycodone, leading to increased drowsiness and respiratory depression. This interaction can be particularly dangerous for individuals who are already taking high doses of opioids.
– Nonsteroidal anti-inflammatory drugs (NSAIDs): CBD may increase the risk of bleeding when taken with NSAIDs, such as ibuprofen and aspirin. This is because CBD can inhibit certain enzymes in the liver that are responsible for metabolizing these medications.
– Beta-blockers: CBD may increase the levels of beta-blockers, such as metoprolol and propranolol, in the bloodstream. This could potentially lead to increased blood pressure and heart rate.
– Chemotherapy drugs: CBD may interact with chemotherapy drugs, such as paclitaxel and docetaxel, leading to increased levels of medication in the bloodstream. This could potentially lead to increased side effects and toxicity.
– Blood thinners: CBD can increase the blood-thinning effects of medications like warfarin and increase the risk of bleeding. Individuals taking blood thinners should exercise caution when taking CBD, and should consult with their healthcare provider before doing so.
– Antidepressants: The potential for side effects such as nausea, dizziness, or confusion may occur when CBD is taken with antidepressants like SSRIs. Anyone taking antidepressant medications must consult their healthcare provider before taking CBD.
– Antipsychotics: CBD can interact with antipsychotic medications, potentially worsening side effects such as drowsiness and muscle stiffness. Individuals taking antipsychotics should exercise caution when taking CBD, and should consult with their healthcare provider before doing so.
It is important to note that the potential interactions between CBD and medications are not yet fully understood, and more research is needed in this area. Additionally, it is crucial to consult with a healthcare provider before taking CBD, particularly if you are currently taking any medications, to avoid potential interactions.
Furthermore, it is important to consider the quality and purity of the CBD product you are using. Poor quality CBD products may contain contaminants or inconsistent levels of CBD, which can further increase the risk of adverse effects and drug interactions. It is recommended to only purchase CBD products from reputable sources and to look for third-party lab testing results to ensure purity and potency.
Overall, while CBD may offer potential health benefits, it is crucial to be informed and cautious when using it, particularly if you are taking any medications. By consulting with a healthcare provider, starting with low doses, and monitoring for any adverse effects or drug interactions, you can safely incorporate CBD into your wellness routine.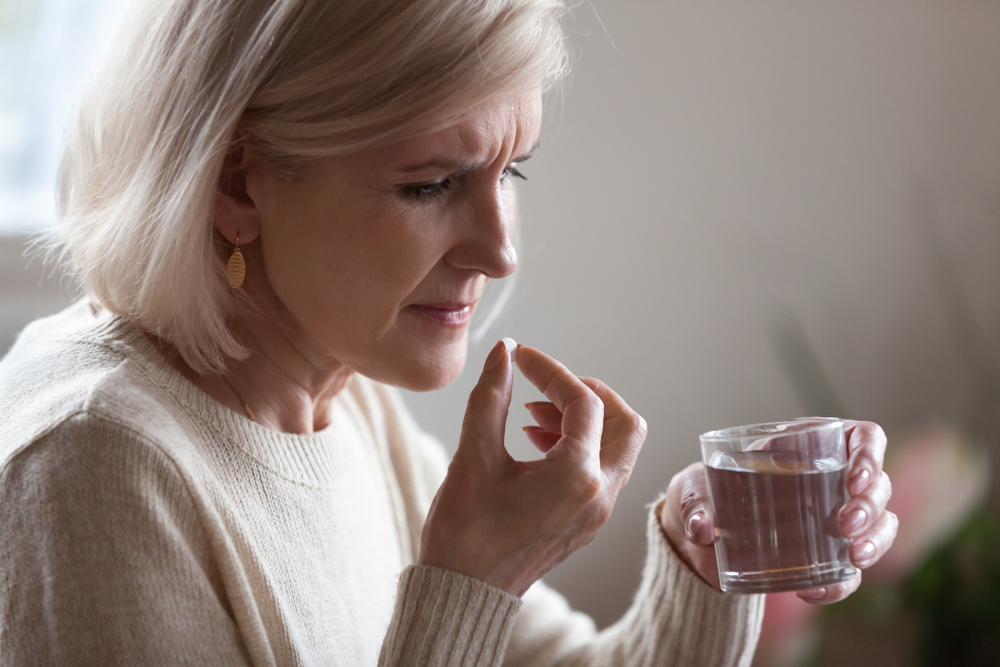 When NOT to use CBD
If you are pregnant and you are thinking about using CBD, simply don't. Currently, there are well-documented complications from using marijuana while pregnant or breastfeeding. But we are talking about CBD, not THC. The problem is marijuana has undergone substantial research, but CBD use during pregnancy has not been sufficiently medically reviewed. Not yet. Since we don't know, our advice is: better be safe than sorry!
Conclusion
In summary, CBD has been the topic of heated debates in recent years due to its potential therapeutic benefits. But like any supplement or medication, it is important that you understand what consequences could result from taking it. Generally considered safe, CBD can still cause unwanted side effects such as fatigue and changes in appetite and weight. It may even interact adversely with certain medications – especially those metabolized by the liver – so be sure to speak with your doctor before consumption!
To ensure that you have the safest and most successful experience with CBD, it is essential to consult your healthcare provider prior to beginning use. Additionally, start off with small doses and keep track of any potential side effects or drug interactions. For top-notch products, choose only high-quality offerings from reliable suppliers – confirm their purity through third-party lab testing as well! All in all, while there may be numerous benefits associated with using CBD oil, safety should always come first when considering this type of supplement; make sure your decisions are informed ones.