Table of Contents
Introduction
Drug addiction is a serious pandemic that has crippled millions of people around the world, and despite traditional treatments' failure to address it effectively, we can find solace in CBD's potential as an alternative remedy. In this article, we'll explore how CBD could be used to help individuals break their dependency on drugs by analyzing real-life stories and scientific studies related to addictiveness, side effects, etc. Together let us discover if there is hope for those struggling with addiction! Is cannabidiol the key to freeing people from drug addiction?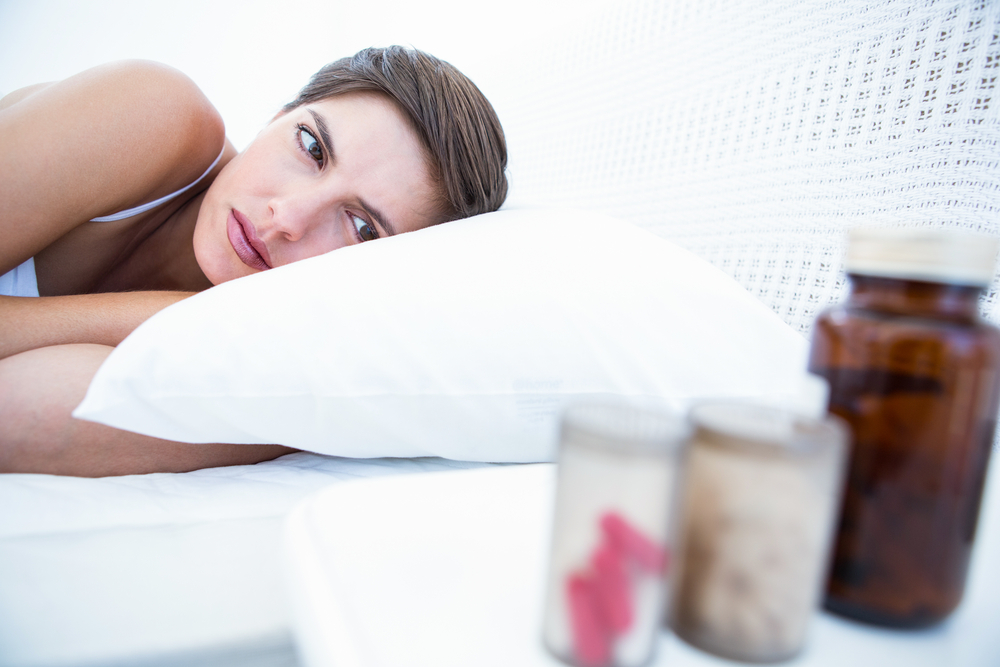 What is drug addiction?
Drug addiction is a multifaceted and tenacious disorder, where individuals experience an overwhelming compulsion to use controlled substances regardless of the repercussions. This dependence changes both the physical structure and neurological processes in the brain, making it exceptionally difficult for those suffering from this disease to stop taking drugs. Substance abuse can have numerous physical and psychological side effects – ranging from probable overdoses or worse: death.
CBD Potential Role in Addiction Treatment
Drug addiction is an immense, global issue that affects millions of individuals. Although many traditional therapies have been explored, a more novel approach has recently emerged: Cannabidiol (CBD). This natural compound found in cannabis plants boasts numerous medicinal properties and investigators are now investigating the potential for CBD to help those with addictions — already yielding promising results.
CBD is showing tremendous potential in its ability to help individuals with addiction, especially because of its capacity to manage withdrawal symptoms. Anxiety and insomnia are often experienced after quitting drugs, along with intense cravings that can lead back into relapse; fortunately, research has revealed the anti-anxiety benefits of CBD as well as its power for controlling inflammation – both of which could be beneficial in easing these issues. Furthermore, this same research indicates that CBD can also weaken drug cravings making it easier for individuals recovering from substance abuse disorders to persevere through their journey toward sobriety. If you want to learn more you can check out this link.
CBD could potentially help people recovering from substance abuse fight the risk of relapse. Stress, fear, and social pressures are huge triggers for relapse – but studies suggest that with its calming yet stimulating effects, CBD can lessen these risks! Its anxiolytic and antidepressant properties have been shown to reduce stress levels while improving moods; this combination may decrease the chances of a person's susceptibility to cravings or relapse altogether.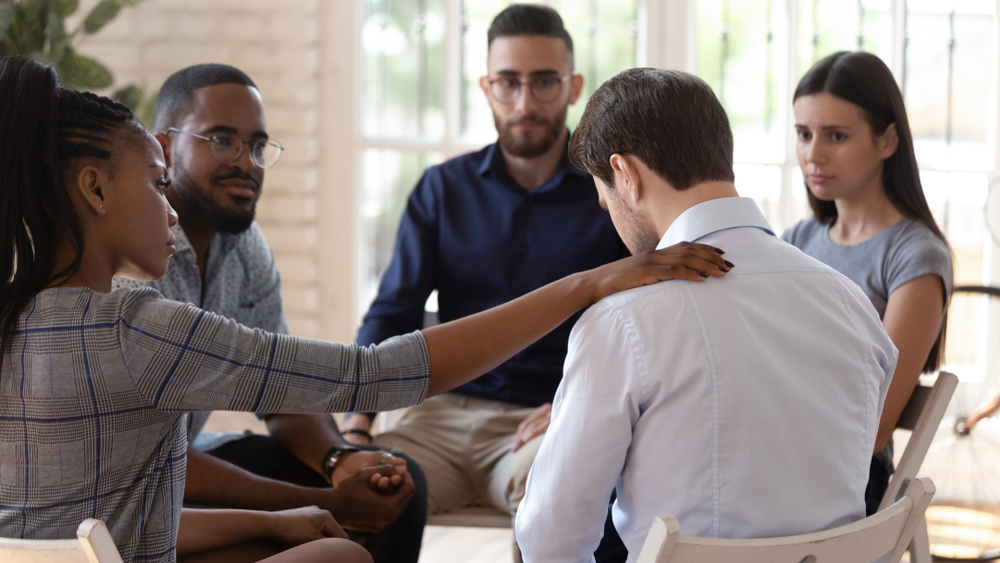 In conclusion, CBD has the potential to help break away from addiction by suppressing the positive feelings associated with drug use. Dopamine rushes occur when drugs are used, creating an addictive cycle in which one's brain starts to link this activity with pleasure and reward. Evidence supports that CBD can decrease activity within a person's brain reward system making it easier for them to overcome their habit and reducing their risk of falling into addiction again.
There is still much to learn about CBD's potential for treating addiction, yet optimistically encouraging signs are surfacing. Addiction experts have recently begun incorporating it into standard treatments like medications and therapy sessions. What we need now though is further investigation of precisely how CBD can be effective against addiction and the ideal dosages and ways of usage to yield the most beneficial results.
How CBD Can Be Used in Addiction Treatment
CBD can be a beneficial supplement for assisting in addiction treatment thanks to its versatility. Possibilities of consumption include:
– CBD oil is a fast and customizable way to get started with your cannabidiol journey. Taking it sublingually or as part of a meal/beverage makes it easily adjustable according to every person's individual needs. Hempati offers an amazing variety of CBD oils, so check them out!
– CBD capsules offer a range of benefits for anyone on the go or who is looking for an exact dosage. Taking it in capsule form couldn't be simpler and makes managing your daily dose incredibly convenient.
– CBD vaping has taken off because of its rapid rate of absorption into the bloodstream. With that being said, it's critical to be conscious and careful when partaking in this practice to avoid any potential health risks associated with this approach.
– CBD topicals: Whether you are seeking relief from localized pain or inflammation, a topical solution like creams and balms infused with CBD can provide quick effective relief.
It's imperative to recognize that CBD can be a beneficial supplement in addiction treatment, but not as an alternative for further therapeutic measures or drugs. For the best outcomes, we recommend integrating CBD into a comprehensive recovery plan that includes counseling and behavioral therapy among other effective strategies.
Real-Life Stories
Gary's story is the perfect example of how CBD can be a helpful aid in addiction treatment. As an alcoholic, he uncovered that not only did it mitigate his anxiety and stress – triggers for alcohol abuse – but also enabled him to remain sober over time. His experience may serve as encouragement and hope to those struggling with challenging addictions – thanks to the powerful support of CBD!
Sarah's experience is but one of many that showcases the profound restorative capabilities of CBD. After attempting conventional methods to no avail, it was only through her intake of CBD that she could overcome opioid addiction and its accompanying signs. Not only did it provide relief from withdrawal symptoms and minimize cravings; but more importantly, thanks to this wondrous cannabinoid, Sarah has been in sustained recovery for months! It was truly owing to this miraculous compound that allowed her a chance at redemption – allowing her to save herself.
It is essential to note that CBD should not be a substitute for standard addiction treatments. Rather, it can serve as an additional therapy that could potentially amplify the effectiveness and results of other existing treatments. While there are some beneficial accounts from individual users, further research needs to be conducted to understand its full potential when integrated into traditional treatment protocols.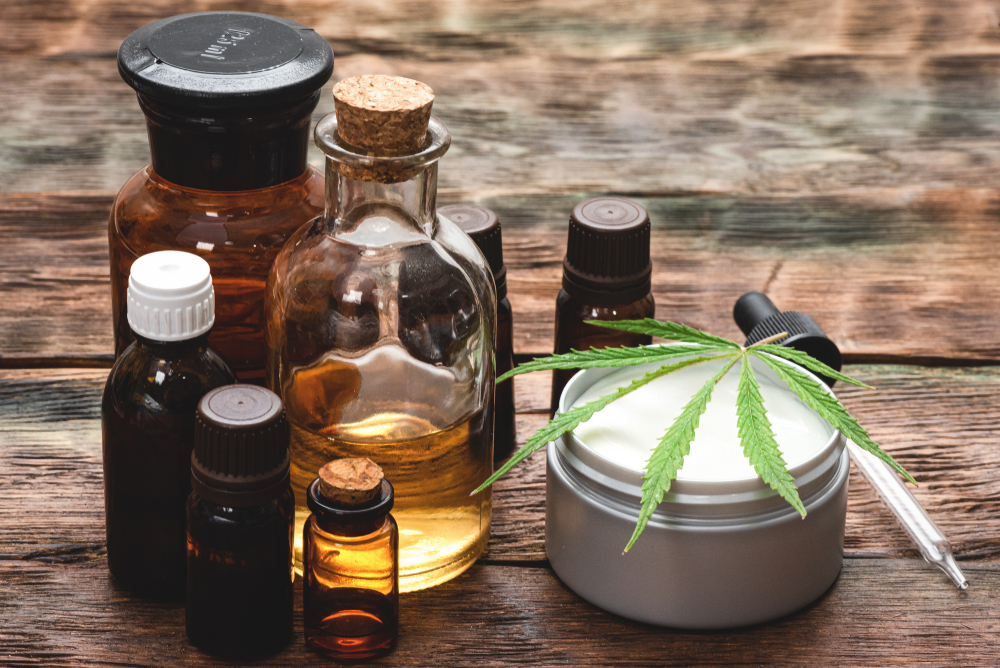 Is CBD Addictive?
If you are considering utilizing CBD for addiction treatment, it is natural to be worried about potential addictive qualities. Fortunately, there is no need for concern, as the World Health Organization established in its 2017 report that CBD does not cause any type of high sensation and has a low risk of abuse or dependence. It is important to consider though that some products may contain minute amounts of THC which could result in a positive drug test. For superior results, select CBD products that have been verified and validated by third-party laboratories to guarantee their quality and potency.
CBD Side Effects
CBD has exhibited promising potential in its capacity to aid those battling with addiction, although it should be noted that some unwelcome side effects can arise. Generally, these include dizziness, dry mouth, and fatigue; however they can also take the form of nausea, irritability, or diarrhea. Although usually non-persistent and mild, consulting with a healthcare professional before incorporating CBD into your treatment routine is still strongly advised for those experiencing substance abuse problems.
If you are already taking medications such as blood thinners, anti-seizure drugs, or antidepressants, you must consult your doctor before using CBD. Furthermore, when utilizing this product for addiction treatment, there is always a chance of side effects and therefore consulting an expert is necessary to ensure its safe consumption. To sum up, we can state that although CBD may prove effective for substance abuse disorder treatment purposes; due to the potential of adverse reactions it must be taken under medical supervision at all times.
Conclusion
The complexity of substance abuse has caused it to become an extensive issue for many people around the world. Though current treatments are limited in their effectiveness, recent research implies CBD could be a source of optimism for recovering addicts. Not only does CBD alleviate anxiety and depression— two typical causes of drug use–it's also been shown to relieve cravings and withdrawal effects, allowing those attempting sobriety with more ease than ever before. It's essential to understand that CBD cannot replace counseling and professional help when it comes to treating addiction; however, adding this element to an existing recovery program can drastically improve its efficacy.
While there is no one-size-fits-all answer for everyone dealing with addiction, the inclusion of CBD could be instrumental in transforming a person's treatment plan into something more successful. Many individuals have attested to the incredible effect that CBD products have had on their ability to overcome addiction, making it a worthy option when creating your own route toward sobriety. This plant-based remedy has been demonstrated as an effective solution time and again.