Table of Contents
Studies and researches demonstrate everyday new CBD beneficial uses. We know for certain that CBD products (and there are a lot of them on the market right now, from edibles and flowers to oils, cream, lotions, it all depends on your favorite way to introduce CBD in you body) can help with anxiety, depression, withdrawal syndrome, chronic pain, joint pain, muscle tension, insomnia, problems in the bedroom.
We don't have enough research yet, but a lot of people use it also to treat seizures, weight fluctuations, skin conditions and psychosis. In this article, we will talk about CBD and, specifically, its effects on sleep and sleep disturbs in general. If you have more question, we suggest you to read our blog, where we talk about everything that concern CBD.
What is CBD
CBD is a cannabinoid. Cannabinoids are chemical compounds that bind or attach to certain receptors in the central nervous system and act as chemical messengers. There are a lot of cannabinoids, and they can have different effects on the body and the mind.
Among the best-known cannabinoids, the ones most subject to study and research are cannabidiol (CBD) and tetrahydrocannabinol (THC), both found in cannabis and in the hemp plant. The substantial difference between the two compounds is to be found in the psychoactive 'or high' effects caused by taking THC.
CBD, however, is not psychoactive, it isn't addictive and doesn't cause you the munchies. Instead, it's studied for its beneficial effects.
How does CBD works on the body
CBD is a very hot topic right now, and research on this compound is still ongoing (but very promising). What has been discovered so far, however, reveals that CBD works on the body interacting with the endocannabinoid system.
The endocannabinoid system is a relatively recently discovered system that plays an important role in maintaining certain body functions, such as mood, appetite, sleep, and the regulation of circadian rhythms. Within the endocannabinoid system, there is a network of cannabinoid receptors present in the brain and central nervous system.
The two primary receptors identified are CB1 and CB2. Cannabinoids attach themselves to these cells and have various effects. Some research indicates that the cannabinoid CBD may interact with specific receptors, potentially affecting the sleep/wake cycle and sleep in general. 
What happens if I don't sleep?
A good night's sleep is essential to your overall health and wellbeing. The Sleep Foundation recommend adults sleep seven to nine hours each night. Proper sleep ensures you feel well-rested and have energy for the next day. A good night's rest also contributes to memory formation, helps grow and repair muscle and tissue, and prevents sickness.
Sleep problems depend on many variables. It's impossible to provide an adequate and complete case study here, there are too many to them, all different and to treat in a specific manner. What is certain, however, is that after the Covid-19 pandemic many of our habits have changed, maybe for the worst. Those related to sleep, for example.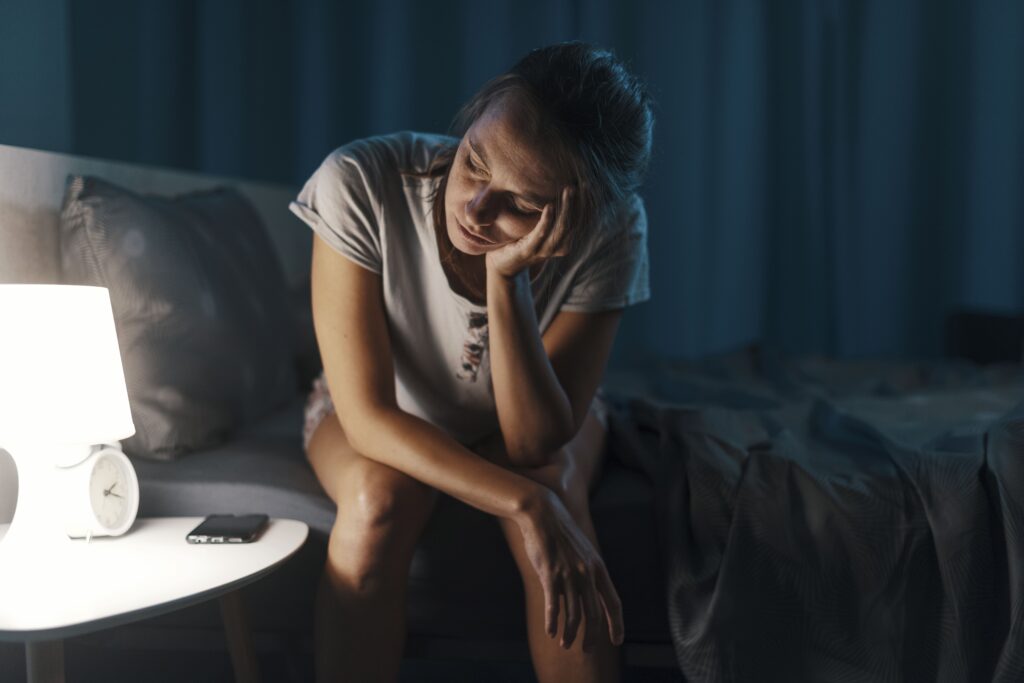 Studies proves that after the pandemic a lot of people sleep badly or too little, wake up tired and in a bad mood, suffer from insomnia, have bad dreams and have great difficulty falling asleep but also waking up the next morning. It's a really serious issue, and it can affect greatly the quality of life.
What happens to the body if we can't rest properly? What if we wake up during the night and we wake up grumpy and not rested at all? Don't ignore this kind of disturbs! Sleep disorders are something face immediately.
In the long run they can cause serious damages that go beyond the immediate feeling of tiredness. If the body lacks night rest, in fact, the following could occur: exhaustion, irritability, concentration problems (and consequently drop in performance at school or at work), vision problems, chronic headaches, muscle disorders, and sudden changes in humor and moodiness.
It's easy to see how all of these things have a major effect on the quality of our daily lives. Unfortunately, there is more. It has been demonstrated that poor quality sleep, for various reasons and at different levels, could cause unpleasant weight fluctuations or affect one's diet, and consequently cause conditions such as obesity or malnutrition, and heart and cardiovascular diseases.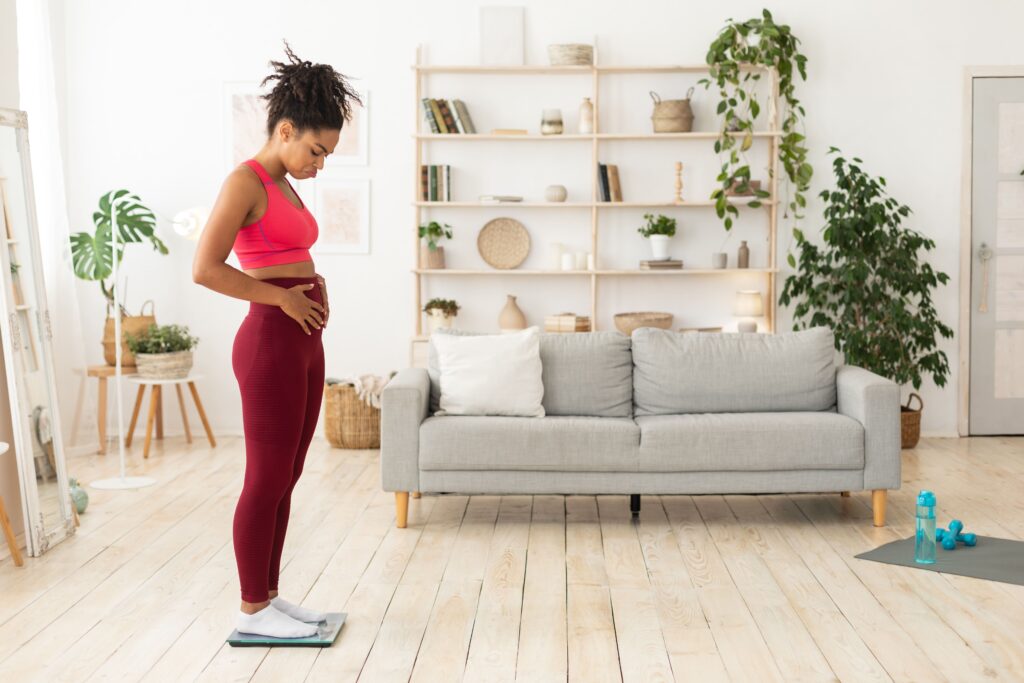 CBD is useful for sleep?
The short answer is yes, CBD can be very useful when talking about sleep and sleep related matters. Its properties against sleep disorders are particularly important, from insomnia to nocturnal awakenings. Studies have show it can also help with Excessive Daytime Sleepiness Disorder and and nightmares related to post-traumatic stress disorder. If you want to learn more about CBD for sleep, you can check out our blog.
As always, we suggest you speak to your doctor before embarking on a CBD journey for any of these ailments or discomforts. In fact, CBD could interact with some drugs. As for dosages, in general, start low and watch your body and your reactions. CBD is a great ally for your mental and physical health, if you know how to use it!
Does CBD interact with others drugs used for sleep?
If we are talking about things like melatonin, you are clear to go. CBD and melatonin are absolutely combinable, indeed there are products on the market that contain both of these substances, and allow for a serene and relaxed rest, enhancing and helping each other without big collateral effects and without causing dependence.
It's different when talking about heavy medicines and drugs. For example, CBD interacts with benzodiazepines, increasing the side effects. Some benzodiazepines side effects are: drowsiness, confusion, unsteadiness, dizziness, slurred speech, weakness, constipation, memory problems, nausea, dry mouth. You have to be very careful with that.
Conclusions
In conclusion, you can use CBD to treat a big variety of sleep problems. As always, talk to your doctors, start low with the dosage and experiment with the various form of inhaling or ingesting CBD to find the perfect product for you. Good night!