We have already discussed the main characteristics, benefits and uses of the CBD isolate in a previous article. In the following paragraphs, we will detail the uses, particularly how CBD is used industrially.
Types of CBD Isolate
The CBD isolate, compared to broad-spectrum or full-spectrum products, is presented as containing only the cannabinoid cannabidiol (CBD) – with 99% purity. This means that this product contains no other molecules contained in the hemp plant, such as terpenes, flavonoids or other cannabinoids. It is the ideal product for those who do not want to run the risk of psychoactive effects from tetrahydrocannabinol (THC).
To find out the processing methods used by the companies, take a look at our article.
Currently, CBD isolate is commercially available in several products:
CBD Isolate oil. It is the product, among the CBD isolates, most widely available on the market. The consumer can effectively dose the amount of oil he or she wishes to use. It can be added to food and drink, or applied under the tongue.
CBD Edibles. It is commercially available as gummy bear, lollipop and chewing gum, and has a precise amount of the CBD molecule, which varies depending on the product purchased. It is suitable for those who want to keep track of the dosage of the substance.
CBD Isolate capsules. They are sold in tablet form, ideal for those who need to use them as a form of medicine or vitamin. Here again, the consumer has full control over the dosage, as the capsules contain a precise dose of the CBD molecule indicated by the manufacturer.
CBD topicals. Unlike the methods illustrated so far, this product is not intended for oral use, but is used to make creams, gels and balms to be applied directly to the skin due to its soothing effects. It is the ideal product for those suffering from particular conditions such as eczema or psoriasis.
CBD vaporisers. This is one of the most effective methods of consuming CBD, as the substance is absorbed directly by lung tissue more effectively when inhaled rather than ingested. It is not suitable for those suffering from respiratory problems, and may cause damage to the lungs. Ideal if you suffer from stress, anxiety or depression.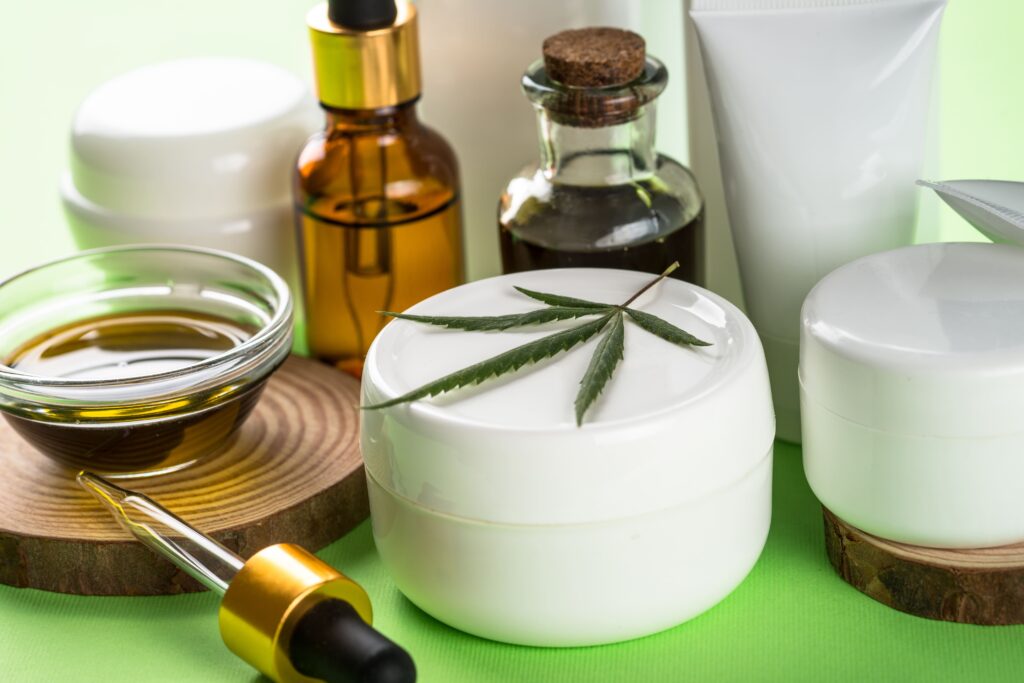 CBD can also be used as:
DIY tincture. There is a quick and easy method to obtain CBD oil. The first step is to dose the CBD isolate as desired, then pour the powder into an empty tincture bottle and fill it – not completely – with an oil (e.g. almond oil) of your choice. Finally, close the tincture bottle and shake it well. After letting it stand overnight, shake the mixture again. Repeat until no more sediment of CBD isolate can be seen at the bottom.
Cooking ingredient. In this case, it is best to first melt the substance in some butter or other cooking oil, using the same method as for preparing tinctures. In fact, the CBD Isolate we sell – common on the market – is not water-soluble but only fat-soluble, whereas there are water-soluble CBD isolates (like those used in drinks). This is a substantially different product because it has 10-20% CBD and a much higher price.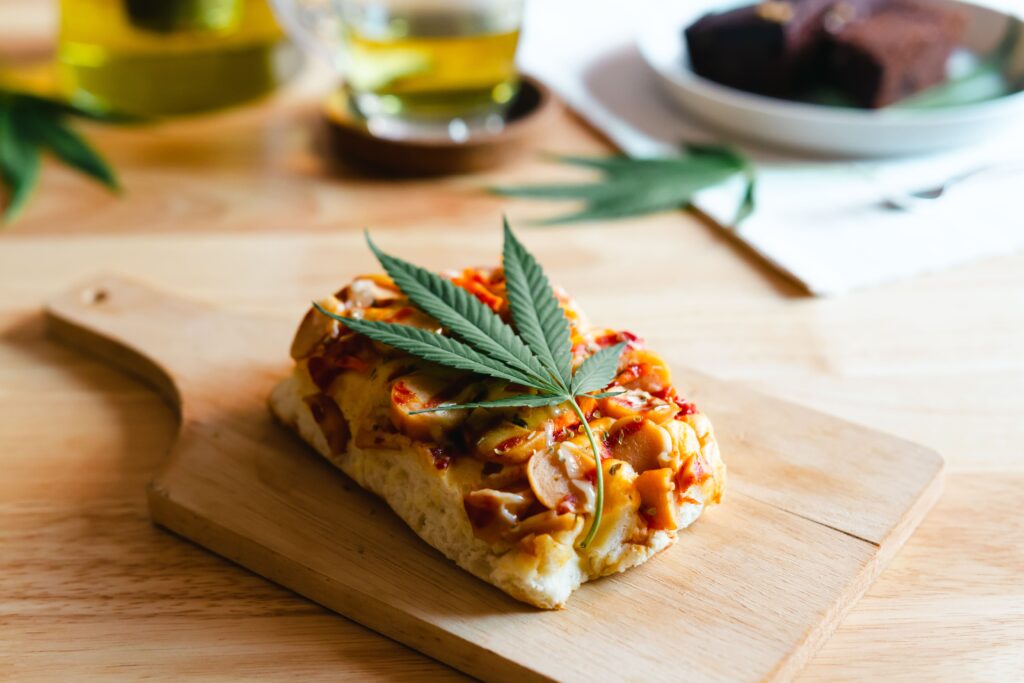 Do-it-yourself vaping oils. The same process used to prepare tinctures is applied.
The correct dosage varies from person to person. It is recommended, however, to start with small doses and increase them once familiar with it.
Among the benefits of CBD Isolate:
it is odourless and tasteless, which makes it an ideal product even for those who suffer from nausea, especially when combined with THC.
prices are more affordable than with broad-spectrum or full-spectrum CBD products, which translates into good savings if you use CBD regularly. 
does not contain THC. In this case, it is recommended to only buy products from reputable companies. Our CBD Isolate powder is 100% natural, extracted with state-of-the-art technology from premium Cannabis Sativa cultivations
it has dosage control
has neuroprotective properties
helps combat insomnia and sleep disorders
can also be used to improve the quality of life of pets
Industrial use of CBD Isolate
In many states, due to increased legal tolerance, several companies are using CBD isolate in various industrial products. This substance is mainly used in the pharmaceutical sector, included among the ingredients used in the production of analgesic creams or tablets.
It is also used, albeit to a lesser extent, in some cosmetics and beverages (with specific, water-soluble isolated cbd, mentioned above). It is, in any case, a substance that can be used – legally – in many other products to fully benefit from its properties. Industries require an ingredient that is as odourless and tasteless as possible, a characteristic that applies well to the CBD isolate and makes it an ideal product.
Are you curious about our products and would like to try them out? Visit our online store