Find out the advantages and potential drawbacks of using CBD and Melatonin to aid in sleep. This all-inclusive guide dissects the two restful aids, assessing their efficiency, dosage information as well as safety protocols when taken together.
Uncover how you can enhance your sleep quality while also discovering which one is best suited for achieving optimal sleeping health.
Table of Contents
Introduction
No matter what you do during the day, sleep is an integral part of your overall health. Unfortunately, if you don't get enough quality rest or are constantly battling insomnia, it can lead to a myriad of mental and physical issues like depression, anxiety, chronic pain and weakened immunity.
If this sounds familiar to you then there may be hope for better sleep through natural remedies such as CBD and melatonin. Keep reading on to learn more about how these two compounds work together in harmony to ensure sound slumber!
CBD, or cannabidiol as it is formally known, is a non-psychotropic element found in cannabis plants that can provide numerous potential health benefits. It is believed to have numerous health benefits, including reducing anxiety and stress levels, managing chronic pain, and promoting better sleep.
In contrast, melatonin is a hormone produced naturally in the brain. It serves to control our sleep-wake cycle and can be used as an aid for those having difficulty sleeping or improving their sleep quality. For this reason, let us dive into how CBD and Melatonin collaborate together when it comes to snoozing, further examining dosage amounts and safety concerns.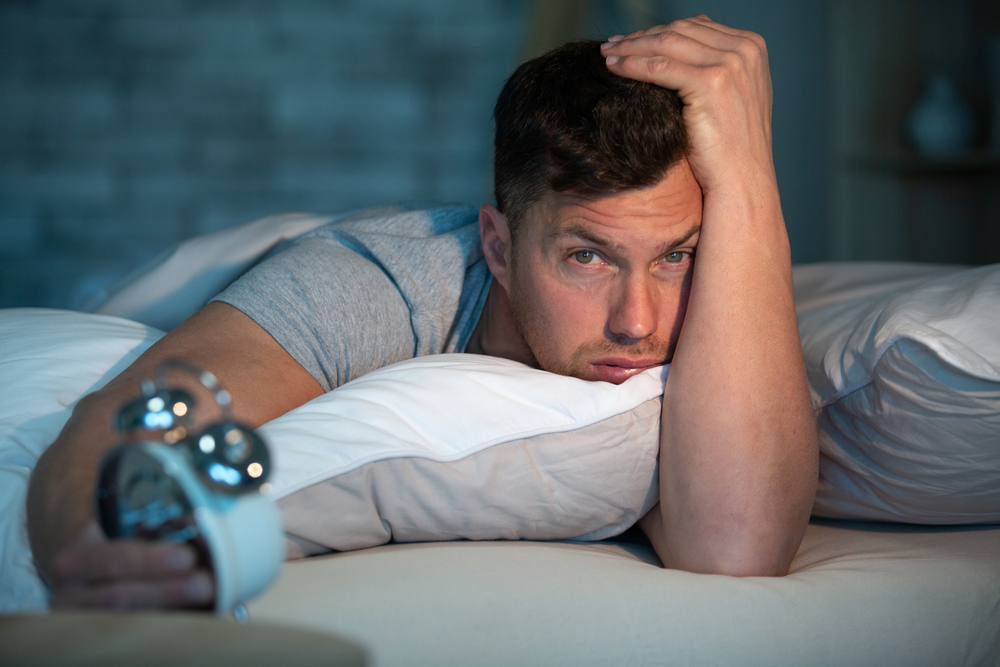 What happens if I don't sleep?
But what if we can't rest? What if we wake up during the night? Sleep disorders are sneaky: in the long run, they can cause serious damage, which goes beyond the immediate feeling of tiredness.
In fact, if the body lacks night rest, the following could occur: exhaustion, concentration problems (and consequently drop in performance at school or at work), more or less serious vision problems, chronic headaches, muscle disorders, and sudden changes in humor. It's easy to see how all of these things have a major effect on the quality of our daily lives. Unfortunately, there is even worse. In fact, it has been demonstrated that poor quality sleep, for various reasons and at different levels, could cause unpleasant weight fluctuations or affect one's diet, and consequently cause conditions such as obesity or malnutrition, and heart and cardiovascular diseases.
CBD and Melatonin for Sleep: How Do They Compare?
What Causes Poor Sleep?
Before we delve into the advantages and drawbacks of using CBD and melatonin for rest, it's essential to comprehend what precisely prompts poor sleep. Stress, nervousness, agony, natural factors such as clamor and light can all detrimentally affect your capacity to peacefully get enough shut-eye – so let's explore how best you should address these issues with CBD & Melatonin. Poor sleep can also be a symptom of an underlying medical condition, such as sleep apnea, restless leg syndrome, or chronic pain.
How CBD and Melatonin Can Improve Your Sleep
CBD and melatonin can work together to create a perfect sleep experience. Taking CBD can relax your body, reduce any anxiety, easing you into slumber. Meanwhile, taking melatonin as a hormone helps regulate the circadian rhythm so that your inner clock is in sync with better sleeping patterns. With these two working in tandem, sounder sleep awaits!
How CBD and Melatonin Work Together
CBD and melatonin work distinctively, yet their combination can be even more powerful. CBD has demonstrated to reduce stress and induce a sense of relaxation while melatonin helps manage the body's sleep-wake cycle leading to better rest. When used together, they offer a comprehensive approach in improving one's quality of sleep. In this article, we will analyze the effectiveness, dosage levels, as well as safety concerns related to using either or both these natural solutions alone or jointly.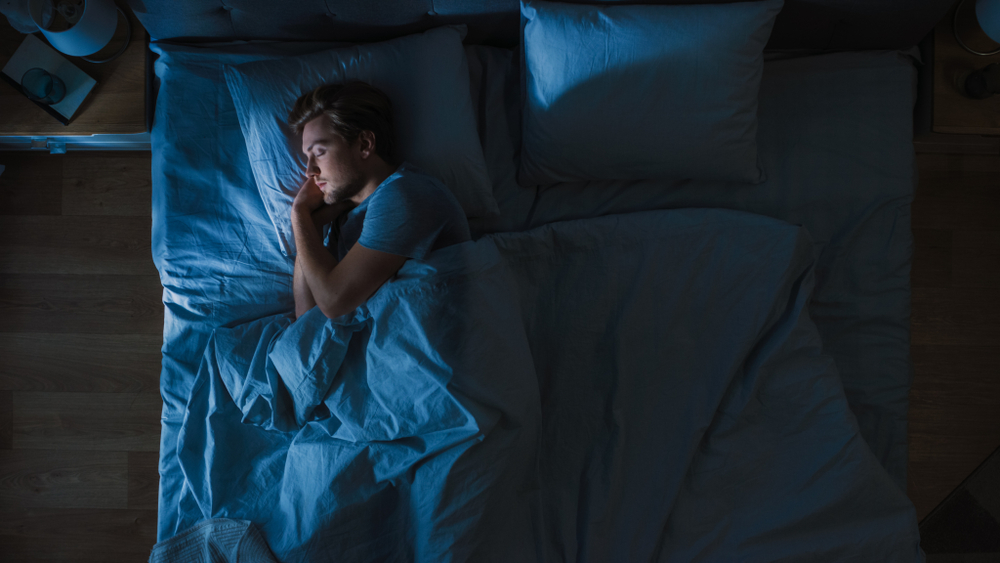 What is CBD?
CBD, also known as cannabidiol, is a product of the cannabis sativa plant. Unlike THC, another component of the same plant, it has no psychotropic effects. On the contrary, it has numerous therapeutic properties. It interacts with the receptors of the endocannabinoid system found in our body, and is useful against anxiety, against depression, helps relaxation, acts on various sleep disorders, chronic pain and muscle tension. Some suggest that it is also useful for various sexual disorders and difficulties. The market is filled with CBD products: there is something for all tastes, from traditional flowers to oils, creams, ointments, gums and candies.
Its properties against sleep disorders are particularly important, from insomnia to nocturnal awakenings. As always, we suggest you speak to your doctor before embarking on a CBD journey for any of these ailments or discomforts. In fact, CBD could interact with some drugs. As for dosages, in general, start low and watch your body and your reactions. CBD is a great ally for your mental and physical health, if you know how to use it!
What is Melatonin?
There are now many melatonin-based products on the market. Drops, pills, even gummies and candies. Previously used mainly to reduce the effects of jet lag, this supplement is now used by a great number of people to fall asleep more easily and to enjoy a better quality of sleep.
But what is melatonin? Melatonin is an endogenous hormone produced by our body which is essential in regulating the sleep-wake cycle. Specifically, it is produced in our brain and biochemically it is synthesized from tryptophan acid, the precursor of serotonin (the so-called happiness hormone). To be produced, however, it needs several pre-existing conditions, like all hormones. Among these conditions, the most important one is the dark. The production of melatonin, in fact, occurs at night. With the arrival of light the production stops to wake us up and to keep us awake throughout the day.
This detail is essential to understand where a possible lack of melatonin in our body could come from: a light is enough to alter its production.
Not only that: the production of melatonin decreases with increasing age and is influenced by hormonal problems. It is mainly produced in winter and is produced in smaller percentages in summer. That is why it is taken in supplement form, because it can be altered by a number of factors. One last curiosity: melatonin is also found in foods such as rice, grapes, bananas, cherries. The percentage contained in foods, however, is very low and would not be enough to cover any deficiencies.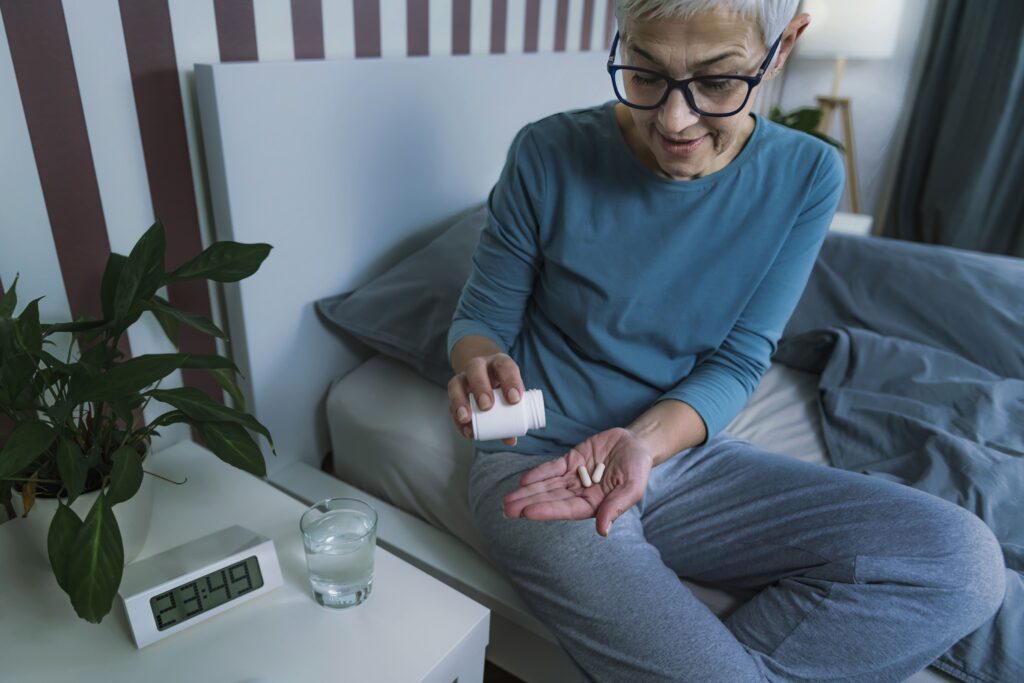 Taking CBD Oil With Melatonin, Dosage, Effects, and Safety
Medication tips
Prior to deciding on CBD oil and melatonin, it is essential that you consult your doctor – especially if you are taking any other medications. Both CBD oil and melatonin can interact with certain drugs such as blood thinners, antidepressants, or antipsychotics. With their help, you can determine whether the combination of these two substances will work for you safely and what dosage would be suitable for you
How CBD oil and melatonin work
CBD oil and melatonin are both effective natural remedies for improving sleep, but they do so in different ways. When taken together or separately, the endocannabinoid system is activated by CBD oil which helps to regulate important functions such as moods, appetite and sleep. Additionally, it may reduce pain levels and anxiety while helping you drift off into a blissful slumber. Melatonin, on the other hand, is a hormone that helps regulate the sleep-wake cycle. Melatonin sends a signal to your body that it's time for bed, allowing you to drift off into sleep more quickly.
Connections between CBD oil and melatonin taken together
It's possible that CBD oil and melatonin have a synergistic effect on sleep, with some studies indicating the combination may improve overall quality of slumber. However, further research is necessary to understand how these two compounds work together in unison.
Is taking CBD oil with Melatonin safe?
Before adding CBD oil and melatonin to your wellness routine, be mindful of the potential side effects that come with it. Common symptoms include drowsiness, dizziness, and diarrhea. You may also develop a tolerance for either component which can reduce their efficiency in the long run. To ensure optimal safety along with peace of mind about the use of these products, always consult your doctor beforehand before starting any supplement or medication-including those containing CBD oil and melatonin!
The right dose for taking CBD oil with melatonin
Identifying the correct dosage of CBD oil and melatonin is an individualized process that depends on your age, weight, and prior medical history. To ensure you get the most beneficial results from these products, start with a lower dose than recommended. From there, gradually increase it until you discover what works best for your unique needs – all while adhering to the product label's instructions!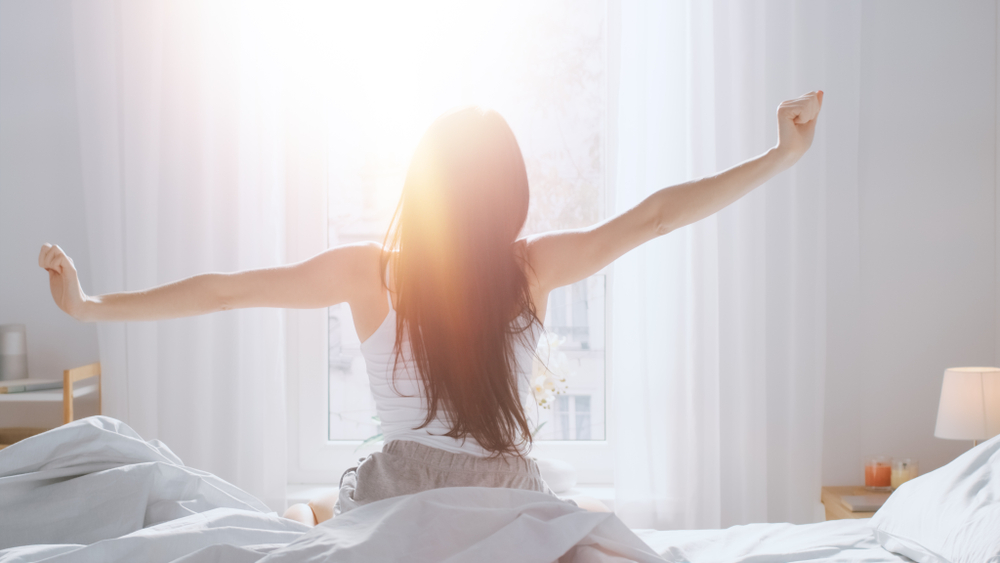 CBD vs. Melatonin: Sleep, Benefits, Downsides
Benefits Of CBD For Sleep
By targeting underlying causes of sleeplessness, such as anxiety and physical pain, CBD has been proven to drastically improve sleep quality. Its ability to interact with the body's endocannabinoid system allows it to regulate bodily functions like sleeping patterns. Studies have revealed that those who use CBD can benefit from an increase in overall sleep time while reducing disturbances during the night and improving their slumber experience altogether. What's more, its calming effects make falling asleep easier and help people remain at rest for longer periods of time!
Downsides Of Using CBD As A Sleep Aid
Although CBD may have a range of advantages as a sleep aid, it's not suitable for everyone. It is possible that some people might encounter side effects such as dry mouth, nausea, or even changes in appetite. Also keep in mind that since CBD can interact with certain medications, you should always seek advice from your healthcare provider before taking it to help you fall asleep.
Benefits Of Using Melatonin For Sleep
Melatonin is a sleep-regulating hormone that won't let you down; research has proven its effectiveness in helping individuals fall asleep faster and stay asleep longer. It's often used as an interim solution to jet lag or any disruptions in someone's normal sleeping pattern. So don't waste another restless night tossing and turning – give melatonin a try!
Downsides Of Using Melatonin As a Sleep Aid
Although melatonin may have potential benefits, it may not be appropriate for everyone. It is important to note that side effects of melatonin can include headaches, dizziness, and sleepiness during the day. Additionally, melatonin can interact with certain medications, so it's important to consult with a healthcare professional before using melatonin as a sleep aid. It's essential to remember that melatonin should not be used as a prolonged remedy for frequent sleep issues, since it could become less efficient with extended use.
Conclusion
Ultimately, both CBD and melatonin can be effective sleep aids. Though they work in unique ways, each supplement has its own advantages and disadvantages to consider. While CBD may help ease anxiety while promoting a sense of calmness, melatonin is useful for regulating the body's natural sleep cycle as well as improving overall slumber quality. So when deciding which tool is right for you- it comes down to personal needs, preferences–and any potential side effects or drug interactions that could occur with usage.
For those seeking to reap the rewards of both CBD and melatonin, there are products that provide a synergistic combination of these two powerful substances. However, it's important to consult with a healthcare professional before starting any new supplement regimen, especially if you have underlying health conditions or take prescription medications.
To summarize, it is essential to prioritize healthy sleep habits and find the correct sleeping aid for improved overall health. CBD and melatonin may not be superior solutions for all types of insomnia issues but can be beneficial aids when looking to enhance quality rest during bedtime. Although they can support better sleep, caution must always be taken- thus thorough research should take place before making any decisions on usage.