Table of Contents
Introduction
Hybrid Cannabis Strains (Hybrid Weed) are produced by crossbreeding various marijuana species or varieties. Unlike purebred strains, hybrids possess a unique combination of traits.
Breeders intentionally combine the genetics of selected marijuana varieties to obtain a new strain with unique, more desirable characteristics. The new strains often offer higher potency levels, a wide range of new flavours, and enhanced effects on your body.
With so many options available on the market, finding the perfect hybrid can feel like searching for a needle in a haystack, a daunting task, I must say. But do not fret; we are here to guide you through the exciting but confusing world of hybrid weed. We will help you obtain a hybrid weed that suits your needs.
Prepare your mind as we explore the types and characteristics of hybrid weed. This guide will give you insights, discover personal anecdotes, and unlock the secrets of enjoying this incredible plant variety. Now, let's get started!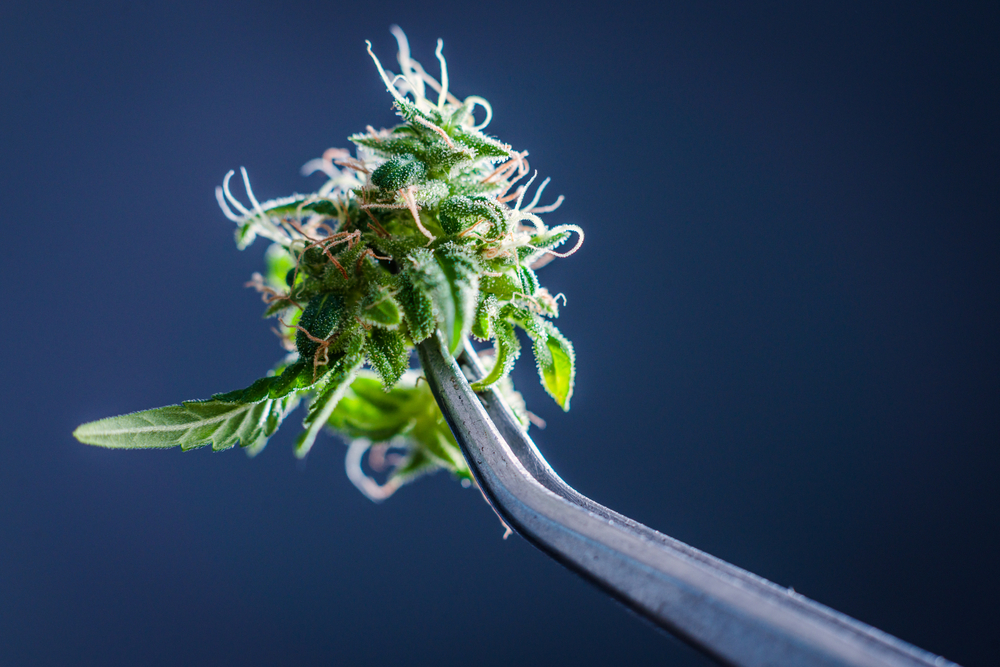 Characteristics of Hybrid Weed
Getting a hybrid weed is like finding the holy grail of marijuana. It's the perfect blend of Sativa and Indica, offering a mind-blowing combination of effects, appearance, and medicinal perks. I describe it as having the best of both worlds. How incredible can that be?
Enhanced Effects
Sativa-dominant strains embrace you with soothing energy when you're craving relaxation or calmness. On the other hand, Indica-dominant strains are there to give you that energetic and mind-blowing high if you're up for it.
Indica-dominant strains know how to swoop in and whisk you away on an electrifying journey. Flexing these strains would feel like a thrilling rollercoaster for your mind.
Increased Versatility with More Therapeutic Benefits
Moreso, hybrid weed is exceptionally versatile, making it a top pick for most marijuana enthusiasts. Some strains offer therapeutic benefits, relieve pain, or provide a mental boost when needed. Also, other strains are purely designed for ultimate enjoyment, giving you a mini-vacation with every puff.
However, here's where things get interesting—hybrid cannabis comes in a magnificent variety. Countless strains are available, each offering a magical combination. It's like a labyrinth of possibilities, allowing you to uncover something new with every puff.
In summary, while sativa-dominant strains primarily offer an energizing effect, indica-dominant ones have a relaxing effect.
Have you heard of Pineapple Express, Blue Dream, or Girl Scout Cookies? These are popular hybrids, but also the tip of the iceberg regarding the varieties of hybrid weed.
Types of Hybrid Weed Strains
The three main categories of Hybrid Weed Strains include Sativa-dominant hybrids, cannabis hybrid strains, and Indica-dominant hybrids.
While the Indica-dominant hybrid gives a relaxing and sedating effect suitable for nighttime, the Sativa-dominant hybrid is best for daytime use. Sativa-dominant hybrid provides users with a balanced physical and mental effect, while Indica-dominated gives a calming effect that relieves stress, insomnia, and physical pain.
A mixture of both hybrid strains, the Cannabis hybrid strain, provides a balanced effect on physical and mental needs.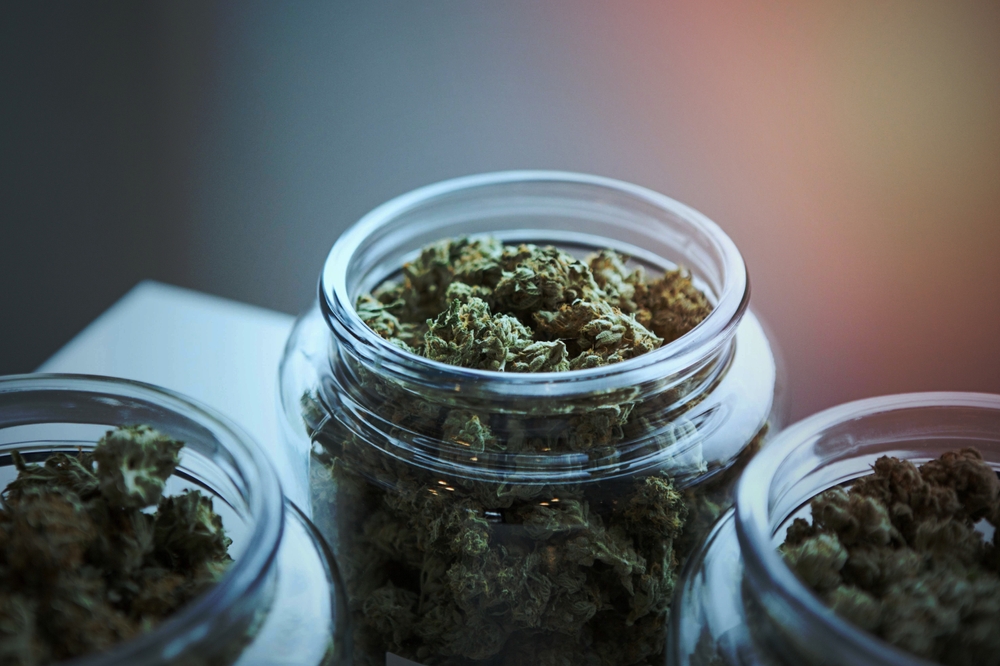 Sativa-dominant Hybrid Strains
As the name implies, the Sativa-dominant hybrid contains more Sativa characteristics. Sativa-dominated hybrid strains are energizing and uplifting, ideal for a fun day or hanging out with friends.
It has medicinal benefits, making it beneficial in treating physical and mental health conditions. Let's look at some very popular Sativa-dominated hybrids and how they can boost your overall energy, mood, and vigour.
Popular Sativa-dominated Hybrids
In this section, we will check some properties that many popular sativa-dominant hybrid strains have.
Blue Dream: Many people love this strain because it calms the user giving them a euphoric effect. Due to this result, many cannabis enthusiasts love it more than others. Also, people struggling with anxiety, depression, and chronic pain can rely on this strain. Besides the result, Blue Dream's aroma is top-notch, sweet, and tastes like a fresh blueberry pie. According to many cannabis enthusiasts, this strain makes them relaxed and also help them to focus on their daily task.
Pineapple Express: This is another strain people love due to its special, sweet, flavourful aroma. This sativa-dominant hybrid comes with a pine-like scent, allowing users to forget the daily stress and anxiety of diverse hustles and struggles. Moreover, it even relieves migraines and chronic pain.
Gary Payton: Gary Payton works like an energy booster, helping users with that euphoric high for the most intense cravings. It also works wonders for people struggling with their appetite or those with constant nausea and chronic pain.
Energy-Giving Effects of Sativa-dominant Hybrids
THC is a crystalline compound that is the main active ingredient of cannabis. Sativa-dominant hybrids hold a good amount of THC, which gives the cannabis enthusiast a "mind high" experience, making them feel more alert, focused, and creative.
Studies show that hybrids that are sativa-dominant help people with anxiety and depression, which makes it an appealing choice for those who are experiencing the same. This also allows you to experience euphoria and mood boosters. Athletes are among those who greatly benefit from these strains as it keeps them energized and focused throughout the day.
Medical Uses for Sativa-dominant Hybrids
These hybrids have been proven to improve depression, chronic and depressive illness, migraines, and anxiety disorders. Let us discuss its few uses:
-Chronic Pain: Sativa-dominant hybrids are preferred for pain management. It has anti-inflammatory properties, which were proven to have pain-relieving effects.
-Anxiety Disorders: There are different kinds of anxiety disorders, and some may be highly functional, but there are those that we are just dreading to experience. Some of them are PTSD, panic disorder, or even social anxiety. Hybrids effectively boost your energy and improve your mood to ease your anxiety.
-Migraines: While this can be the most common, migraines can also be the worst. Hybrid strains can best reduce these terrible headache pain experiences and even decrease your migraine frequency.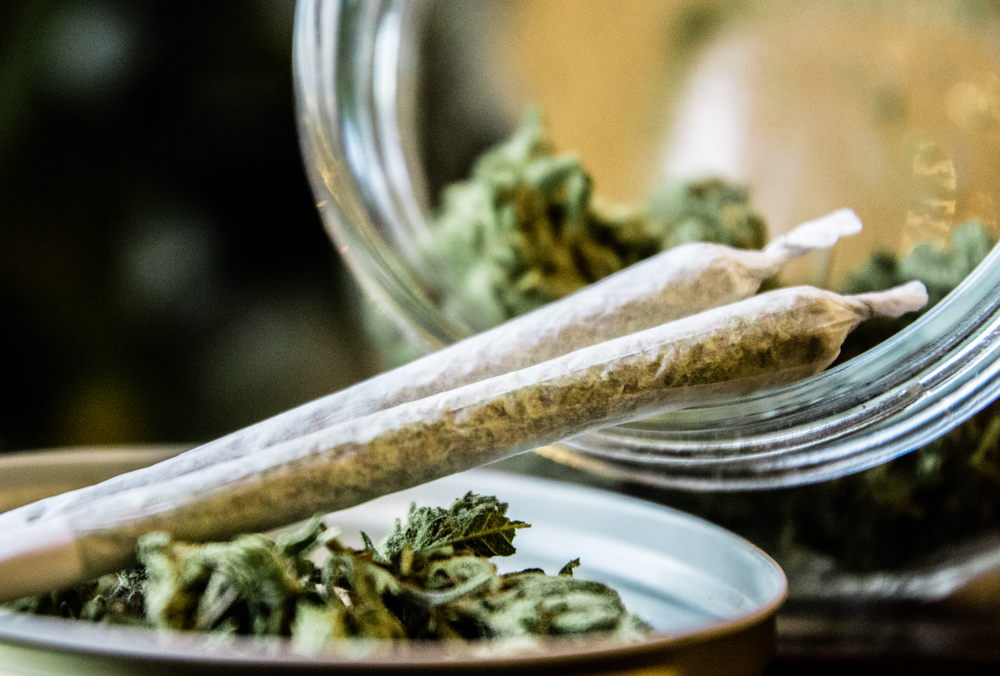 Indica-dominant hybrid strains
Indica-dominant hybrids are widely known to give a relaxing and calming experience. Let's dive into some of the most popular Indica-dominant hybrids and their effects and medicinal benefits.
Popular Indica-dominant Hybrids
These types of cannabis are popularly known to give a mind-altering experience. The following are the most well-known Indica-dominant hybrids:
Sour Diesel: Oh boy, this one is a crowd-pleaser! Not only does it deliver a satisfying and uplifting high, but its citrusy flavour and unique diesel-like aroma make it the ultimate go-to hybrid. Oh, and did I mention it kicks anxiety and depression to the curb too? Double win!
Gorilla Glue: This strain not only satisfies your taste buds with its chocolate and coffee flavours but also brings on a euphoric experience followed by a satisfying relaxation that'll make you snore like a baby. Sweet dreams, my friend!
OG Kush: This one's for you for all my pain-stricken peeps out there. OG Kush is a veteran strain for relieving chronic pain, anxiety, and insomnia. It's like a woody, piney-scented superhero swooping in to save the day. Plus, that spicy taste adds a little kick to the experience!
Northern Lights: Prepare to be transported to relaxation paradise with this strain. It relieves chronic pain like a champ, and its sweet and spicy twist will make your taste buds happy. It's like a mini vacation in every puff!
Granddaddy Purple: You'll always go right with Granddaddy Purple regarding ultimate relaxation. And remember those grape and berry flavours that make it a hit for anyone looking to say goodbye to chronic pain and stress. It's like a fruity treat with some serious chill vibes.
Hindu Kush: Need a dose of serious calm in your life? Look no further than the Hindu Kush. This strain brings the zen vibes to a new level, relieving chronic pain and insomnia. It's like the meditation guru of the strain world.
Physical Effects of Indica-dominant Hybrids
Indica-dominant hybrids offer a sedative and relaxing effect to the users. It relaxes the body and mind of its users, making them happy to use it. After a long day of hard work, these users can rely on these hybrids to calm down, relax and regain their strength. Most importantly, they can make any food you taste even more amazing.
But apart from that, these hybrids also have THC and CBD properties for pain management. Muscle spasms, headaches, and even those dreaded cramps that affect you physically can fade off with these hybrids.
But you must be very careful when using these hybrids as well. No matter the amazing results, there are still some side effects to note all the time.
When consumed in higher doses, you might experience of dizziness, dry mouth, and red eyes. Also, higher doses sometimes cause impaired coordination making the users lose control of their physical bodies.
Medicinal Uses for Indica-dominant Hybrids
As discussed, Indica-dominant hybrids have become well-known for its bring calm and relaxation to the body and their benefits for treating various conditions.
Multiple sclerosis and various chronic pain are just some conditions for which indicant-dominant hybrids are very helpful as they work well for muscle relaxation.
It also has been proven to be the best go-to relief for insomnia as it contains powerful sedative effects, giving the person a relaxing deep sleep.
Anxiety is pretty common these days. But don't worry. Indica-dominant strains are best for relieving anxiety as they bring tranquillity and calm the mind of someone suffering from the same.
It could also be alarming when someone suffers from significant appetite loss or battling an eating disorder. Indica-dominant hybrids are best partners for people wanting to increase their appetite and develop healthy eating habits.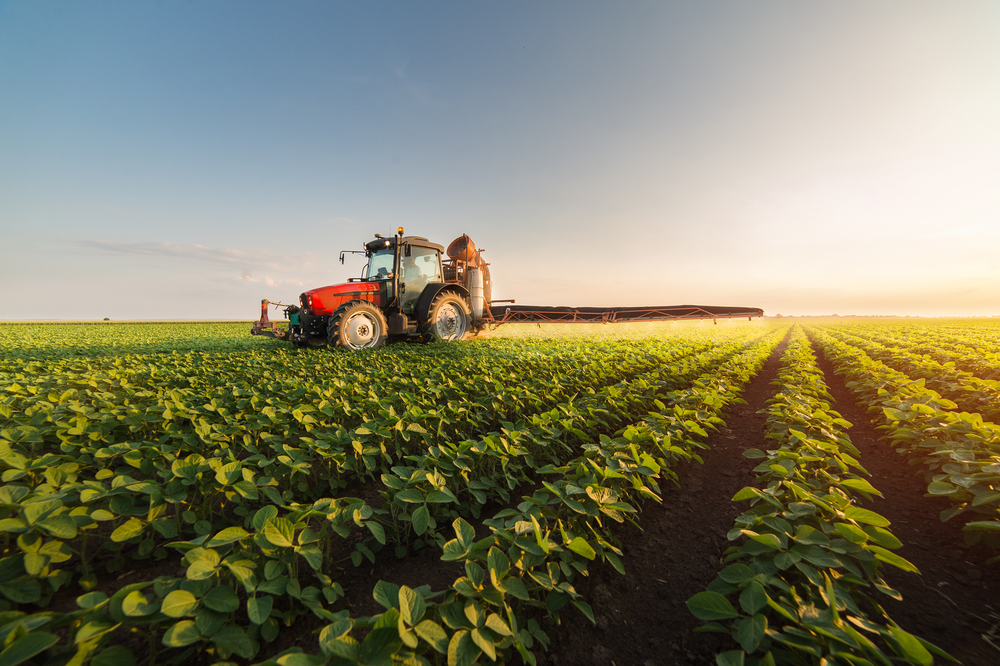 Growing and Caring for Hybrid Weed Plants
Cultivating hybrid weed plants requires proper care and attention for them to grow successfully, and it can be a rewarding experience for both recreational and medicinal purposes. These are the following steps to help hybrid weed plants grow and to take good care of them:
Soil Preparation
Ensure that the soil is pH balanced and contains the right nutrients for the type of hybrid plant. Ensure that the soil doesn't retain moisture and it drains well.
Watering
Give enough water without overwatering the plant and maintain watering patterns correctly. Overwatering is the cause of root rot and can also lead to pest breeding.
Lighting
Light is critical for the growth of hybrid plants, so growers must ensure that plants receive enough lighting. LED light is a popular option for being highly efficient and reducing energy consumption.
Pruning
Pruning regularly can help stimulate growth and maximize yield for plants. Enhancing light penetration and air circulation, allowing for more robust and productive plants, can be achieved by trimming the leaves and lower branches.
Temperature and Humidity Control
Picture this: a toasty range of 70-85°F where your plants thrive like superstars. Yeah, that's the sweet spot for hybrid strains. Not too hot, not too cold, just Goldilocks-level perfection.
Now, let's talk humidity, shall we? During the vegetative stage, keep that humidity dancing around 50-60%. It's like a tropical vacation for your plants. But when it's time for them to flower, lower it to 30-40%. A little humidity mood swing never hurt anyone, right?
Pest Management
Here's the deal: pests and diseases are never welcome in your grow room. So, be a plant superhero and practice good hygiene while keeping a watchful eye on your green amigos. Did I mention that companion plants and natural pest repellents are like the Batman and Robin of the gardening world? Yes, they'll kick those pests to the curb.
Nutrient Requirements
Hybrid plants have some serious appetites. They need all the good stuff to grow strong and healthy. Potassium is their power food, giving them the kick they need to thrive. And don't forget about phosphorus – it's like a personal trainer for their precious roots. Research and follow a nutrient schedule to ensure your plants get all the TLC they crave.
Ventilation and Air Circulation
Proper ventilation and air circulation help to keep the plans happy and mold-free. Let those exhaust and intake fans work magic, pulling in the fresh air and kicking out the stale vibes.
Conclusion
Hybrid weed has now become very popular among cannabis users. It works with a combination approach offering the best contents in different strains and their flavours, aromas, and effects.
People who grow hybrid weed have also discovered how to make it suitable for different medical conditions because of hybrid strains with different THC and CBD levels.
However, even with all the benefits of using these hybrids, some side effects must be considered. The truth is that while breeders may try their best to stabilize the products' genetics, variations might sometimes occur, making the cultivation process unpredictable.
Therefore, users must always research and choose a reliable seed bank or dispensary to ensure the quality and product.
In summary, these hybrids will make it happen for anyone looking for that satisfying recreational and medicinal purpose from weeds.