Table of Contents
Introduction
Many governments all over the world have legalized cannabis recently. This is due to the benefits it offers for issues such as pain, anxiety, etc.
But if you are interested in using the substance, you must first know the different strains and how they affect the users.
Well, one of the strains that many people know above others is Sativa. This strain is popular because it gives energy and can uplift the spirit of the users.
Sativa is suitable for anyone who wants to be high, strong and active. It works like a secret weapon that makes you achieve many things when you need energy. The strain can make you productive, creative and productive.
But that's not all you can get from Sativa. The strain's potential can be seen in the medical field, too.
Many people who are in pain use Sativa to get the relief they want. It also helps manage anxiety, acting like a one-stop solution for diverse issues.
But even with all the good points about Sativa, there are some downsides you should know too. Many people have different opinions and ideas about what it does and doesn't.
So, this article will focus on everything you must know about Sativa. We'll talk about the effects, its uses in the medical field and some of the arguments and misconceptions people have about the strain.
Keep reading to learn more before you dive into the world of Sativa.
And that's not all, Hempati offers only CBD products derived from organic Cannabis Sativa hemp plants, grown exclusively in Italy using 100% natural methods in compliance with EU laws. Check out all the products on our website!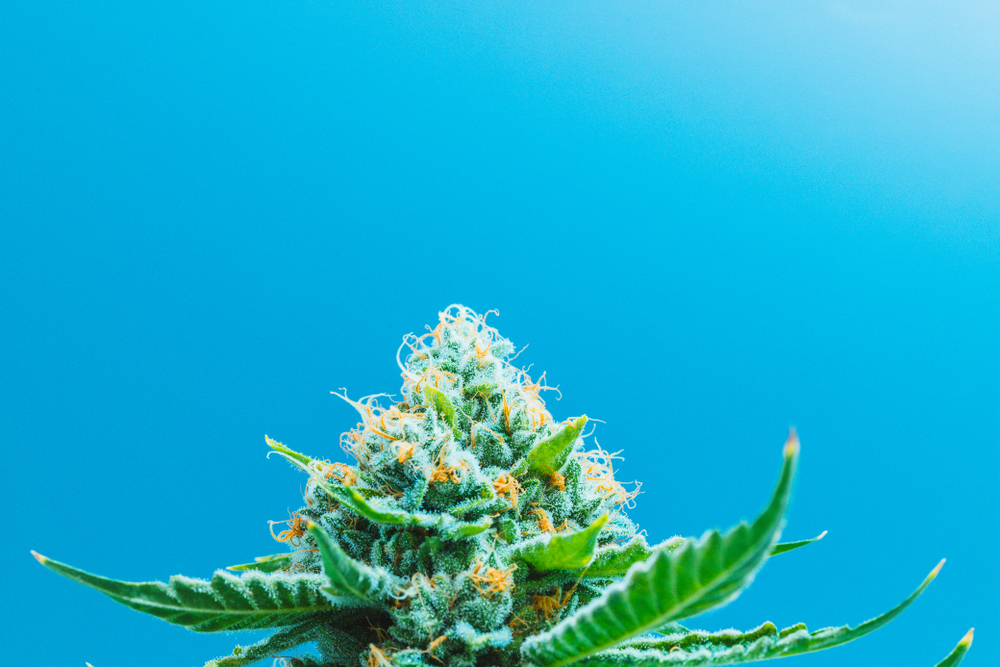 The Historical Journey of Sativa: A Look Back in Time
The history of Sativa started as far back as the early days of human civilization. The plant grew in places like Mexico, Southeast Asia, Colombia, and Thailand, reaching heights of 20 feet.
But the most interesting thing happened in the 18th Century when a French biologist, Jean-Baptiste Lamarck, learned something unique about sativa.
Lamarck discovered that Sativa is actually different from Indica. The biologist discovered that Sativa usually passes through a long flowering cycle and grows very tall. However, Indica grows in a bushy manner and is also shorter than Sativa.
Some areas where Savita grows and spreads its awesomeness include the United States, South Africa, and South Asia. Due to its amazing nature, citizens of these locations term the plant Madiba's Mary Jane.
Another interesting aspect of the Sativa plant is its versatility and several functions it has.
For example, manufacturing companies can leverage this plant to produce paper, textiles, and many other industrial items, presenting it as the ultimate multitasker that can serve multiple purposes.
Exploring the Effects of Sativa – What You Can Expect?
Sativa is known for its effects on our experiences. It contains THC, a psychoactive compound that interacts with our body's chemistry. However, this depends on the dosage you take.
The dosage a user takes determines how intense the effects will be. The effects can be mild relaxation, increased creativity, sensory perception, and excitement.
So, while there are downsides to using plant, there are also some positive things about sativa.
The Role of THC Ratio in Sativa's Effects
The first step to using marijuana the right way is to understand the THC ratio in Sativa strains.
Let's say you want some pain relief, aim to overcome insomnia, or simply want to uplift your spirits. THC will help you achieve any of that.
Notably, THC is the main ingredient in marijuana that will provide the results you want. Also, given that Sativa strains contain higher THC ratios, you will get the result faster.
The truth is that Sativa strains with higher THC ratios can relieve pain easily and help you overcome depression.
But you must be careful because higher THC levels also have some side effects. For example, ingesting high doses can cause anxiety, paranoia and even increase your risk of addiction.
So, you must know your boundaries and the level your body can carry without causing issues for you.
That's why you must understand everything about THC levels, rely on companies who actually test their products, and take lower doses for the first times before gradually increasing it.
There has to be a balance between your satisfaction and safety to avoid overusing the substance.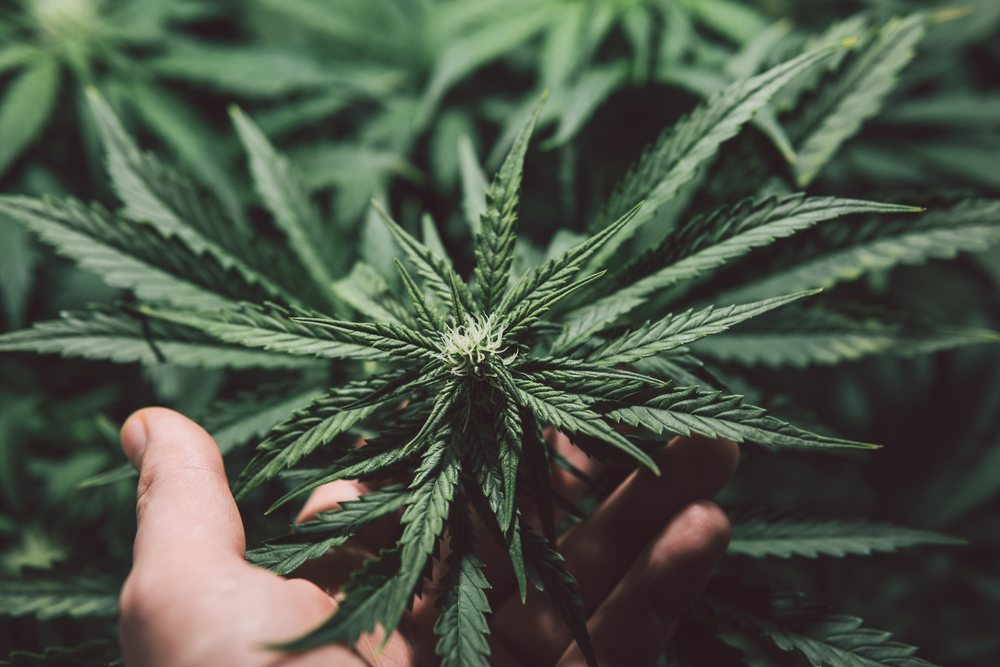 Notably, THC levels in marijuana have skyrocketed over the years. As soon as Colorado legalized marijuana, many people started visiting the emergency room more frequently. One-third of the patients were due to the higher levels of THC in marijuana.
Some people who used the substance complained of having paranoid episodes and hallucinations!
The question now is, how do you use THC without overdosing and seeing things? Start by learning about THC levels and only buying from the sources that test their products. As we said earlier, start your first intake with a lower dose to check how your body will react to the substance before increasing it.
If you can take these actions to determine the THC content in the substance you want to take and take the dose your body can carry, you will have a better experience.
The Positive Influence: Exploring Sativa's Uplifting and Cerebral Effects
These amazing buds are like a burst of sunshine for your body and mind, acting as a natural remedy for anxiety and depression.
You won't believe the latest research findings! Sativa-dominant strains actually contain special compounds like THC and CBD that team up with your brain to ease anxiety. And that's not all – they can even regulate your mood, appetite, and give you a sound sleep.
But wait, there's more! Sativa strains are a gateway to a whole world of unique experiences. Need a boost of energy or a burst of creativity? Sativa's got your back! Artists and musicians swear by Sativa strains for inspiration and unlocking their imaginative side.
Now, everyone's experience might differ based on things like dosage and potency. But guess what? Many people report feeling happier and more content after trying Sativa strains.
The Other Side of the Coin: Potential Negative Effects of Sativa
No matter how good Sativa is, there are still some downsides you must know before using it. Don't worry, it's not something terrible but the important things you must know before you start using it.
The truth is that enjoying Sativa is not all sunshine and rainbows. Some chemical compounds in the substance can mess with your mind and body.
First of all, let's talk about short-term effects first. Sativa can cause impaired attention and memory, making it hard for the user to focus and remember things. The feeling will be like someone trying to juggle while wearing roller skates.
But wait, there's more! Using sativa for a long time can increase your chances of experiencing psychosis. It might make you live in a world detached from reality.
And let's not forget the physical toll Sativa takes on your body. It can reduce your ability to coordinate other parts of your body and cause your reaction time to slow down.
Furthermore, Sativa affects the brain too. Cannabis use can mess with brain development, especially during your teenage years.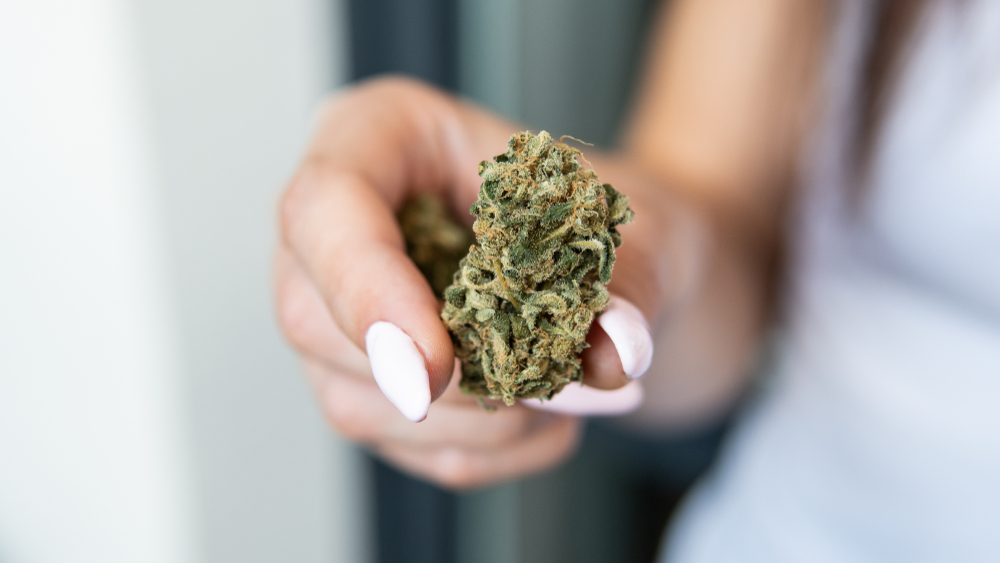 Diving Deeper: The Cerebral Effects of Sativa
Let's talk about the effects of sativa strains on the brain. It's a pretty unique experience, and trust me, everyone's got their own story to tell. Here's the deal: using sativa can mess with your memory and slow down your mental processes. It's like trying to find your keys in a massive pile of laundry – not exactly the best scenario when you're in a hurry!
Here's the scoop: your brain can actually get used to using cannabis. It's like it builds a tolerance over time, you know? Certain receptors in your brain might just shrug off the plant's effects after a while. So, don't expect the same punch you used to get. It's like it builds a tolerance over time, you know? Certain receptors in your brain might just shrug off the plant's effects after a while. So, don't expect the same punch you used to get.
But hold up! Don't write off sativa just yet. Despite its potential downsides, many folks use it to unlock the mystical powers of focus and creativity. It's like a secret weapon that can make you feel all happy and super aware. So, if you're up for a playful and imaginative state of mind, sativa might just be the ticket!
The Healing Power: Medicinal Uses of Sativa Strains
Sativa strains have long been recognized for their healing powers and medicinal properties. From relieving pain to reducing anxiety, these strains offer many therapeutic advantages. 
So, let's explore the medicinal properties of Sativa strains and how they can improve your overall health and well-being.
Relief for Chronic Pain
Sativa strains are a game-changer when it comes to handling chronic pain. Seriously, they're like a superhero for inflammation! Research shows that Sativa-dominant varieties have these amazing anti-inflammatory powers that can bring down the ache and make life easier.
Let me tell you about this one strain, Green Crack. It's blown up in popularity because of how it tackles pain like a boss. Plus, it flowers in a shorter time, which is super handy for growers. I mean, who doesn't love efficiency, right?
I must say, it's no surprise that Green Crack is skyrocketing in popularity. People who need relief from chronic pain are jumping on this Sativa-dominant train for a smoother, more comfortable ride.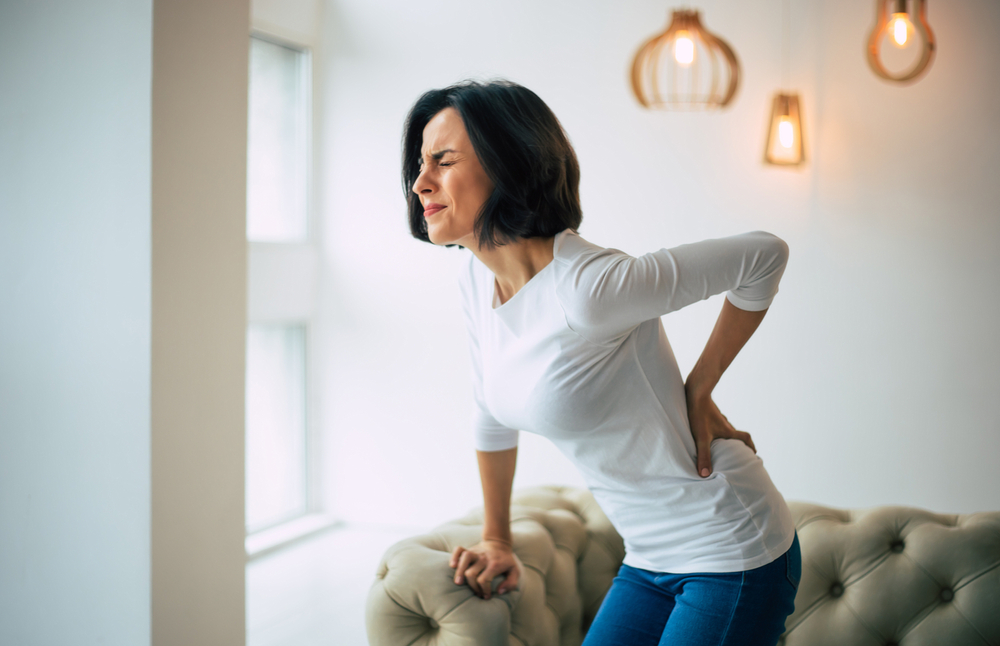 Potential Aid for Bipolar Disorder
Sativa strains have garnered quite the spotlight as a possible remedy for bipolar disorder. And you know what's fascinating? They have this knack for tinkering with our endocannabinoid system. This special interaction helps stabilize our moods and ease those depressive episodes. It's like having a mood magician on hand!
But here's the thing: Sativa experiences aren't one-size-fits-all. So, before diving into these green wonders, it's always a good idea to chat it out with a healthcare pro. After all, personalized advice is key to finding the best treatment options. Trust me, your well-being deserves it!
Alleviating Vascular Pain
Sativa strains are gaining popularity for their awesome potential to offer pain relief and promote healthy blood vessels. These strains have some impressive anti-inflammatory properties that can kick inflammation to the curb and ease those vessel pains.
Plus, did you know that Sativa-dominant strains may also help lower your blood pressure? Talk about a win for your heart health and blood flow! So, why not include some Sativa strains into your pain management routine? Trust me, it's a game-changer for fighting inflammation, pain, and regulating blood pressure.
Marijuana Use Disorder & The Gateway Drug Theory
Did you know that using marijuana for a long time or frequently can increase the chances of developing Marijuana Use Disorder?
Unfortunately, this disorder can lead to serious drug addiction. That's why many people consider marijuana a gateway drug.
But the truth is that while some people who use weed might graduate to using harder drugs, most marijuana users don't. According to the National Institute on Drug Abuse, only about 9% of marijuana users become addicted to it.
Even at that, we shouldn't ignore the possible risks of regular cannabis use. If you or someone you know is struggling with Marijuana Use Disorder or drug addiction, reach out for help.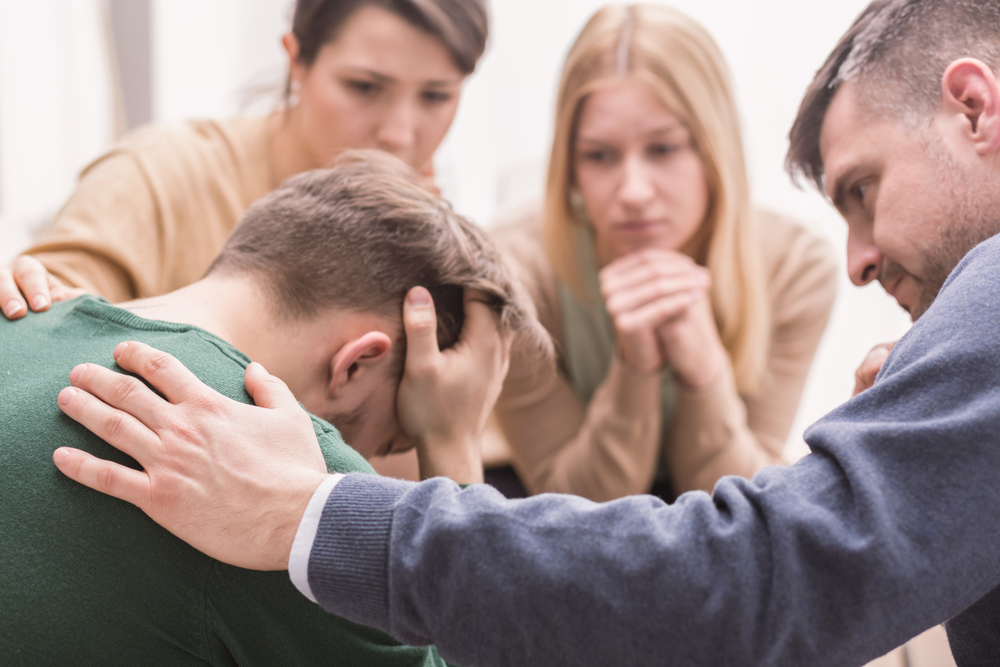 Conclusion 
Sativa has a lot going on when it comes to its impact on the human body. There are definitely some awesome things to love – like reducing anxiety and fueling your creativity. But we can't ignore the potential downsides either. Like, your heart rate might go up, and you could have a harder time focusing. So, it's super important to have regulations in place that balance out the good and the not-so-good parts of Sativa. We need a safe space for everyone who uses it, you know?
As we continue studying its effects, we'll get an even better idea of how it all works. And with responsible use and the right rules, Sativa could really be a game-changer for those in need. e'll be able to minimize any drawbacks along the way.