Table of Contents
Introduction
Over the past few years, Cannabidiol (CBD) has become increasingly popular as a safe and effectual way to potentially treat various health issues. Unique from tetrahydrocannabinol (THC), CBD does not create any intoxicating effects when consumed; rather, it is derived directly from cannabis plants for use in women's health-related treatments. Discover how this natural compound can help you feel better today!
The endocrine system works diligently to produce, regulate and maintain healthy levels of hormones throughout the body . For women's health, estrogen is at the forefront; it's a critical hormone for female reproductive health and ensuring an overall sense of well-being.
This article will delve into how CBD could potentially help treat conditions stemming from hormonal imbalances in women by improving their estrogen levels.
To start, let us talk about the endocrine system and hormones like estrogen. Subsequently, we will evaluate how CBD potentially impacts the endocrine system and its effect on estrogen levels in particular.
Following that, we can investigate existing research regarding using CBD to address conditions associated with changes in estrogen such as menstrual pain and menopause symptoms. Lastly, consider how other hormones might be affected by CBD – cortisol, testosterone insulin or melatonin – and their influence towards overall hormonal balance too!
In conclusion, we will go through the safety measures required for using CBD, including any prospective side effects and interactions with other medications.
When it comes to taking supplements or medications of any kind, consulting a medical professional is crucial before beginning use of CBD for feminine health conditions. All in all this article was created to provide a comprehensive overview of the potential gains and perils associated with consuming CBD for increasing hormone levels among women.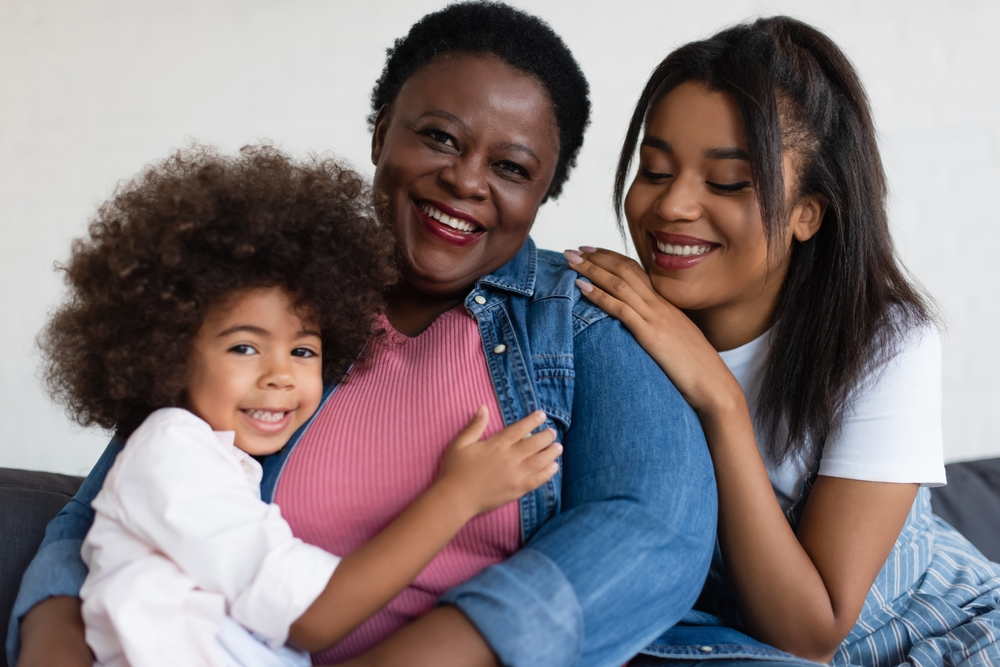 The Endocrine System and Estrogen
An intricate web of glands and hormones, the endocrine system is a key component in many bodily operations such as growth, metabolism, and reproduction.
Estrogen is one of the primary hormones produced by the ovaries in women and is essential for maintaining reproductive health, bone density, cardiovascular health, and overall well-being.
As a woman's life progresses, her estrogen levels can vary drastically – from the menstrual cycle to pregnancy and menopause. Unfortunately, low amounts of this hormone can be associated with many adverse health conditions such as osteoporosis or depression. On the contrary, high concentrations of estrogen may lead to an increased risk for cancerous malignancies like breast or uterine cancer along with other complications.
Women commonly experience a variety of estrogen-related conditions, including premenstrual syndrome (PMS), polycystic ovary syndrome (PCOS), endometriosis, and menopause. These medical issues can induce menstrual irregularities, pain, fatigue, mood swings, hot flashes or night sweats as symptoms And compromise women's health.
For women, sustaining ideal estrogen levels is essential for their overall wellness. While hormone replacement therapy (HRT) provides a range of treatments for conditions linked to estrogen, the side effects and potential risks can be considerable. In light of this fact, there has been increased enthusiasm surrounding using natural compounds such as CBD to promote women's health and hormonal balance and ameliorate symptoms connected with elevated or diminished estrogen levels.
CBD and Estrogen for Women's health
CBD is a natural compound found in the cannabis plant that has gained attention in recent years for its potential health benefits. By interacting with the endocannabinoid system, CBD has proven to be an effective tool in managing a variety of bodily functions. This includes altering moods and appetites as well as modulating pain perception.
Recent discoveries show that CBD may interact with the endocrinal system, including binding to estrogen receptors. Studies implicate that consuming CBD can have a impact on women's health regulating estrogen levels in the body and thus promote hormonal balance.
Research has also examined the efficacy of CBD in estrogen-related conditions, including PMS, endometriosis and menopause. Studies suggest that this natural remedy might help combat common symptoms associated with these illnesses like discomfort, imbalanced emotions and sleep irregularities.
An investigation published in the Journal of Ovarian Research proposed that CBD could be a possible therapeutic remedy for PCOS, an ailment diagnosed by high androgen levels and insulin resistance. The study suggested that CBD may help reduce androgen levels and improve insulin sensitivity in women with PCOS.
Exciting research is underway to uncover the potential of CBD as a natural remedy for hormone imbalances, yet it's essential to consult with your healthcare provider before taking any CBD products.
The prospect of using this cannabinoid to help manage estrogen levels and related conditions is encouraging, but if you're already taking medication or have underlying health issues, extra precaution should be taken.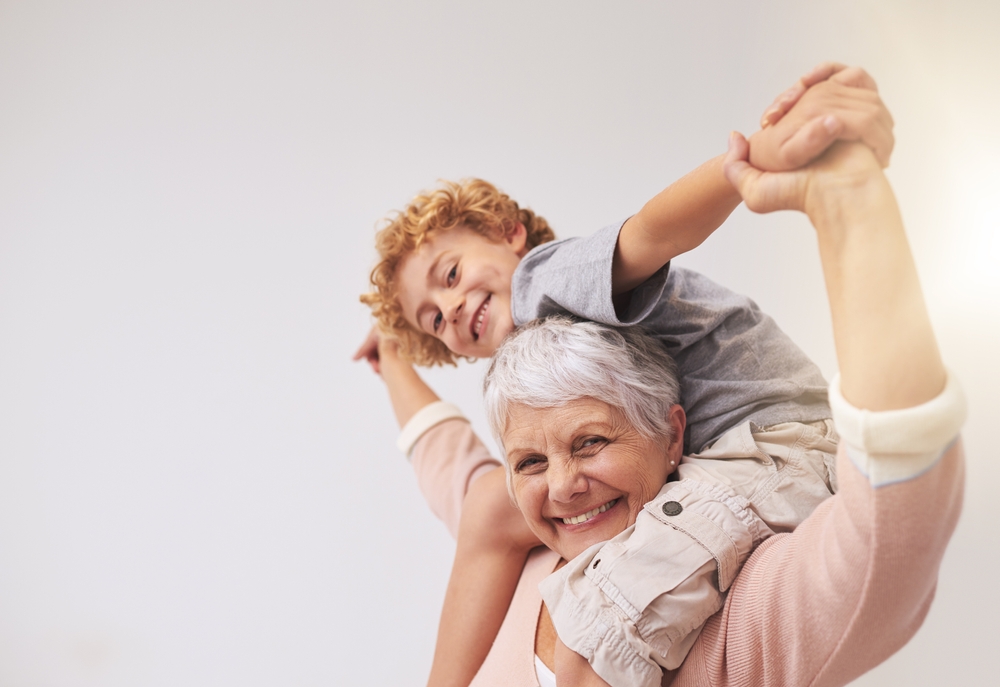 CBD and Menopause
Menopause is a natural biological transition that signals the end of fertility in women, and can cause a wide array of symptoms such as hot flashes, night sweats, mood swings, and vaginal dryness due to diminishing estrogen levels.
CBD may offer an alternative solution for managing menopausal discomforts – some studies suggest it could help balance moods and aid sleep quality which are often affected by menopause. Additionally, CBD may help alleviate pain and inflammation, which can contribute to symptoms such as joint pain and headaches.
A groundbreaking study published in Maturitas has indicated that CBD may be effective at reducing the frequency and intensity of hot flashes experienced by menopausal women.
Nevertheless, as research into this topic is still nascent, it is essential to emphasize that further investigations are required before definitive conclusions can be drawn regarding the safety and efficacy of using CBD for managing these symptoms.
Additionally, it is imperative to check in with a medical expert prior to using CBD oil. This step is especially important if you are currently taking any medications or have pre-existing health conditions. Although the use of CBD products has been deemed safe for most individuals, there can be potential interactions between certain drugs and possible side effects that could arise from usage.
CBD and Other Hormones
In addition to its potential effects on estrogen, CBD may also have an impact on other hormones in the body. Research has indicated that CBD can affect many hormones like cortisol, testosterone, insulin and melatonin.
Cortisol is an essential hormone for women's health released by the adrenal glands in response to stress; however excessive amounts of it are known to cause problems such as weight gain, exhaustion and emotional distress. A few studies have proposed that CBD may help balance cortisol levels which could lessen the destructive effects of pressure on our body.
Testosterone, the hormone generated in men's testicles and women's ovaries, is essential for good health. But when levels are too low, it can cause a range of bothersome symptoms like decreased libido, muscular atrophy and exhaustion.
While there isn't enough evidence to say conclusively yet, certain studies point to CBD as an effective means of boosting testosterone production in males.
Produced by the pancreas, insulin is a hormone that works to maintain healthy glucose levels in your body. Insulin resistance is a common condition that can lead to type 2 diabetes and other health problems.
CBD has been shown to be beneficial for blood sugar regulation and insulin sensitivity in some studies. It may also help people achieve a healthier sleep pattern by possibly activating the melatonin receptors of their brains, as suggested by several research studies.
While further research is required to gain a deeper understanding of how CBD affects other hormones in the women's health, initial findings imply that it could have beneficial effects for hormonal balance and health. Regardless, it is important to talk with a medical specialist before taking CBD if you are currently managing any health issues or take medication.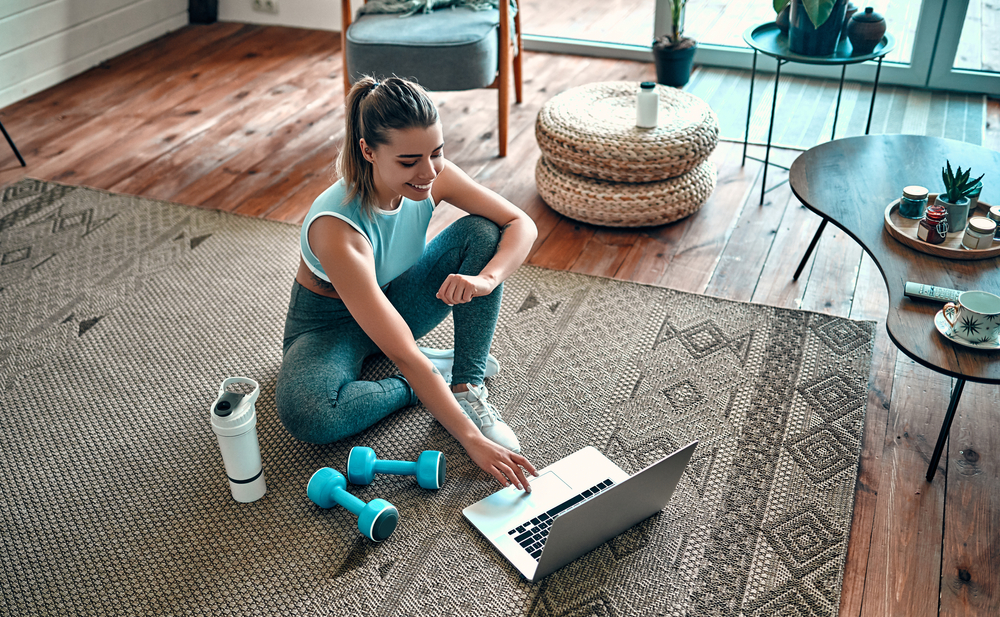 Safety and Considerations
Before you decide to use CBD for your hormone issue, it is imperative that you are conscious of the potential risks and possible impacts. Even though CBD has a reputation as being safe, some may experience side effects such as dry mouth, vomiting, dizziness or fatigue.
There have been rare cases where people experienced liver damage from using CBD products Thankfully, your doctor can help determine whether it's safe for you to use CBD as well as provide advice on appropriate dosage levels and potential drug interactions.
To ensure maximum effectiveness and safety, it is essential to select CBD products of the highest quality from reliable sources. Search for items that have been independently inspected for potency and cleanliness — steer clear of those containing any impurities or unnecessary additives.
Overall, while CBD may offer potential benefits for hormonal balance and women's health, it is important to approach its use with caution and to seek guidance from a healthcare provider.
Conclusion
All in all, it appears that CBD can be beneficial for various estrogen-connected health conditions and providing a hormonal balance in women's health body.
Studies indicate that CBD could potentially regulate estrogen levels, combat menopause symptoms as well as influence other hormones such as cortisol, testosterone, insulin and melatonin.
Despite these promising discoveries more investigation is required to uncover the full effect of CBD on the endocrine system and hormone regulation along with its possible risks or interactions with drugs Prior to utilizing CBD for any hormonal issue, it is essential to confer with a healthcare professional and obtain the highest-grade products from reputable sources.
While further research may be needed, the potential advantages of CBD in regards to hormone balance and women's health are promising. As an organic plant-based approach that can substitute traditional medications, CBD could assist in managing any related conditions while also improving general well-being.
In summary, CBD's potential effects on estrogen and other hormones make it an intriguing area of research for the future. Through more research and scientific experiments, CBD may potentially emerge as a vital resource in preserving women's health and hormonal equilibrium.