Table of Contents
Introduction
Hashish, also known as hash, is a concentrated form of cannabis. It's not a liquid but instead comes in a brick, slab, or rolled form. Did you know that hash has played a central role in myths and legends throughout history? From tales of assassins in Persia to powerful sheiks in Egypt, this stuff is more than just a powerful high. It's a story waiting to be told… or smoked.
Way back in ancient Arabian cultures, people were using this crazy strong cannabis for medicinal and spiritual reasons. Nowadays, hash is still super popular, especially among Europeans. But let's be real, everyone can appreciate its universal appeal, right? Personally, I enjoy hash brownies more than the average person, but that's just me.
History of hashish is very rich and wild. From political and spiritual symbolism to being the catalyst for societal change, it's seen it all. And get this, it's got a unique story that's worth exploring. So come on, let's find out all about it! Keep reading because the good stuff is about to come.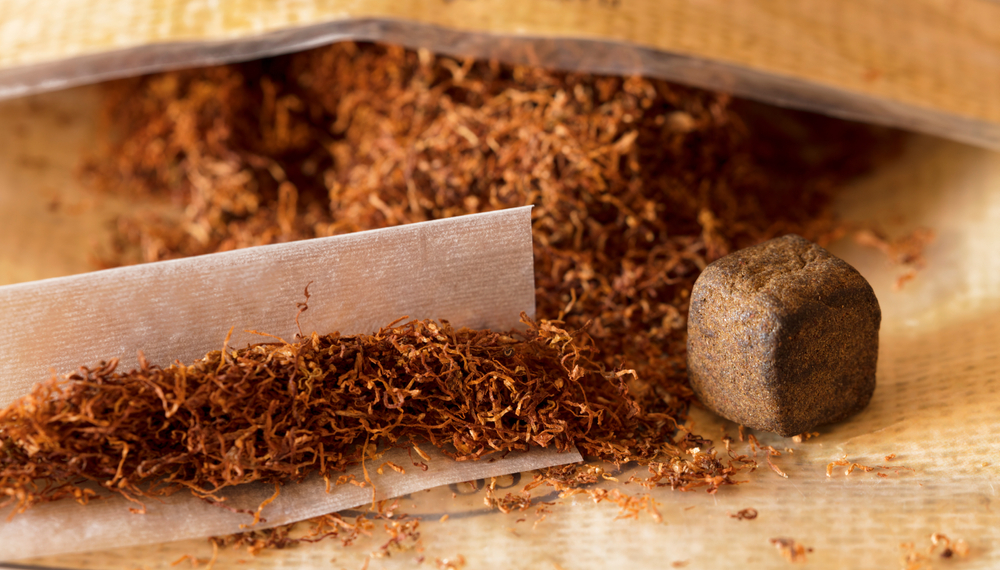 Early Beginnings
Let me take you on a journey long ago when Neolithic humans (around 4000 BCE) discovered that cannabis makes for a great anesthetic. Later on, hash consumption started in Persia and Central Asia, and made their way to the Middle East through the Silk Road. Hash was all the rage back then, mainly used like incense, just like the myrrh and frankincense resins that served religious and medical purposes for centuries.
The traditional method of making hash involved rubbing the flowers of mature cannabis plants. Then, agriculture originated in India approximately in 9000 BCE, and grains were separated from plants using sieves. The first hash was created by using sieves to separate cannabis resin from the plant. This fascinating piece of information comes from Frenchy Cannolli, an expert on hash. However, the process of making hash has evolved over time. It is now sieved, either by hand or with machinery, from dried and cured cannabis.
Ancient Uses And Origins Of Hashish
Back in the 10th century, Iraqi alchemist Ibn Wahshiyya spilled the beans about hash in his Book of Poisons. According to Muslim texts, it even sparked drama between secular and religious leaders in the 11th century. You won't believe this, but even Arabian Nights had a story about it. It was super popular in ancient Iran and the Arabian peninsula. But get this, locals say it spread through the Sufis and Mongols.
Let's talk about the radical legends of the Nizari Ismailis, AKA the Order of Assassins or Hashishin Assassins. This group was founded in Syria and Persia back in 1090 CE and has gained quite a reputation. The name "Assassin" comes from the Persian "Hashâshīn" and the Arabic "asāsīn". Their leader, Hassan-e Sabbāh, supposedly took hash and passed it down to his followers to cultivate unwavering loyalty.
But turns out "Hashishin" might be a total mix-up! Scholars are having a whole debate over it. Hassan-e Sabbāh reportedly referred to his devoted squad as "asāsīyūn", which is believed to mean "those who are faithful to the foundation". Like, who knew, right? It's wild how history can get all jumbled up like that.
The term Hashishin does not refer to people who use hashish. The Assassins were actually victims of some name-calling by their rivals who wanted to throw shade. Can you believe it? "Hash eater" was their attempt, but it totally backfired. Well, you can't trust everything you hear, the real story behind the Assassins' name is so much cooler than just a drug reference.
Well, there's no hard and fast evidence to prove it, but back in 1210 CE a legend by Arnold of Lübeck has something to say about it. The story does mention hash in connection with the geographical area of Persia and also describes the properties of this cannabis concentrate.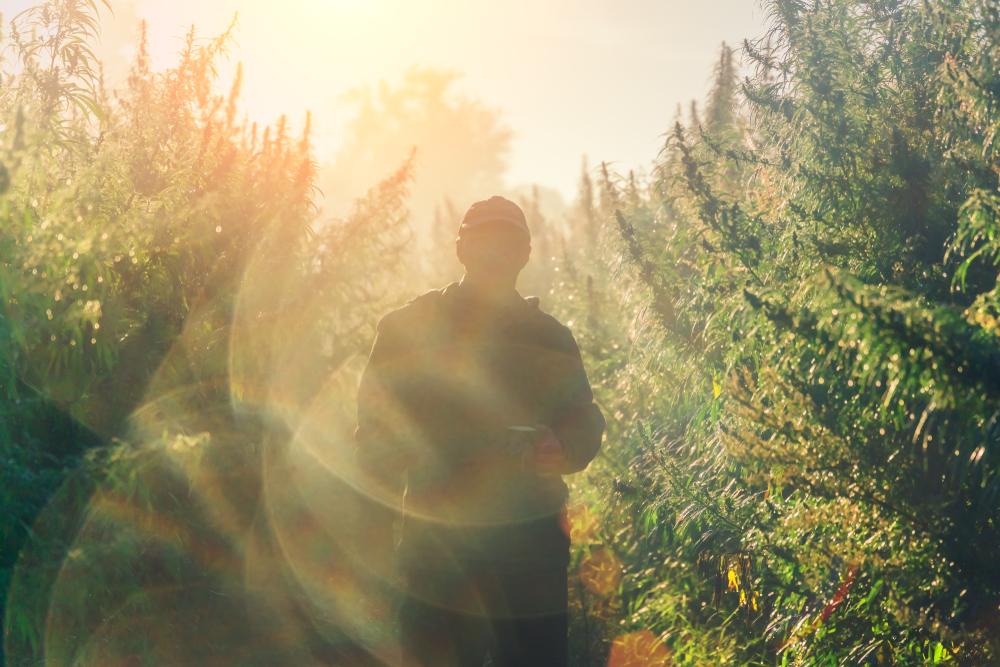 In 1206 CE, Genghis Khan brought together the Mongol tribes and led them to move from Russia to Persia and Central Asia. And you won't believe they brought with them their stash of hash and cannabis.
In fact, back in the 14th century, a bright mind named Ibn al-Bayṭār, hailing from the province of Málaga in modern-day Spain, discovered an exhilarating substance from Egypt called "hashishah." Not long after, in 1378 CE, an Egyptian Ottoman emir named Soudoun Sheikhouni outlawed the stuff, even destroying all cannabis plants and making cannabis use a super serious crime, punishable by imprisonment and even tooth yanking. It's wild to see how people's opinions have changed over time.
Despite strict policies and punishments by authorities, hash was all the rage in ancient Egypt. And let me tell you, it wasn't just a flash in the pan. Hash continued to thrive right up until the end of the medieval period, and throughout the Ottoman Empire's rule as an admin division.
Then, Berber tribes from North Africa brought it over to Morocco, where it really took off. I mean, it may have taken some time for hashish production to ramp up, but once it did, there was no stopping it – hash spread like wildfire across the globe.
Hash In Modern Times
Hash has been popular for centuries, and for good reason. Back in the 1500s, people were munching on it. But then someone sparked the idea to light it up with tobacco and voila, hash smoking went mainstream. As demand grew, people got better at making it, and by the 18th-19th century, everyone was blazing up. That's why anytime you are smoking hash, you're not just part of the latest trend, you're also keeping a centuries-old tradition going strong!
During the French occupation of Egypt in 1798, the infamous Brigadier General Napoleon Bonaparte did something that might sound a bit weird. He straight-up banned anything related to cannabis! Like seriously, even hashish! To top it off, he organized a public event where any illegal substances that made their way into the country were burned. Why, you ask? Well, he believed it was the cause of overindulgence and mental disturbance. But here's the kicker; despite his best efforts, some sneaky French troops, scientists, and artists managed to smuggle some hash back to France with them. Looks like Napoléon didn't win that one!
The Club of Hashish-Eaters, or "Le Club des Hashischins," was formed in Paris in 1843. Once a month, the club members would get together at the Hôtel Pimodan (now Hôtel de Lauzun) to explore how hashish affected their creativity and intelligence. And get this, they weren't just any club members. We're talking big-time Parisian intellectuals, including some famous painters like Eugène Delacroix, top writers like Alexandre Dumas and Victor Hugo, and other big names from the elite circle.
Dr. Jacques-Joseph Moreau was a passionate psychiatric physician who paved the way for modern medical treatment. He was part of a club that literally experimented with drugs to understand their effects on our nervous system. In fact, he even wrote a groundbreaking book about it called "Du Hachisch et de L'aliénation Mentale — Études Psychologiques" or "Hashish and Mental Illness — Psychological Studies". This book gained so much attention that, in 1946, his work was recognized by the French Academy of Sciences!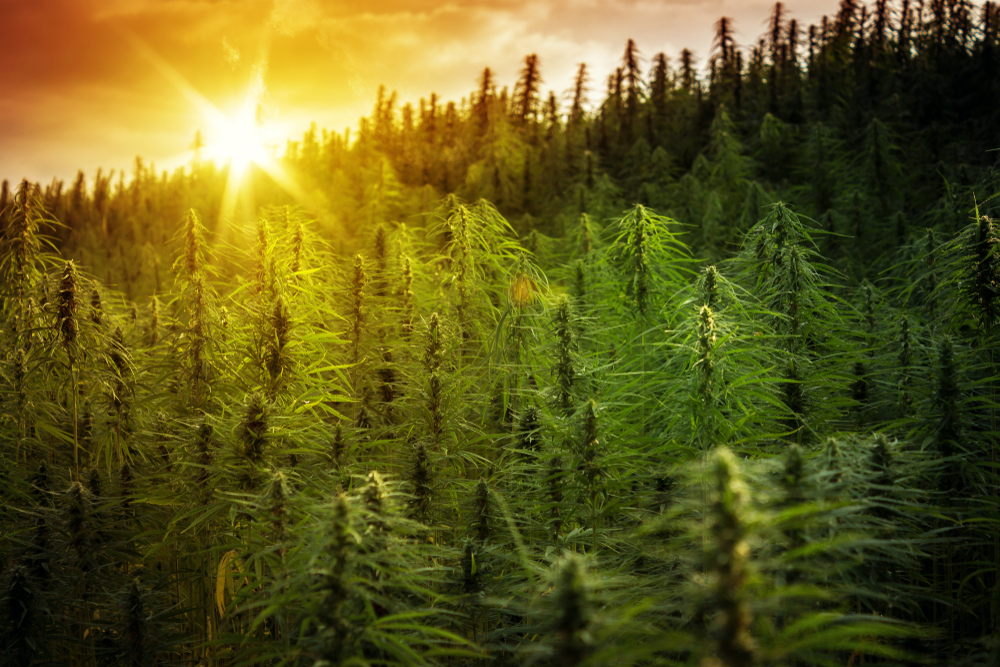 Around the late 1800s, everybody was talking about cannabis and hashish – they were all the rage! Sure, some smartypants were worried about the risks involved, but that didn't stop drug companies in Europe and America from hopping on the bandwagon. They started making all kinds of cannabis-based products. From tinctures to extracts, they had it all. Even patent medicines were getting in on the action!
In 1899, a brainy German guy named A.J. Kunkel noticed that some African tribes were having health issues because of excessive cannabis consumption. In the early 1900s, when big pharma started taking over and swapping out cannabis for vaccines, painkillers, and sleep aids. To make things worse, inconsistent weed and hashish products shrank the medical use of cannabis plant.
Alternative lifestyles were on the rise in the 1960s and with it came the ultimate party-starter: hashish! With the arrival of Western tourists, its popularity skyrocketed in countries like India and Nepal. With more people on board, there was a rise in drug trafficking too. But as they say, too much of a good thing is bad. Rampant use of hashish without proper medical attention led to addiction and lasting mental health problems. Although Morocco is the biggest producer of hashish worldwide, Afghanistan, Nepal, and India also play a significant role in its production.
Morocco is the world's biggest hashish producer. But it's also closely tied to drug trafficking and violence in some parts, so be smart and stay safe. Afghanistan also has a thing for hashish too. It's been a tradition among farmers for ages, but now drug cartels and trafficking have gotten involved, making the whole situation worse. Nepal may not be a huge producer, but hashish usage is on the rise. Just remember, drugs are a no-no and have serious legal consequences. Hashish has been in India since the 8th century, but it's still illegal. So it's not worth risking getting arrested over it.
Modern-Day Use and Regulations
In recent years, hashish is on the rise for its therapeutic properties. Even some governments are hopping on board! Canada and Uruguay are leading the pack by legalizing cannabis for both medicinal and recreational purposes. Joining them are other chill countries that neither outlaw nor go all out on legalizing it.
These substances have a rich history, but they're heavily regulated in many places these days. Trust me, you wouldn't want to take the risk of getting caught with one of these bad boys and ending up in some serious legal trouble. Do some research and get the lowdown on local drug policy before trying anything funky. Knowing the rules gives you the power to have a rad time without the hassle. Plus, staying legal means, you can keep the happiness flowing!
If you're looking for a legal way to enjoy the therapeutic properties of cannabis without the psychoactive effects, consider trying CBD. It's a chill compound found in cannabis that's non-psychoactive and good for your health. It comes in all kinds of fun products like oils, tinctures, creams, and even edibles. Just be sure to check for good-quality stuff from a reputable seller.
Cultural Significance Associated With Hashish Today
Hashish seems to be everywhere nowadays – it's basically the new avocado toast! From India's religious ceremonies to Jamaica's Rastafari movement, people are lighting up all over the world for all kinds of reasons. It's almost like it's become part of our social fabric! Some folks use it as a form of self-expression, others as a rite of passage, and some just do it to chillax with their buddies. Plus, let's be real – getting a little high can be downright fun!
Whether you're using it for medical, recreational, or just-for-fun purposes, let's face it – it's still the talk of the town. From ancient healing to modern-day indulging, hashish has brought people together across the ages.
Conclusion
Hashish is the cool cousin of cannabis, and its wild history spans centuries and cultures. From ancient world traditions to modern-day fun, it's been there for big moments and chill times alike. And with more countries going green, who knows what's in store for hashish's future? One thing's for sure, though – it's not going anywhere any time soon.
Whether you fancy hashish or not, it's worth knowing about its effects and risks. Plus, it's crucial to stay legal if you are a fan. But, if you're curious and want to give it a shot, just remember to play safe! Do your homework, read up, and keep it real. Trust me, you don't want to be the one regretting it.