Table of Contents
Introduction
Marijuana we all knew it was illegal for some time, and yet we all took a puff or two anyway. Why is that, I wonder? Perhaps we all understood the difference between medical and recreational marijuana after all. And all the fussing and fretting over its sale would not make us forget this. In case you missed it, here's how we got here.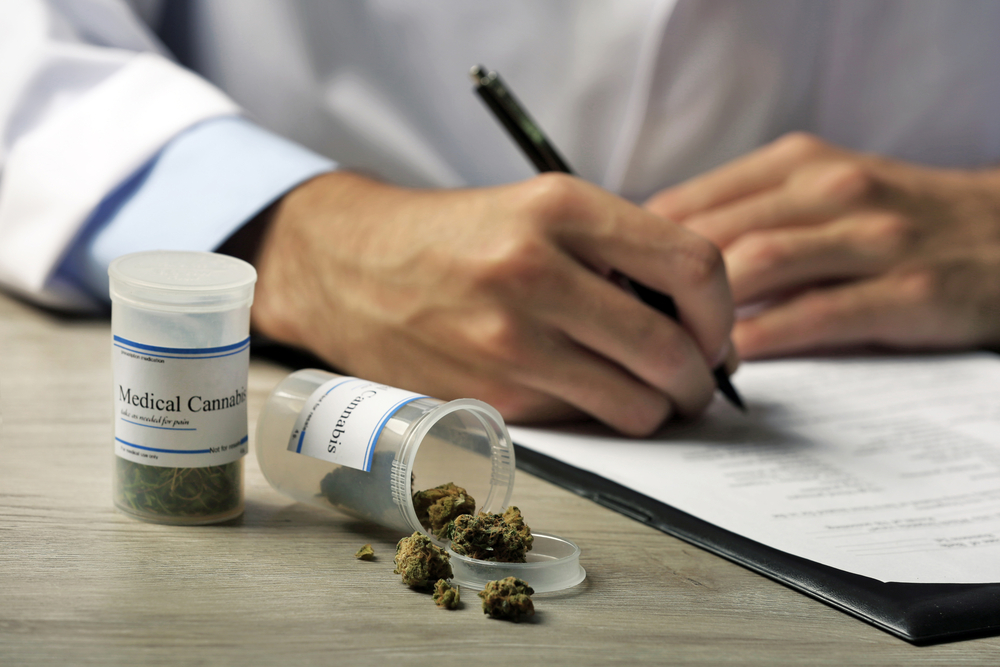 Definition of Medical and Recreational Marijuana
Medical Marijuana
It is just so easy to get sold on artificial medicine while the same chemical compounds used are present in marijuana as cannabinoids. CBD is used in modern medicine as a remedy for multiple conditions and symptoms.
Today, we attach more importance to marijuana for its highly advertised potential therapeutic benefits, particularly in managing conditions such as chronic pain, sclerosis, chemotherapy-related symptoms, epilepsy, and more.
Tetrahydrocannabinol and Cannabidiol are the two most active compounds found in the cannabis plant. Studies have revealed the medical relevance of these compounds stemming from their ability to interact with ECS, the endocannabinoid system of the human body.
ECS is a major player in the regulation of various physiological processes. The fact that we are even talking about marijuana in the open is a result of qualified medical practitioners prescribing marijuana as a possible treatment for specific medical conditions.
Working with licensed dispensaries, doctors today prescribe marijuana products that can be consumed in varying methods, including edibles, dried floor, CBD oils, and more. Medical marijuana is legalized in varying degrees across the world.
Recreational Marijuana
Brace yourself! We are going down a rabbit hole. Using marijuana for recreational or, quite simply, non-medical purposes means consuming the plant and its products for its psychoactive effects. Psychoactive is everything from the euphoric sensation (being "high") to something as simple as a sense of relaxation.
People as far back as the history books go have consumed marijuana for the altered state of consciousness that is associated with its consumption. If you are part of this bandwagon, you have THC (Tetrahydrocannabinol) to thank for that.
Tetrahydrocannabinol is the key psychoactive compound in the cannabis plant. Depending on the amount consumed can induce relaxation, enjoyment, creativity, and socialization. As you have probably guessed, this is a crucial factor in determining the legal status of cannabis.
Recreational marijuana use is still a touchy subject that policymakers approach with great caution. While it is legal in some jurisdictions, there is a limit on the ratio of THC allowed to be sold, possessed, and used for personal purposes by adults.
Recreational use is considered illegal in some countries and states. So, unless you fancy yourself a legal fine, you'd best check and consult on the legal status of recreational marijuana in your location before making your play.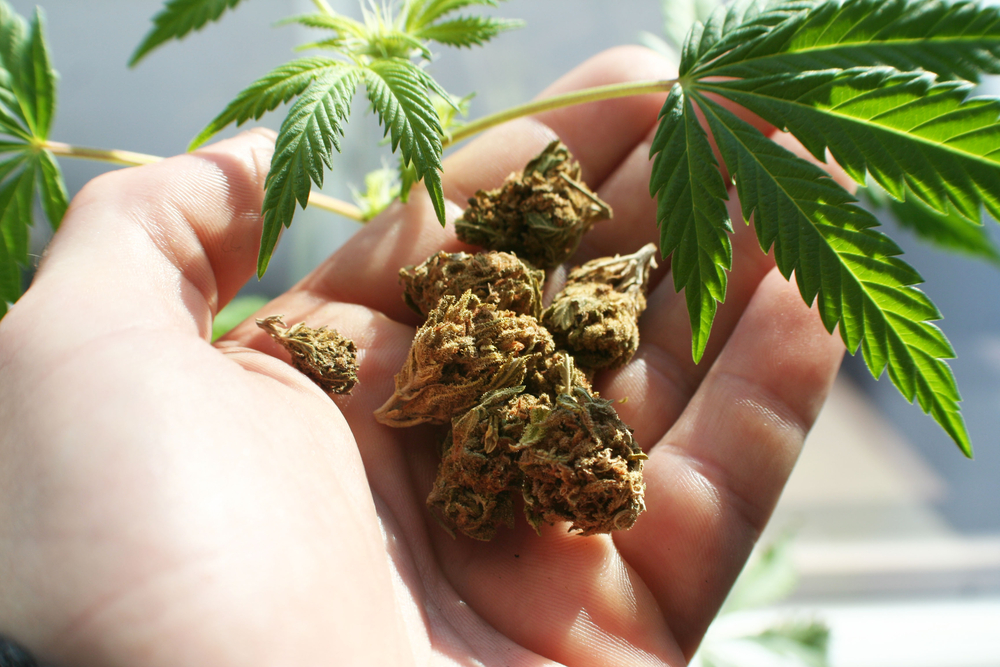 History of Cannabis Use
What do Europe, Asia, Australia, Africa, and the Americas have in common? A history of cannabis use. Bet you didn't know that! Cannabis use dates back thousands of years and spans the entire planet. The only difference is the intention of the users.
Ancient Times and Early Civilizations (3000 BCE – 500 CE)
Cannabis roots are traced to Central Asia, where ancient civilizations used the plant as a source of fibre, food, and medicine. In China, the use of medical marijuana is documented as early as 2737 BCE, during the birth of Chinese medicine.
Religious and medicinal uses of cannabis are adversely mentioned in Hindu sacred texts. It is associated with the worship of deities and relief from symptoms of various conditions in many cultures and traditions in the larger Asia planet too.
Middle Ages and Global Spread (500 – 1700 CE)
During this period, cannabis use (both recreational and medical) spread across the world thanks to the establishment of trading routes and expanded exploration. In the Islamic Golden Age, the cannabis plant was studied extensively to uncover its medical properties.
Colonial Era and Hemp Production (17th – 19th Century)
The discovery of the Americas brought with it the exportation of the cannabis plant, which at this was planted for its strong fibre. Industrial planting of the cannabis plant was encouraged during this era and played a critical role in the growing economy.
Medical Use and Early Regulation (19th – Early 20th Century)
By this time, marijuana was widely used for its medicinal properties. The constituent compounds were extracted and refined into many by-products. By the 20th Century, the debate over the place of marijuana in society became heated.
Prohibition and Criminalization (20th Century)
As anti-cannabis sentiments continued to spread throughout the early 20th Century, the following years marked the beginning of cannabis prohibition. Act after Act, the stigma around cannabis was fueled by racially motivated narratives and misinformation.
Modern Era and Changing Attitudes (Late 20th Century – Present)
This era marks a turning point in the history of marijuana use. It witnessed a resurgence of interest in cannabis, more precisely, the medical and recreational uses of marijuana. Moreover, the discovery of the endocannabinoid system only reveals how cannabis compounds interact with the body.
Slowly, U.S. states began the conversation of legalization and paved the way for countries to loosen restrictions on medical and, later, recreational use of cannabis. This shift brought about the debate on the potential benefits of consuming cannabis.
Medicinal Uses of Marijuana
Here are some of the medical conditions where medical marijuana is commonly used:
Chronic pain: treat side effects of chronic pain medication and symptoms of chronic conditions, such as neuropathic pain, arthritis, fibromyalgia, and pain related to multiple sclerosis.
Nausea and Vomiting: Medical marijuana may be used to alleviate nausea and vomiting associated with chemotherapy, radiation therapy, or other medical treatments.
Cancer-Related Symptoms: Medical Marijuana can help cancer patients manage pain, improve appetite, and reduce stress and anxiety.
Neurological Disorders: Used to treat neurological conditions like epilepsy, multiple sclerosis, and Parkinson's disease.
Inflammatory Conditions: Anti-inflammation properties of medical marijuana are used to address symptoms associated with conditions like Crohn's disease and arthritis.
Mental Health Conditions: Medical marijuana is used to manage certain mental health disorders like anxiety, depression, PTSD, and insomnia.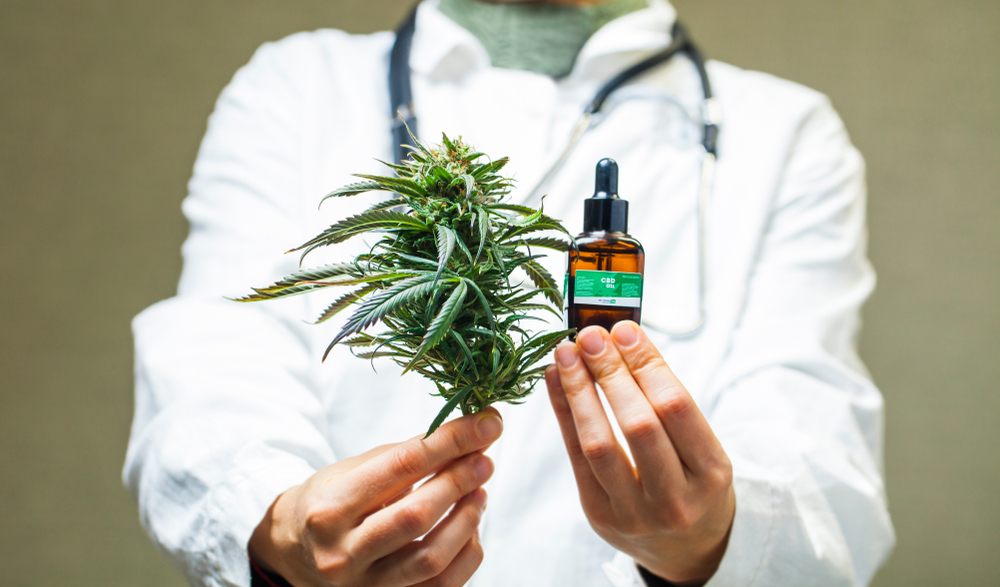 Treating Chronic Pain
Research shows evidence that medical marijuana can provide pain relief and improve the quality of life for patients with chronic pain. Cannabinoids treat chronic pain and neuropathic pain under the direction of a healthcare professional. But their effectiveness is based on the type of chronic pain and individual responses.
Proper dosage and administration are crucial to avoid side effects such as drowsiness, dizziness, impaired coordination, dry mouth, and increased heart rate. THC and CBD influence how the user perceives pain, which can lead to pain modulation and potentially alleviate discomfort.
Anti-inflammatory effects are considered beneficial to patients with chronic inflammation, such as rheumatoid arthritis. It may be particularly effective in mitigating neuropathic pain from nerve damage. While research is nowhere close to conclusive, the preliminary studies on THC and CBD show the potential to reduce neuropathic pain symptoms.
Dealing with Weight Loss Issues
Medical marijuana consumption is known to lead to an increase in appetite. For patients with cancer or HIV/AIDS, its consumption is seen as a potential treatment to counteract weight loss, by regulating appetite and energy balance. However, it may lead to overeating and weight gain in others.
Recreational Uses of Marijuana
The Uplifting Effects of Cannabis Smoke/Vaporized Cannabis Products
Cannabis smoke develops a feeling of euphoria, relaxation, and stress relief. Some people experience increased creativity, open-mindedness, and improved imagination. Others experience an altered perception of time. It makes interactions with others more enjoyable and enhances sensory experiences.
Enhancing Certain Activities & Experiences
Recreational marijuana use has the added side effect of improving artistic expression. The user might uncover fresh ideas and novel perspectives and gain an open approach to artistic endeavours. It intensifies the perception of sound and music, thereby promoting the user's auditory experience.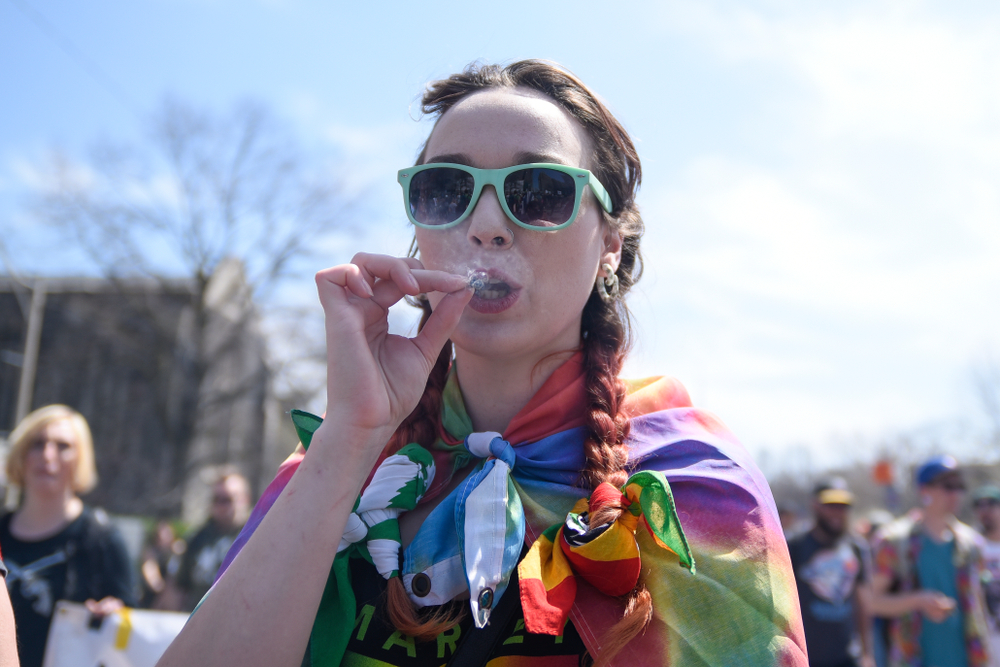 Advantages & Disadvantages of Medical Marijuana Usage
Advantages
-Chronic Pain Management
-Treating Epilepsy and Seizure Disorders
-Alleviating Nausea and Vomiting
-Reducing muscle spasms and multiple sclerosis
-Appetite stimulation and weight management
-Reducing effects of Anxiety and Mood Disorders
-Anti-Inflammatory effects
-Limiting Neurological Conditions
-Treating Glaucoma
-Chemotherapy/Cancer Symptom Management
-Addressing Sleep Disorders
Disadvantages
-May lead to cognitive impairments
-Development of Cannabis Use Disorder (CUD)
-May Worsen anxiety, depression, or psychosis
-Negatively affects respiratory health when smoked
Conclusion
Marijuana use, medical and recreational, has been around for years. Yet, it continues to be controversial. How often do you read about the benefits of marijuana consumption? The emphasis is usually placed on the negative effects. Good news: marijuana consumption is done openly in most places, and there's a lot to gain from it.