Table of Contents
Introduction
Depression is a prevalent mental health disorder, affecting millions of individuals worldwide. Its symptoms may vary in severity and intensity, hindering a person's ability to live their life normally. While classic methods of handling depression like therapy and medicine have been proven to be successful, more individuals are searching for different treatments like CBD.
Derived from the cannabis plant, CBD (cannabidiol) is a natural compound that does not cause any type of psychological alteration. Unlike THC, another element found in marijuana plants, users will not experience mind-altering effects when taking CBD. CBD is purported to have various health benefits, including alleviating depression. In this article, we'll be delving into the potential of using CBD for treating depression and its effectiveness; as well as how it should be used, and any possible side effects that may come with it.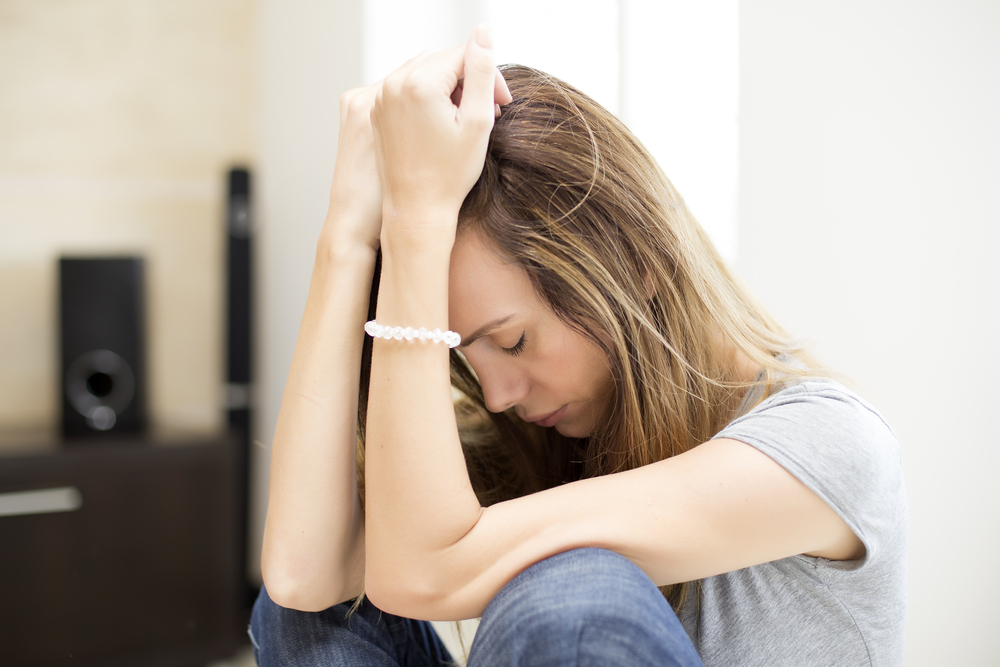 What's the meaning of "depression"?
Experiencing depression can be a challenging and overwhelming ordeal, as it involves facing prolonged sensations of dejection, despondency, and lack of enthusiasm for everyday tasks. Besides these common symptoms, other signs associated with this mental health disorder include:
– Alterations in gustation or body mass;
– Difficulty falling asleep or oversleeping;
– Exhaustion or depletion of vigor;
– Unworthiness and remorseful reflections;
– Struggling to focus and make decisions;
– Perpetual contemplations of mortality or self-harm;
Battling depression can be attributed to a variety of sources, such as heredity, significant life events, and an imbalance in the brain's chemistry. If you are feeling the effects of depression, it is essential to seek professional assistance. Doing so could significantly improve your mental and emotional well-being.
Seasonal Affective Depression: What does it mean?
A considerable amount of people suffer from Seasonal Affective Disorder (SAD), also known as seasonal depression, a real disorder that has been documented. During the autumn and winter months, it is not uncommon to experience low energy levels, difficulty concentrating, and mood swings – all of which are hallmark symptoms of this condition.
While the Sun's absence is a frequent cause of SAD, it can still manifest during other seasons. Seasonal Affective Disorder is four times more common in women than men and appears most often in higher-latitude countries. It should not be dismissed, as it can impose a notable influence on someone's daily life; however, SAD is treatable.
SAD can be characterized by physical and emotional alterations, accompanied by a lack of enthusiasm for activities as well as sensations of despair and powerlessness. Receiving professional medical aid is vital for a precise diagnosis and successful treatment.
To get an in-depth understanding of Seasonal Depression, you can read our thorough blog post here: Seasonal Depression. Knowledge will provide the tools to manage your condition more effectively.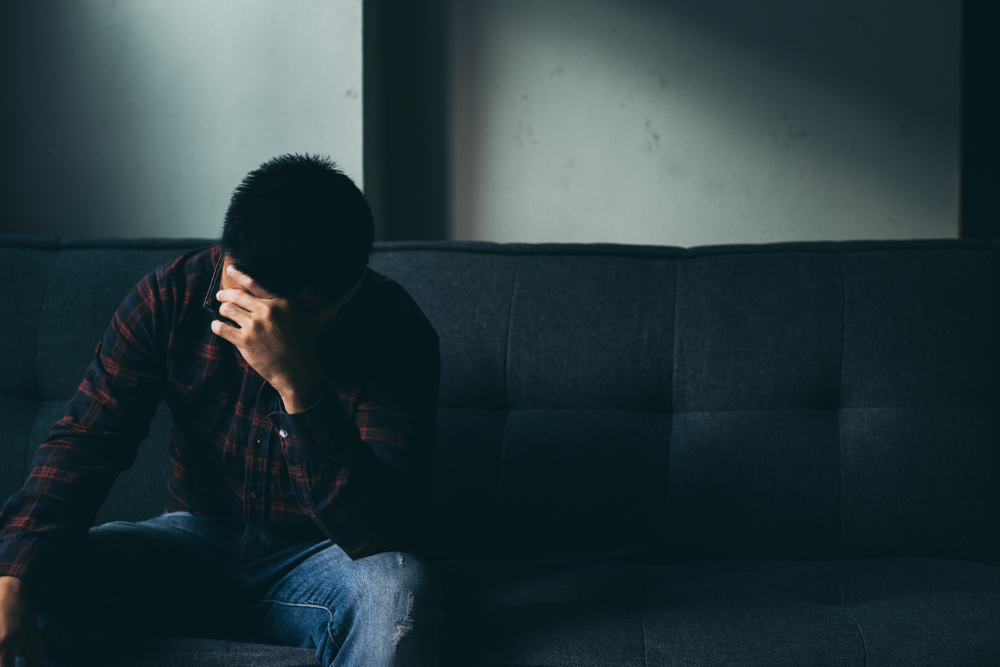 What does the research say?
Although research about CBD's effect on depression is in its infancy, preliminary studies have demonstrated positive results.
Research from the Journal of Psychopharmacology recently discovered that CBD was successful in diminishing signs of anxiety and depression for those suffering from a social anxiety disorder. Additionally, a separate study published in the Journal of Affective Disorders concluded that CBD reduced indicators of depression among rats.
Although further studies are necessary to fully comprehend the possible benefits of CBD for depression, initial research implies that it may be a potential substitute treatment.
Studies from 2014 and 2018 found that CBD's effect on these receptors produced anti-anxiety and anti-depressant effects. Another study concluded that CBD has anti-stress effects, and of course stress is linked to depression. New researches on this topic are published every year: soon we might know so much more about this. A good thing about CBD used as an antidepressant can be its rapidity. Most medications take weeks to start working. CBD, however, it's faster and has fewer side effects.
How CBD could help with depression?
Nature has provided us with the endocannabinoid system that helps to regulate our bodily functions, such as mood, sleep, and appetite. CBD is a natural supplement that interacts with these receptors to maintain balance within the body. By consuming this powerful ingredient we can increase levels of homeostasis and enjoy better levels of mental well-being.
Studies have proposed that CBD can reduce symptoms of depression by increasing serotonin production, a neurotransmitter responsible for managing our mood. Reduced levels of serotonin are linked to depressive illnesses and traditional antidepressants operate on the principle of boosting these amounts in the brain.
Not only may CBD help to lessen inflammation in the brain, but this decrease could also lead to a reduction of depression symptoms. This is because such swelling has been correlated with injuries that can occur in neurons and result in despair.
When it comes to finding relief from depression, the options for using CBD are endless. From oils and capsules to edibles and topicals, you can tailor your choice of CBD product according to your lifestyle as well as how severe your symptoms may be. Here are just a few of the most popular ways people use CBD:
1. Sublingual CBD Oil: CBD oil is the go-to form for cannabidiol consumption. To get the full benefits of this amazing supplement, place a couple of drops under your tongue and keep it there for around 60 seconds before swallowing. By integrating CBD into your bloodstream more rapidly, you will get a much faster and stronger reaction.
2. CBD Capsules: CBD capsules are a very practical and accurate approach to consuming CBD. Every capsule contains an exact dose of Cannabidiol, making it easy to take the right amount each time. Plus they're discreet and you can conveniently keep them in your pocket or bag when traveling around.
3. Edibles: Make taking CBD a sweet treat with CBD-infused gummies, chocolates, and other edibles! Not only are these delicious options fun to consume but the effects of consuming them may also last longer. Additionally, edibles take slightly more time than alternative forms of CBD to kick in so you can truly savor your experience.
4. Topicals: CBD topicals including lotions, creams, and balms are intended to be applied directly onto your skin. Applying these topical solutions may help reduce localized pain as well as inflammation.
Before beginning a CBD regimen, it is strongly recommended to start with a minimal dosage and then adjust until the desired effects are reached. It's essential to keep in mind that everyone will have their own individualized needs when it comes to the amount of CBD they should take. Therefore, make sure you speak with your doctor beforehand about whether incorporating CBD into your treatment plan is right for you.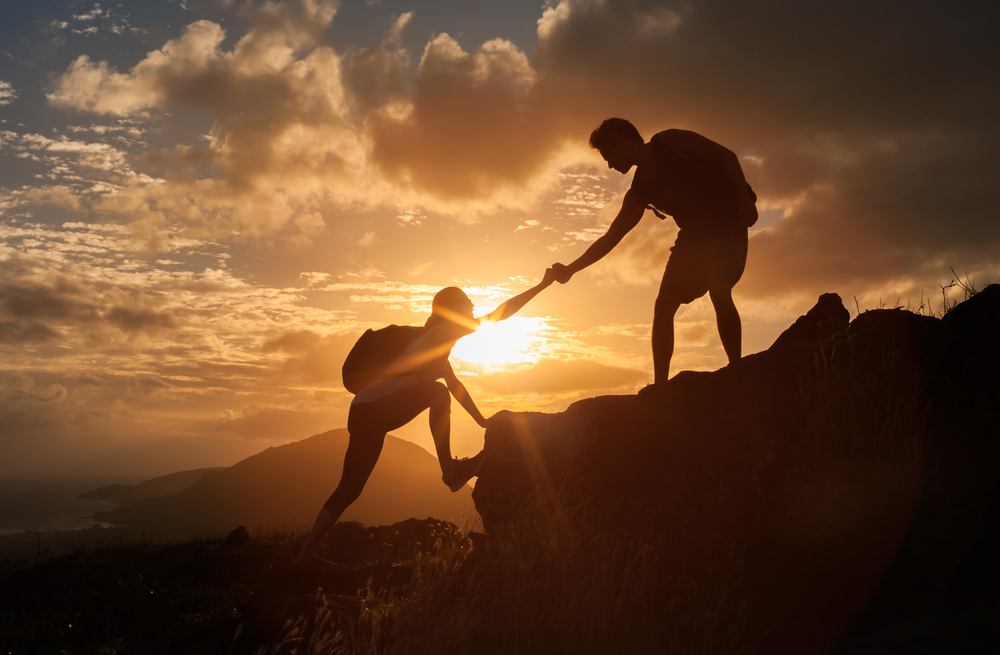 How to Choose the Right CBD Product?
Selecting the perfect CBD product to combat depression can be overwhelming, so it's important to keep in mind a few essential criteria.
1. Potency: When searching for CBD products, look out for those that list the exact quantity of CBD per serving to make sure you take an accurate dosage based on your requirements.
2. Extraction Method: When searching for products that contain CBD, be sure to select those that utilize CO2 extraction. This process is the most secure and efficient way of extracting CBD available today. For better understanding you can read: Best CBD Oil: which to choose and what to consider.
3. Third-Party Testing: When shopping for products, make sure to hunt down those that have been independently tested and verified for excellence, safety, and cleanliness. You can easily find this information either on the item's label or website.
4. Reputation: Select items from reliable companies that have a record of supplying top-notch CBD products for optimal product excellence.
Does CBD Cause Any Side Effects?
CBD is widely considered to be both safe and well-tolerated for most people, yet certain individuals may experience minor side effects like:
– Dry mouth;
– Dizziness;
– Nausea;
– Fatigue;
– Changes in appetite;
In a 2017 review, the World Health Organization concluded that CBD is generally safe. They noted that adverse effects may be caused by interactions between CBD and other medications. To minimize your risk of side effects, make sure to talk to your healthcare provider before trying CBD. It's imperative to keep in mind that CBD can interfere with certain medications, so if you're taking any prescription drugs, it is vital to consult your doctor before using CBD.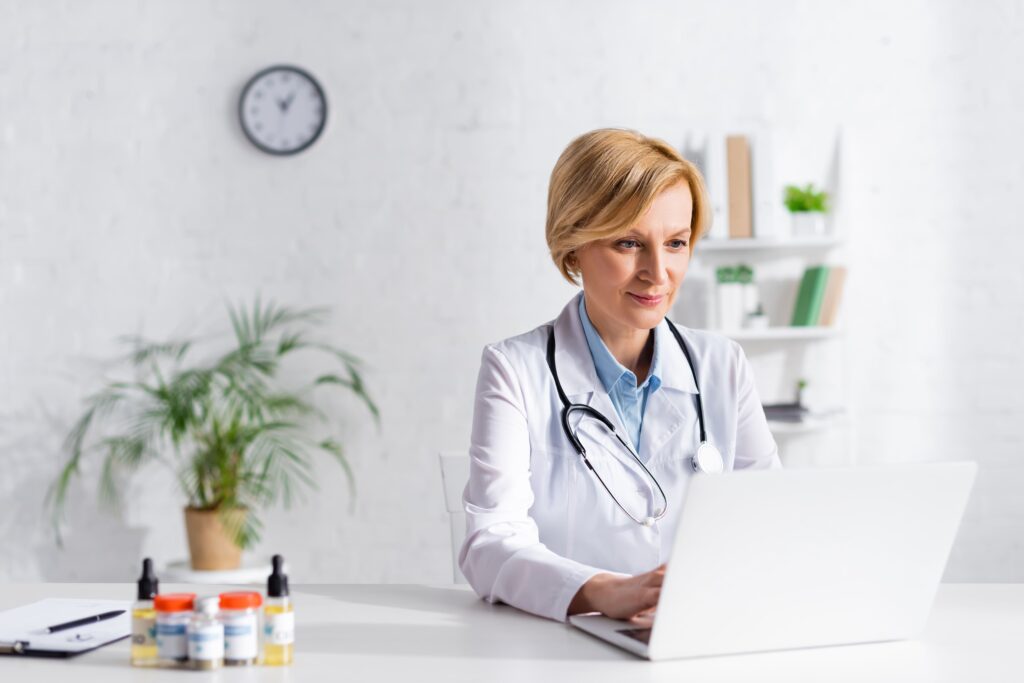 Conclusion
CBD could be the remedy for depression and improved mental well-being. Although research on CBD's effects on depression is still in its infancy, some signs point towards it being a secure and useful option to consider if you're dealing with this condition. With more studies coming out every day supporting these claims, we have hope that eventually this natural therapy will become available to everyone who needs it. It is crucial to consult with your doctor before integrating CBD into a treatment plan. However, when the ideal dosage and product are determined, it can be an immense help in reducing depression symptoms and significantly augmenting one's quality of life.