Table of Contents
Introduction
CBD, also known as cannabidiol, is a chemical found in the cannabis plant that has recently surged with popularity due to its potential advantages for physical health. In this article we will discuss how CBD works and what level of dosage you need to take advantage of these benefits. Discovering the power of CBD can help you lead an even healthier lifestyle!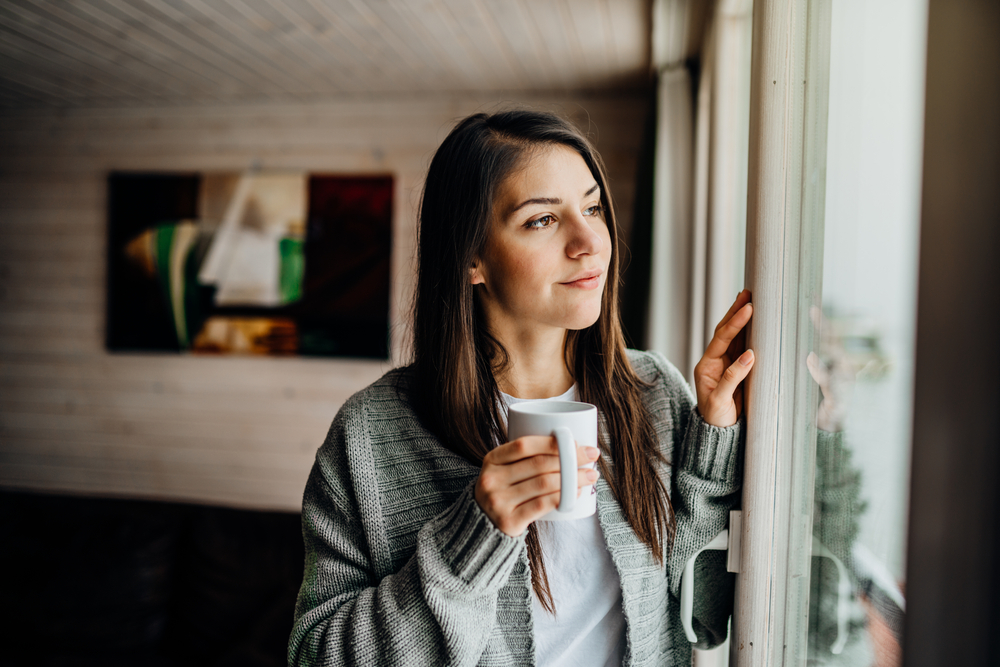 CBD for Physical Health
Definition of CBD
Unlike THC, another cannabis compound typically associated with the "high" of marijuana usage, CBD is a non-psychoactive element found in the plant that does not cause intoxication.
How CBD works in the body
CBD impacts the body's endocannabinoid system, which is accountable for controlling different physiological processes including pain sensation, inflammation, and sleep. When it binds with receptors in this framework, various effects are produced within the body.
Types of CBD products available
CBD can be consumed in several forms, whether it's oils, tinctures, capsules, creams or edibles. Every single method offers its own advantages and disadvantages – so be sure to explore which one is the best fit for your needs!
Benefits of using CBD for physical health
In recent studies, CBD has been discovered to provide countless physical health advantages – from decreasing inflammation to facilitating better slumber and providing relief from pain. This natural remedy is a great source of overall wellness!
Physical Health Benefits of CBD
Pain relief
CBD has demonstrated its efficacy in treating all manner of pain, from chronic and neuropathic to the discomfort caused by inflammation.
– Explanation of how CBD helps to alleviate pain
By interacting with the body's endocannabinoid system, CBD can be used to help control pain and inflammation. It works by blocking pain signals from reaching the brain and helps to reduce swelling in affected areas. This natural remedy has proven itself an effective way to manage aches without any adverse side effects or risk of addiction.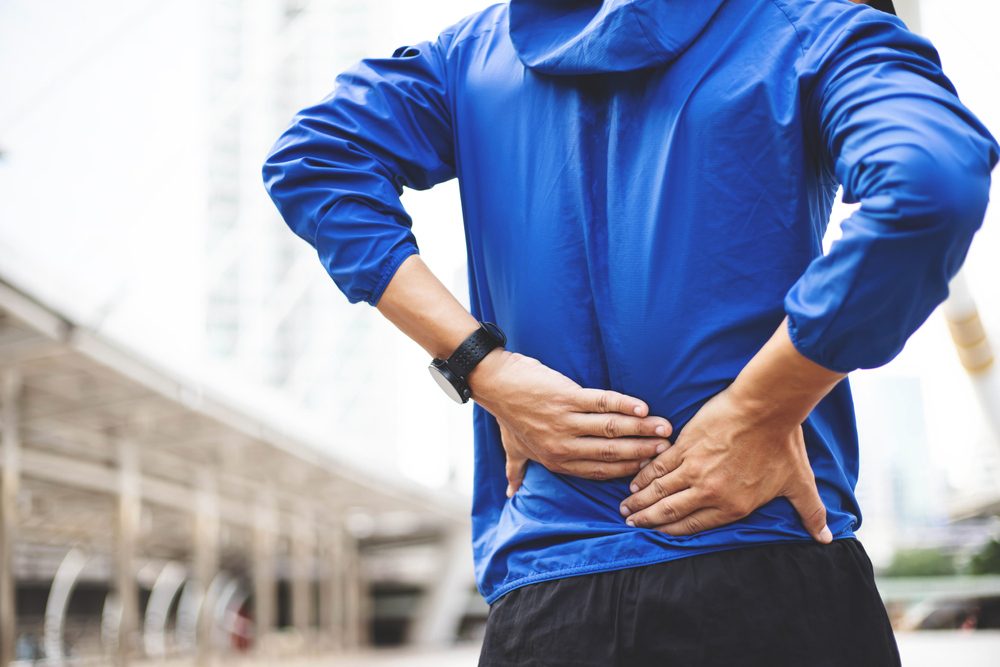 – Studies supporting the effectiveness of CBD for pain relief
Numerous investigations have demonstrated that CBD is an effective remedy for alleviating pain. For instance, a 2018 study revealed promising results as it showed that CBD effectively decreased discomfort and improved sleep in people with persistent pain.
Reduced inflammation
CBD's anti-inflammatory properties have been scientifically proven, providing relief from inflammation all over the body.
– Explanation of how CBD helps to reduce inflammation
The soothing and nourishing effects of CBD on inflammation have been solidified by science, offering relief to all areas of the body.
– Studies supporting the effectiveness of CBD for reducing inflammation
If you want to learn more about the effectiveness of CBD in managing inflammation related to various medical conditions, such as arthritis and multiple sclerosis, research has found it to be highly successful. Click here to find out how!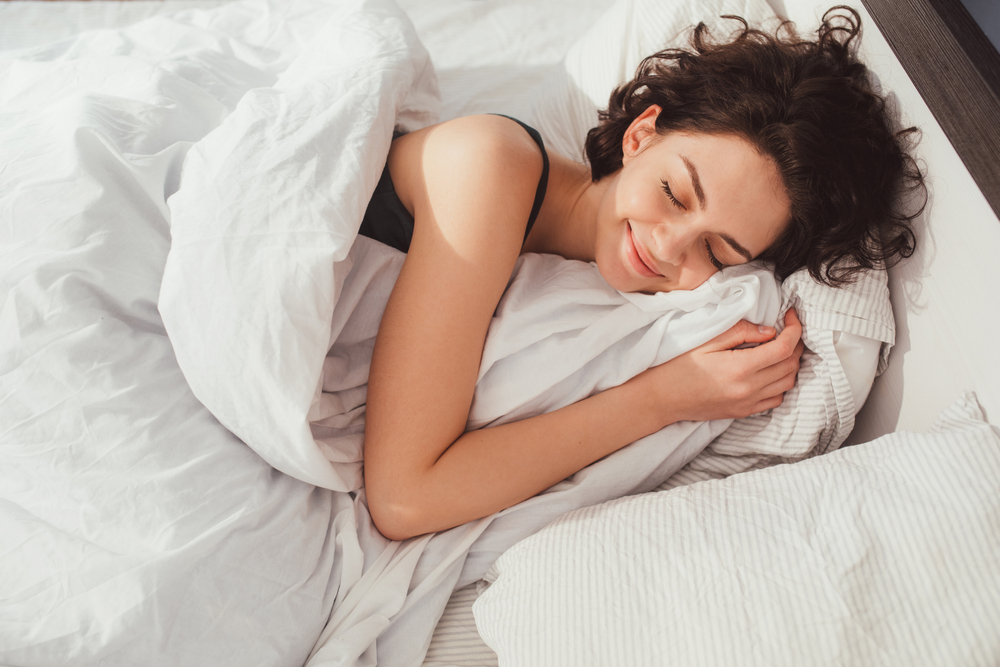 Improved sleep
CBD has been scientifically proven to be an effective sleep aid, enhancing slumber quality and diminishing any potential sleeping issues.
– Explanation of how CBD helps to improve sleep
By interacting with the body's endocannabinoid system, CBD can help to normalize one's sleep-wake cycle. Not only does it work wonders for regulating this cycle, but also helps alleviate anxiety and pain which are known culprits of causing disturbed sleeping patterns.
– Studies supporting the effectiveness of CBD for improving sleep
Studies have found that CBD is effective in improving sleep quality and reducing sleep disturbances in various populations, including individuals with anxiety and chronic pain.
if you want to learn more about this topic click here.
Other physical health benefits of CBD
CBD has also been found to have various other physical health benefits, including reducing nausea and vomiting, improving heart health, and reducing acne.
– Explanation of how CBD can benefit other aspects of physical health
CBD can interact with various systems in the body, producing various effects that can benefit physical health.
– Studies supporting the effectiveness of CBD for other physical health benefits
Studies have found that CBD can be effective in reducing nausea and vomiting associated with chemotherapy, improving heart health by reducing blood pressure and heart rate, and reducing acne by regulating the production of sebum in the skin.
How to Use CBD for Physical Health
When incorporating CBD for physical health, it is essential to adhere to the prescribed dose so as not to suffer any undesired side effects. The amount of CBD may differ contingent upon multiple components like age, mass, and intensity of the malady being addressed.
Dosage Recommendations
Cannabidiol (CBD) dosing is not a one-size-fits-all mechanism. Therefore, it's advised to start with a small dose and gradually increase until you obtain the preferred results. Generally speaking, starting at 5mg or 10mg per day is recommended for starters; however, depending on the condition being treated, this amount can be increased up to 20 – 40 mg daily.
Different Ways to Consume CBD
There are various ways to consume CBD, including:
1. For those who desire discretion and ease of use, oral consumption is the perfect choice. With this method, CBD can be taken in the form of capsules, tinctures or edibles – simple as that!
2. Inhaling CBD is an ideal way to get fast relief as the beneficial compounds are quickly absorbed into your bloodstream through your lungs. Vaporization or smoking are two popular methods associated with inhaling CBD.
3. For localized pain relief or skin conditions, topical CBD applications such as balms, creams, and lotions are the perfect choice. By applying them directly on-site where needed most, users can feel fast and lasting results from this powerful remedy.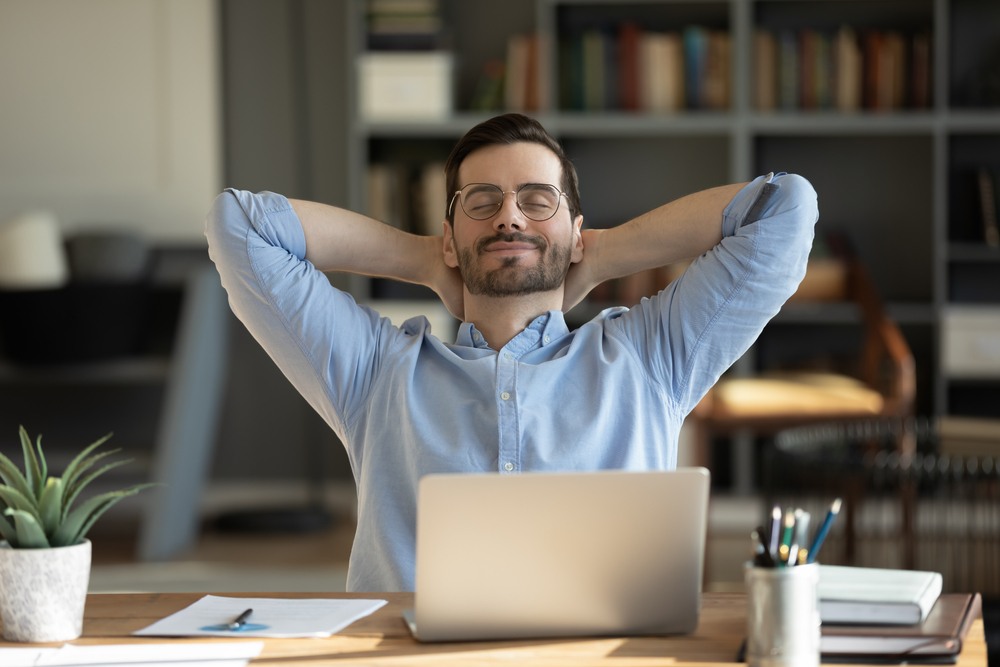 Precautions to Take When Using CBD
If you're considering using CBD to treat physical issues, it's important that you take the proper precautions. Before integrating CBD into your health routine, consult a medical professional – especially if you are on any medications.
To ensure quality and safety, always buy from reliable sources who provide third-party lab testing results for their products. Begin with small dosages and gradually increase until desired effects have been attained; be mindful of potential side effects such as dry mouth, dizziness or fatigue!
Conclusion
Clearly, CBD holds the potential to offer numerous physical health entitlements such as decreased pain and inflammation, alongside better sleep.
While this is exciting news, further studies are necessary before we can affirm any healthcare assertions surrounding its therapeutic effects.
If you do decide to reap the touted rewards of incorporating CBD into your lifestyle or medical regimen then ensure that you abide by all suggested dosage instructions for optimal safety.