Table of Contents
Introduction
It is undeniable that the convenience of marijuana is among the simplest pleasures in life, particularly when it comes to medical prescriptions.
Indica is among the many cannabis variants that have stood the test of time. According to science, the Indica strain deserves more hype than it gets.
Best consumed in moderation, Indica is one of the popular variants of the cannabis plant, and for good reason. The prevalence of compounds in varying measures has given it a solid therapeutic profile.
And after legalization, the once-forbidden interest has become the subject of medical research to uncover its positive as well as adverse side effects. If you are someone guilty of pulling out some Indica, then you must see its ugly side. So keep on reading as we share insights into everyone's favourite recreational weed.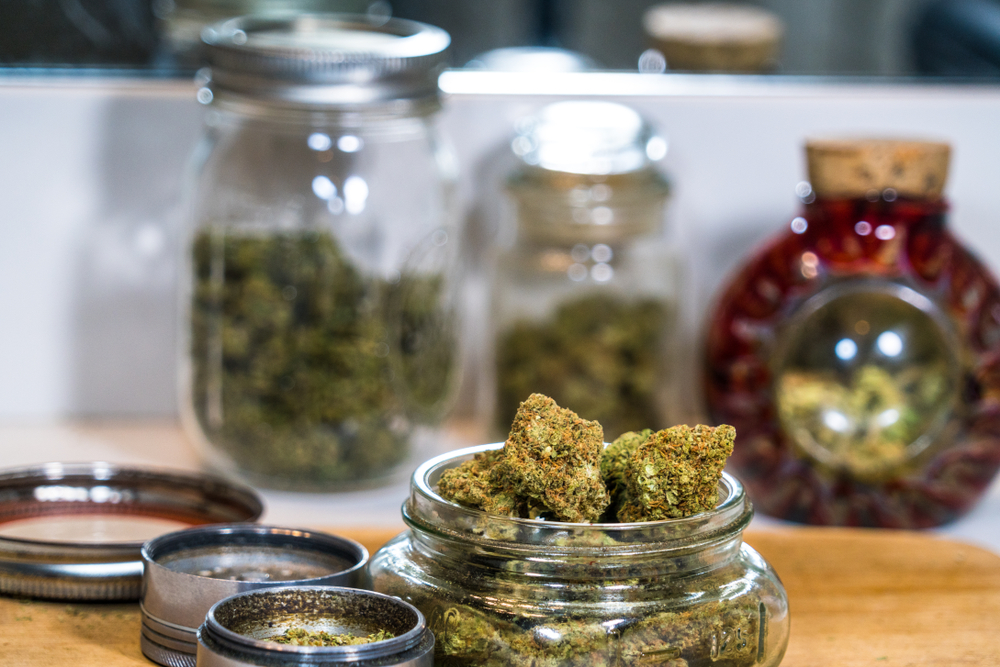 Indica Explained
The plant species, Cannabis indica, is indigenous to the Hindu region and is part of the Cannabaceae family. Indica is usually shorter and grows denser. The strain is better suited to indoor cultivation.
As for the chemical composition, Indica has a higher Cannabidiol (CBD) level and lower Tetrahydrocannabinol (THC) content compared to sativa. The difference in CBD and THC explains why you are more likely to get a euphoric effect from sativa than you are from Indica.
Surely, you can get high on Indica – right? Well, that's not entirely false. In actuality, Indica is associated with a feeling of calmness. Indica is good enough to make you feel relaxed enough to have a good night's sleep. And that's not all – here's more.
Four Reasons Why (the Right Amount of) Indica is Good for You
Pain Relief
Let's first say that Indica is not the average painkiller. In fact, you might want to get a prescription from a qualified physician first. But Indica is known for its usefulness in pain management, particularly for patients of chronic illnesses (again: consult your doctor first).
Of all cannabis plant species, Indica is known for having the most bioactive compounds. These cannabinoids offer anti-inflammatory and analgesic effects that have been shown to alleviate specific symptoms of various illnesses – including cancer.
How? Take CBD, for instance; it is wired to interact with the endocannabinoid system, thereby influencing the consumer's pain perception. Indica puts the consumer in a state of relief, oblivious to the pain and aches of the body.
Sedative Effect
If this sounds familiar, a little Indica can be a welcome proposition. The relaxation effect of Indica can be attributed to its tendency to affect stress levels. When stressed, the stress hormone forces the body to stay alert in response.
The cannabinoids in Indica are known to trigger adenosine, a hormone responsible for putting us to sleep, and limit the brain's arousal system. In simple terms, it is a natural sedative that can sometimes last for longer than eight hours.
Indica is commonly prescribed to people with insomnia or any sleep disturbance. The calming effect can also alter your sleep architecture and change your sleep patterns in the long run. All in all, it's amazing for unwinding.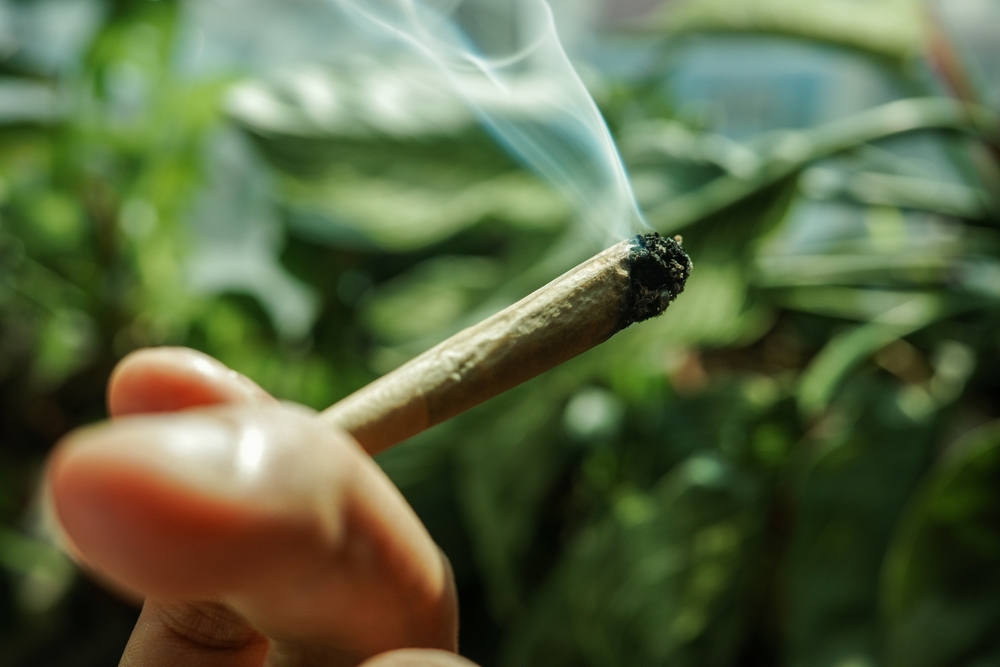 Anxiety and Stress Relief
For most people caught up in the vicious cycle of anxiety and stress relief, responsibly consuming Indica products might just be the answer to all their problems. It boils down to the anxiolytic properties of the cannabis plant, which can stop all the tossing, turning, and ceiling staring.
Consuming is (and for good reason) considered a relaxation activity that can limit the production of cortisol and adrenaline hormones. The result is promoting a sense of calmness that leads to less stress and eliminates anxiety symptoms.
Even though Indica consumption is best done moderately, some users find it useful for dealing with daily stresses. That's because Indica conjures up a soothing scene and experience in the user's mind that helps them reinforce a positive state.
Muscle Relaxation
Indica can affect muscle function. Most physicians will prescribe Indica products to patients in response to several symptoms, including musculoskeletal pain. That's because the cannabinoid content has proven to have some muscle relaxant properties.
Depending on the patient's condition, Indica can relieve muscle-related pain considering how you consume it. Be sure to follow through with the instructions of a qualified healthcare professional because a high dose can lead to some unwanted effects.
As far as spasticity, tension, and chronic muscle pain are concerned, research is lacking on how Indica can treat rather than manage the pain associated with these symptoms. But the general consensus is that this plant can ease muscle tightness.
Indica Effects on the Body
Central Nervous System
Indica is quite a fascinating thing. It's like a double-edged sword, you know? On one hand, it does wonders for our body and mind. But on the other, when used recklessly, it can seriously mess with our head.
So here's the deal: Indica can be addictive, my friend. And if you're not careful, it can mess with important systems, like that Hyperemesis Syndrome thing. And get this, it even messes with our Endocannabinoids (ECS). ECS is like the boss of mood, appetite, pain, and stress. You don't want to mess with ECS.
Now, here's the fun part. Indica is loaded with THC and CBD, those magical cannabinoids. These little guys bind to receptors in our brain and nervous system. You know what that means? It's like a chill pill for our mind and a stress-buster for our whole being. So, embrace the calmness and stress recovery, my friend. It's all thanks to good old Indica!
Cardiovascular System
Yes, there is some concern over the links between cannabis consumption and heart health, but further studies on the subject are lacking. With what we have going right now, it is clear that a moderate amount of Indica should be fine for most people.
However, increased use of Indica has been shown to increase blood pressure and heart rate, even though such effects are temporary and minimized over time if the plant is consumed regularly. As such, anyone with a history of cardiovascular conditions should consult a physician before anything.
THC, a psychoactive component of Indica, is considered a trigger of inflammation in the endothelial cells of blood vessels. The good news is that THC in Indica only forms a small percentage compared to other compounds that form its chemical composition.
Respiratory System
Let's get one thing clear, smoking anything (marijuana included) can be harmful to your body's respiratory system. After all, smoking is the most popular way people have consumed cannabis products and strains for centuries.
However, studies have shown that moderately consuming Indica will not adversely affect the normal functioning of your lungs. You can always limit your exposure to this toxic smoke by choosing an edible or topical product instead.
Cannabis smokers potentially inhale much deeper compared to the average tobacco smokers. The deadly attribute that sets them apart is that tobacco smokers are in the habit of smoking more cigarettes a day to keep up with their cravings.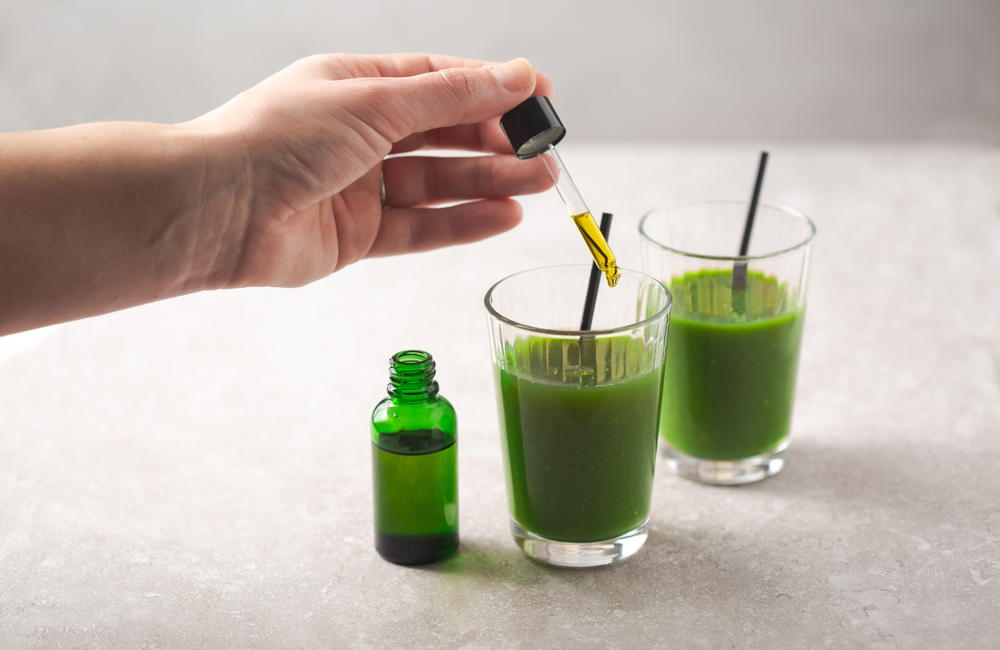 Risks and Side Effects of Indica
Cognitive Impairment
Yes, taking more Indica than necessary can be detrimental to your brain function, with effects such as memory impairment and risk of dementia. Research reveals that mild to moderate consumption of Indica products does not increase the risk of cognitive decline but actually increases the risk of impairment in the future.
Indica contains a considerable dose of THC that sends consumers into a state of euphoria when consumed in high concentration. That could lead to neurodegenerative and vascular effects with long-term implications.
The protective benefits offered by Indica consumption on cognitive and predementia health are unclear. Hence, patients with any cardiovascular conditions should avoid consuming Indica products unless advised otherwise.
Dependency and Addiction
The frequent or heavy consumption of Indica can lead to cannabis use disorder. People with such a disorder cannot stop consuming marijuana, even when faced with problems of overall health, emotional distress, and physical harm.
When consumption of Indica becomes a matter of dependency and addiction, it can be considered a disease of brain function and will require extensive medical and psychological intervention. Cannabis dependency can develop over time and be classified as mild, moderate, or severe.
While there is no single lab test used to diagnose marijuana dependency, healthcare providers have ways to make a diagnosis based on conversations with the patient. Behavioural therapy is by far the most successful means of treating this disorder.
Psychiatric Symptoms
Consuming Indica can contribute to anxiety, paranoia, psychosis, or panic attacks. Particularly in people with a history of psychiatric disorders, using any cannabis plant can become a health problem when it begins to affect their ability to enjoy life.
The more you smoke or consume marijuana, the greater your tolerance for the plant – you will need to take more to get the same kick. Indica, like all cannabis products, affects your brain chemistry through interaction with the chemicals responsible for relaxation.
Psychological symptoms may carry a worse prognosis for Indica consumers, so these problems must be addressed early enough. Users risk the possibility of longer-term disorders that may require long-term treatment to overcome.
Conclusion
We've been puffing and munching on Indica and other cannabis goodies for centuries. People can't help but argue about the pros and cons, and boy, does that debate still sizzle as legalization spreads like wildfire worldwide.
But let me set the record straight: Indica is a real wild card. It's both a tonic and a poison. If you're going to indulge, do it responsibly and dial it back to keep those not-so-fun effects in check. Thankfully, we've got legal and age restrictions working their magic to keep us safe and sound when it comes to this magical plant.
Indica's got quite the fan club, thanks to its chill and therapeutic properties. The active ingredients in this green gem are like a spa day for your body, offering relief from pain, a sedative touch, help with anxiety, and muscles that feel like they're on cloud nine. We're still uncovering more about what this amazing plant can do, so it pays to stay in the know, my friends.